With one of the best years in recent gaming memory over with, it's time to look forward and towards a new horizon of upcoming releases. Whether it's action, puzzles or straight-up brutality, 2019 has plenty of offer even the most jaded gamer on the planet. So with that in mind, here are our top ten picks for the games that we can't wait to play in 2019.
Anthem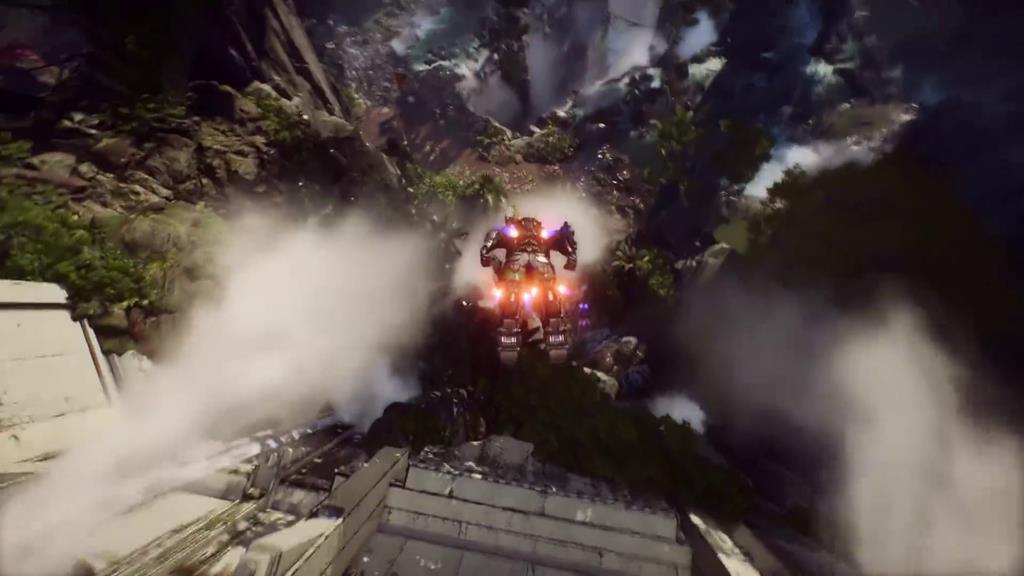 A vast untamed alien frontier, cutting edge technology and the freedom to explore a world of mystery and danger awaits you in EA's Anthem. Bold, brave and gorgeous, Anthem may just be the first chapter in a daring new franchise for developer Bioware.
DOOM Eternal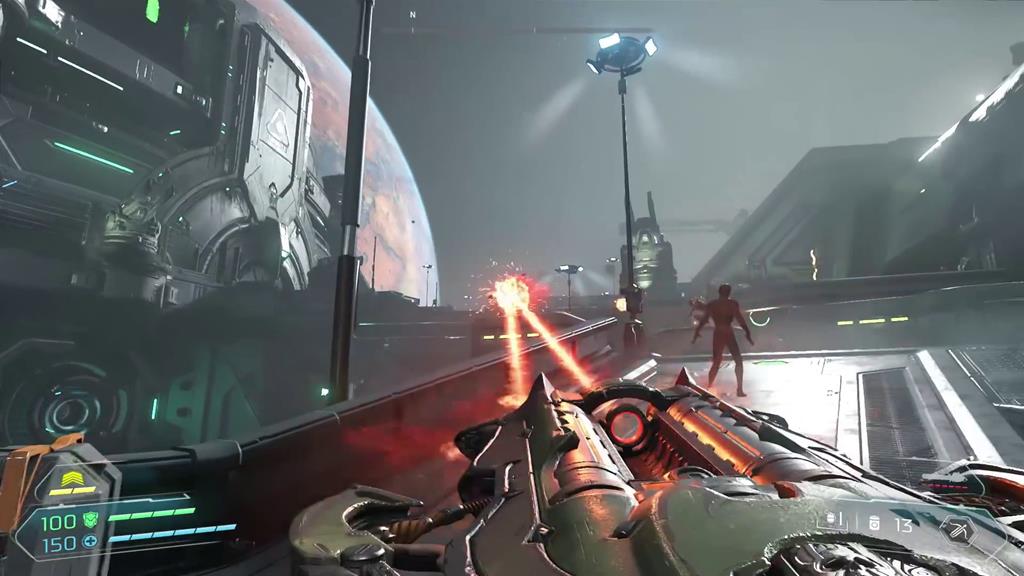 Gloriously gory, metal and soaked in arcane anarchy, DOOM Eternal isn't rewriting the book on its smooth action and gung-ho attitude. Instead, it's perfecting everything that made the 2016 game so memorable and turning the dial up to 11 in its quest for a hellishly good time.
Fire Emblem: Three Houses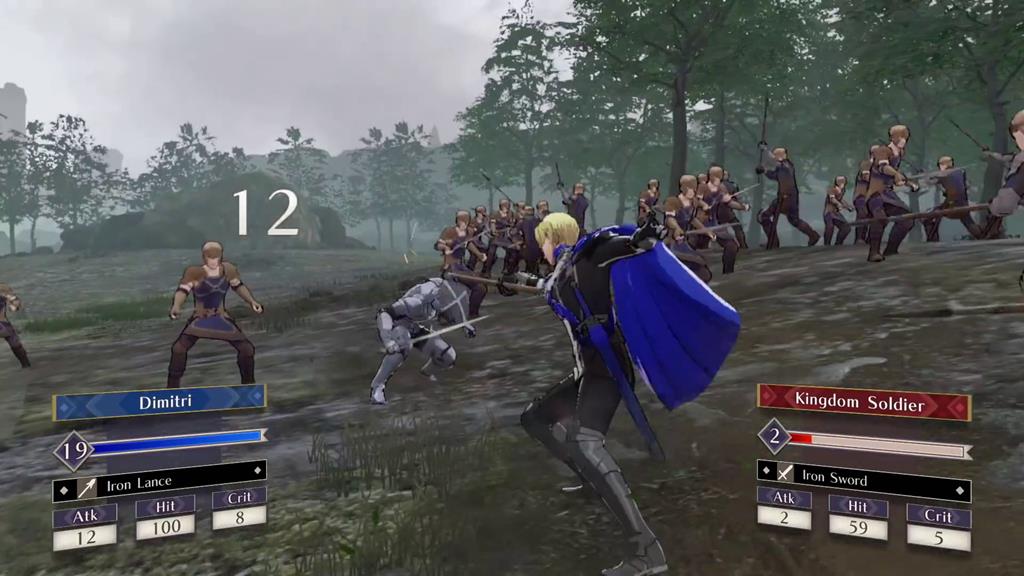 You'll laugh, you'll cheer and you'll probably cry massive buckets of tears when Nintendo's magnificent strategy game franchise returns, bringing with it a time-honoured tradition of permadeath and heartache whenever you lose a valuable member of your army to the forces of darkness.
Devil May Cry 5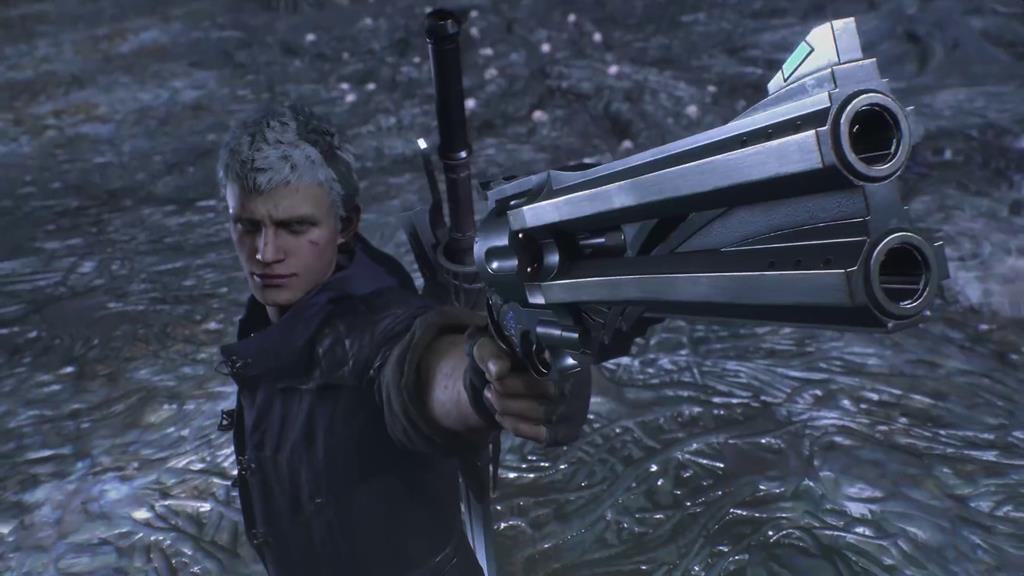 Outrageously stylish and over the top, hell on Earth means nothing to the seasoned warriors of Devil May Cry 5, as Dante and Nero reunite to get to the bottom of a new mystery and enlist some help along the way in the form of the mysterious demon-slayer V.
Kingdom Hearts III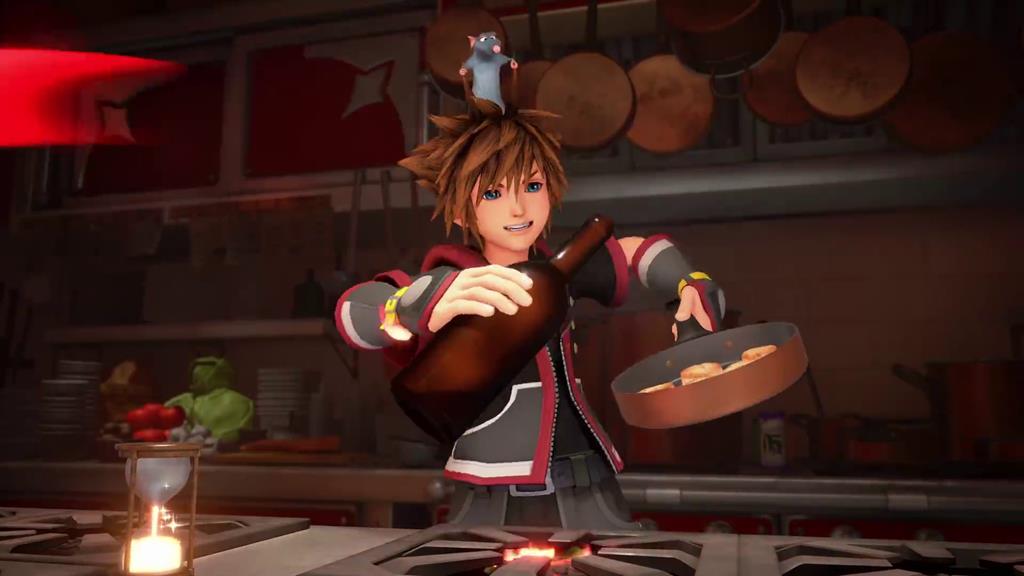 Years in the making, the most ambitious crossover in video game history finally reunites the worlds of Disney and Square Enix as the ultimate Heartless threat rears its ugly head once again. Don't worry about the complicated story, as Kingdom Hearts oozes charm, stunning visuals and love for its most iconic characters in a saga that wraps up almost two decades worth of story, once and for all.
Mortal Kombat 11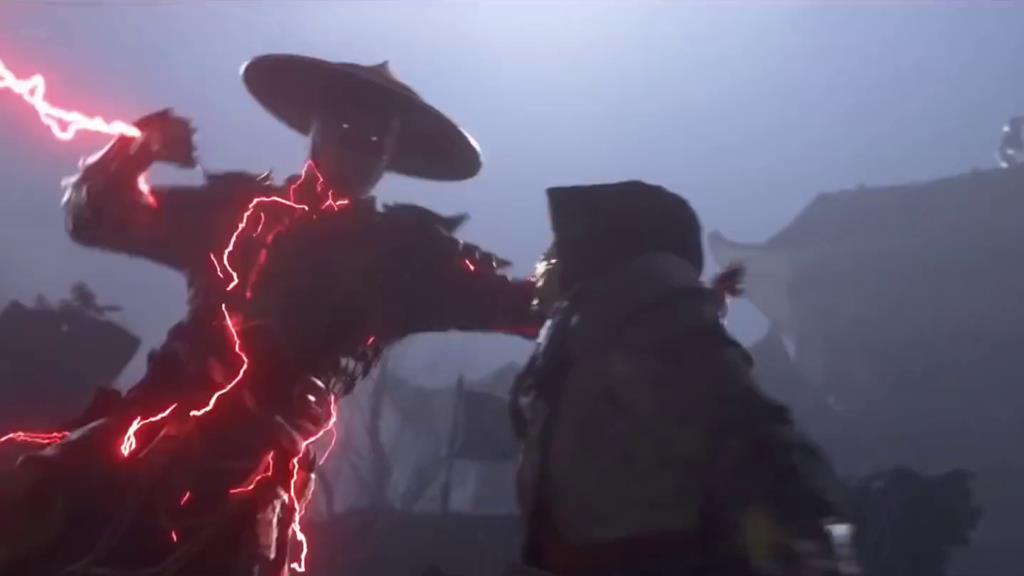 There's just no game on the market today that can touch the Mortal Kombat franchise when it comes to having a bloody good time, and NetherRealm's latest chapter in its long-running franchise looks set to be more brutal and bloodier than ever before.
Tom Clancy's The Division 2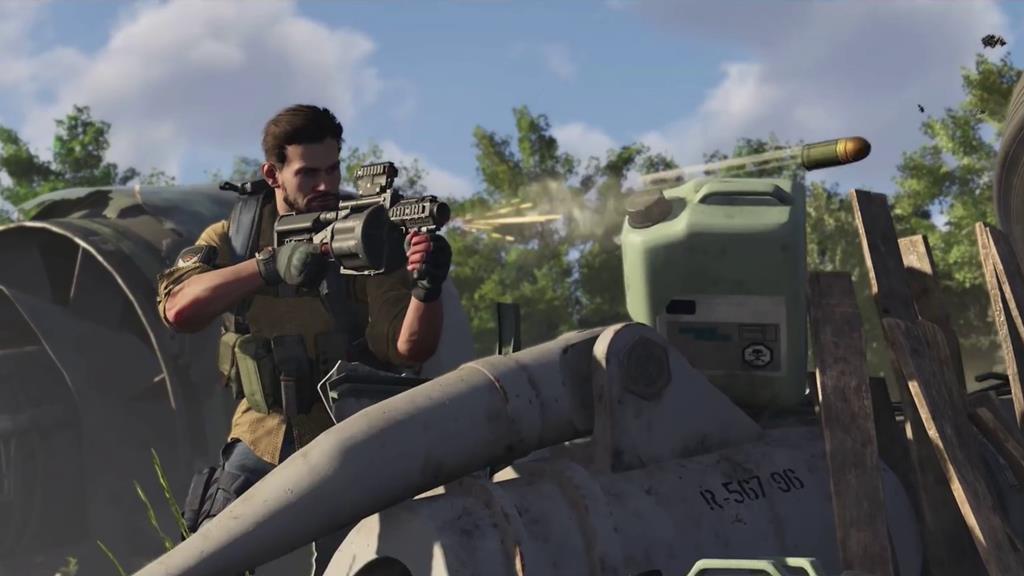 America has fallen, the land of the free is under siege and somebody needs to bring order to the chaos currently erupting throughout Washington DC. Fortunately, that someone is you as Ubisoft's RPG action-shooter evolves for a new fight in the democratic heartland of the USA.
Sekiro: Shadows Die Twice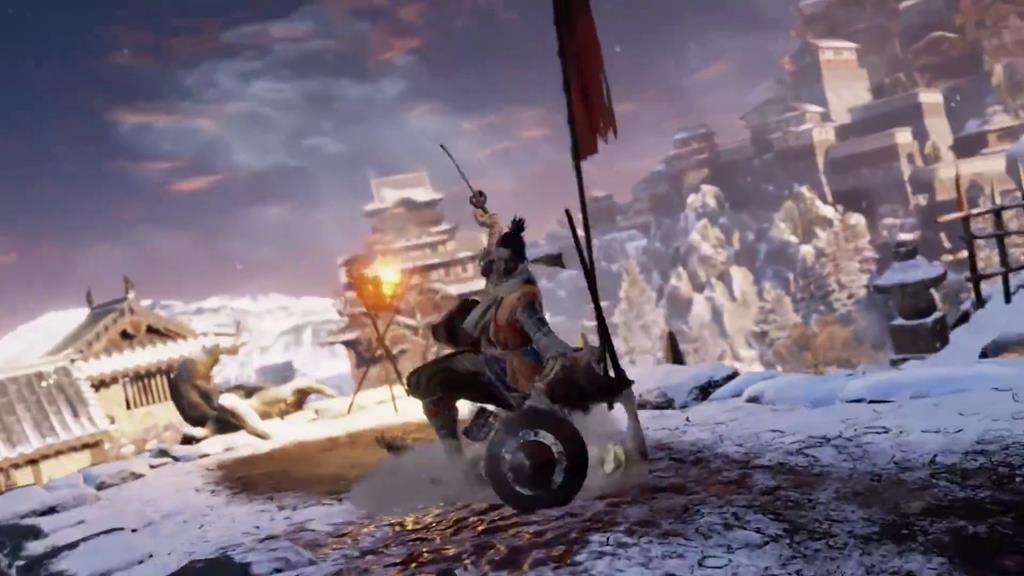 Developer From Software may be famous for their Dark Souls series, but the studio is looking to ditch the grim and lethal gothic settings of that fantasy universe for a more picturesque journey into Japanese folklore that looks equally grim and lethal. And honestly, we couldn't be happier with this change in direction.
Rage 2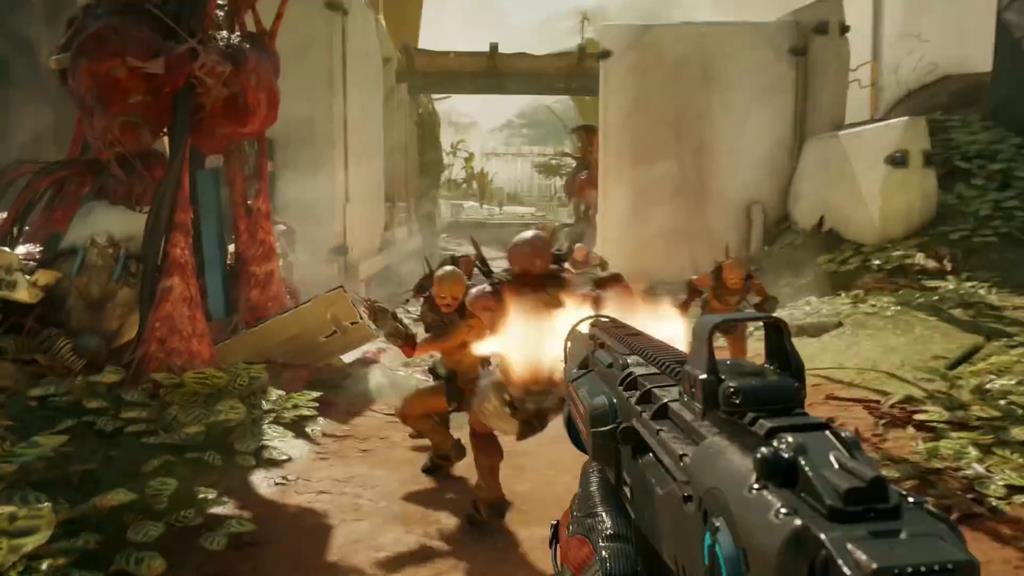 With enough attitude to kickstart a nuclear war, Avalanche Software's unlikely sequel is looking action-packed, hilarious and ready to party hard with an eclectic assortment of insane weapons and open-world action.
Ori and the Will of the Wisps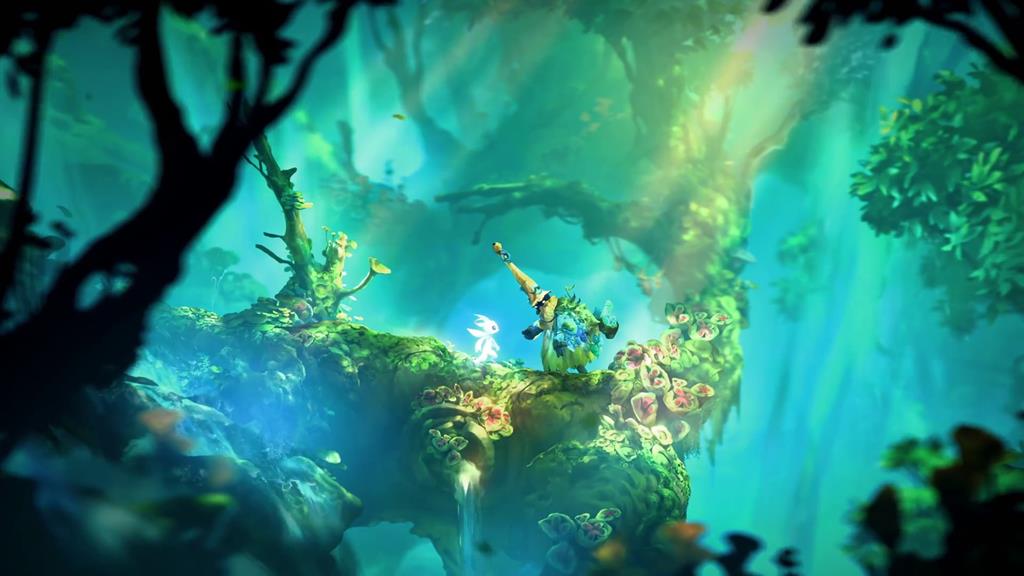 The original Ori game may have been touching tale of loss told over a landscape of detailed and haunting art, but it was still one of the most challenging games ever devised. Can the first Ori sequel rise to the occassion and surpass the benchmark set by the original? Everything we've seen so far, points to a very definite yes on that front.
Last Updated: January 10, 2019