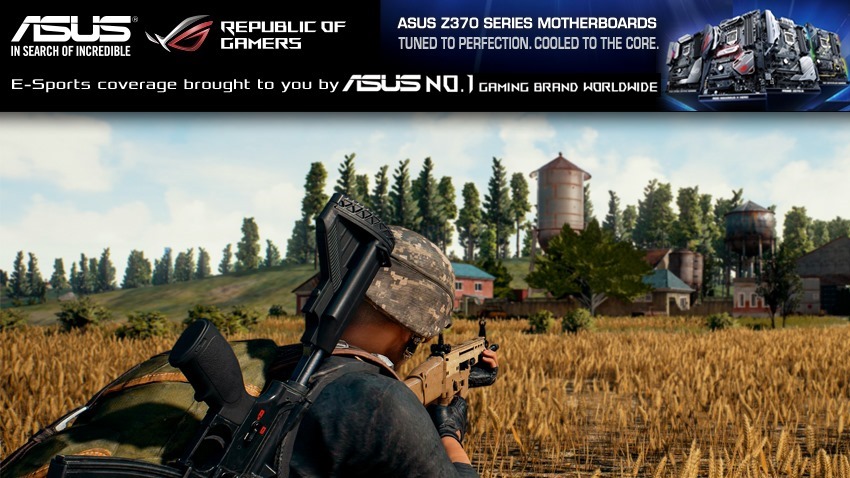 Now that Tencent has secured the rights to PLAYERUNKNOWN'S BATTLEGROUNDS in China, it's time to kick it into gear. Their first hurdle is making the game acceptable by Chinese standards – which means making it less violent – and then it's on to bring it to mobile.
PUBG has been soaring popularity, but some felt the game might struggle in China due to its violent nature. Currently, the game is flagged for being "too violent and deviating from the traditional socialist core values of China". What this means, as mentioned above, Tencent will first have to align the game with China's socialist values and then stop players from playing the game "illegally" through VPNs.
Tencent's push for mobile comes after a number of successful mobile games under their banner. Noting the success of games like Honor of Kings and Clash Royale, Tencent is exploring the idea of a PUBG port to mobile. There's already a PUBG clone on mobile, something and that makes sense since mobile gaming is almost the preferred gaming method in China.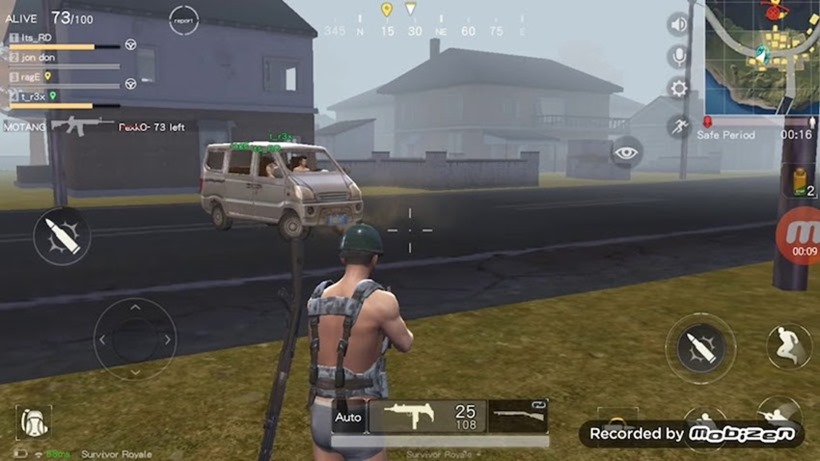 PUBG's existing, but unofficial, mobile port.
Tencent has the capability, and it's more than likely that Bluehole is onboard with it as they're in the process of bringing PUBG to Xbox One which launches next month. Unfortunately for all of us, for the time being, it seems the mobile version of PUBG will be available in mainland China only, but depending on the success it may become available worldwide in the future.
Like esports?
Check out esports central
Last Updated: November 28, 2017