In the recent past, Chinese mega-net company Tencent have made all the right moves regarding gaming and esports. They're the owners of Riot Games, the developers of League of Legends which resides as the biggest esport in the world, and not too long ago they purchased SuperCell, who created hit mobile Clash of the Clans for $10.2 billion. Needless to say Tencent are heading in the right direction with aspirations of keeping gamers happy and their next project, announced on Tuesday, will be an "esports-themed industrial park" in the city of Wuhu, China.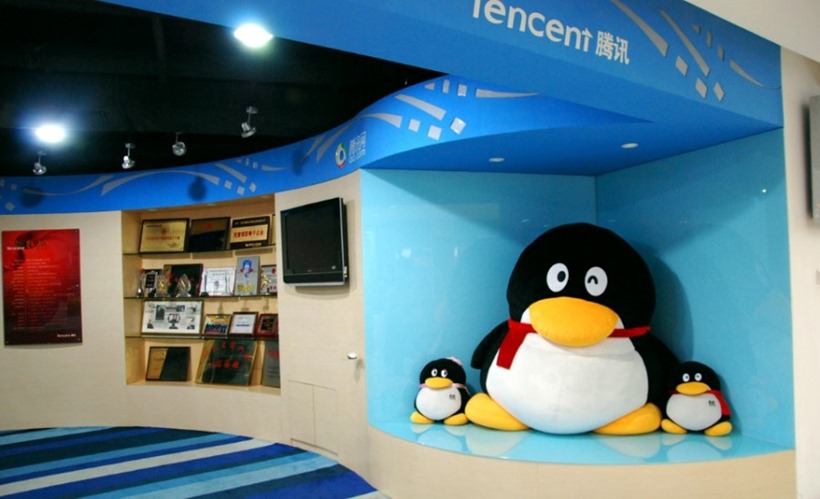 According to the translated press release, the new park will include a "gaming university, cultural and creative park, animation industry park, creative neighborhood, Tencent cloud technology business community, Tencent cloud data center and other new formats in one of the characteristics of the town, the introduction of "QQJOY (Penguin cartoon carnival)" and "QGC (QQ hand tour national competition)" and other national influence of electricity Competing brand events."
The other interesting addition is a proposed "Esports Theme Park, in an esports themed park," if that makes sense? Naturally, the next step for the venue is to host esports events which are set to take place in China.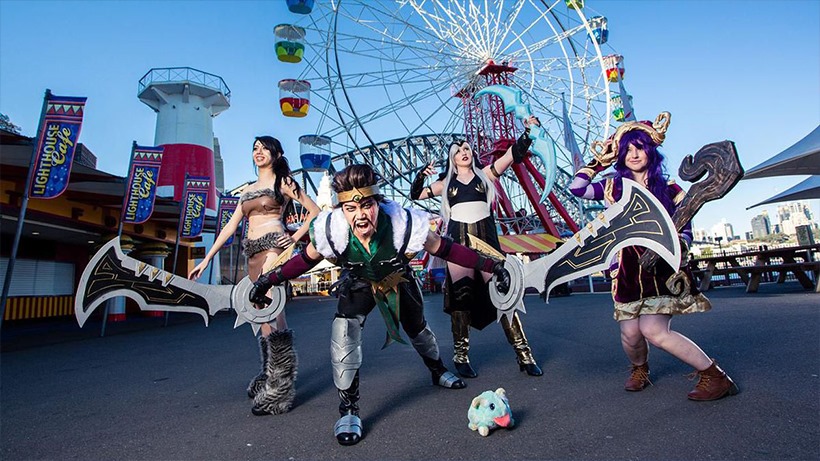 China, and much of East, has always been a central hub for competitive gaming dating back to the early days of Starcraft in South Korea and the burst of the MOBA in China. An Esports Industrial Park could be the next crucial step in ensuring the proper management and growth of esports in China and Tencent are probably one of the few companies who can make it happen.
Like esports?
Check out esports central
Last Updated: May 17, 2017