The leaked expansion to the looter shooter that came out roughly seven years ago launched last night and is completely free for all players until July 9th.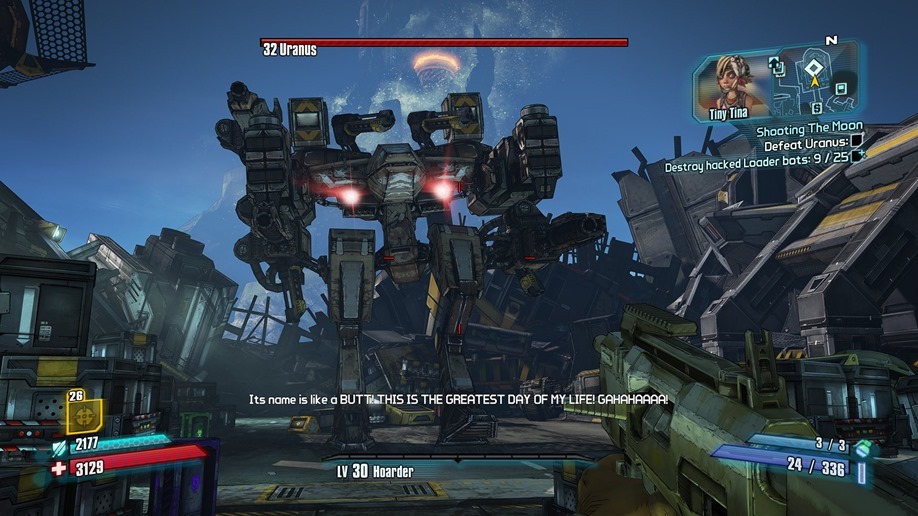 With the ever-growing hype surrounding Borderlands 3 consuming a vast portion of many gamer's brain stems, it seems like an almost obvious idea for 2K and Gearbox to return to the beloved second entry in the series and give people even more bang for their buck. Although it had been leaked a few of days ago, it's great to know that the rumours of Borderlands 2 getting another expansion pack that bridges the narrative gap between the second and third games. It's actually a really clever move on behalf of the developers, providing players with a reason to go back to Borderlands 2 and make the excruciated wait for the next game more bearable.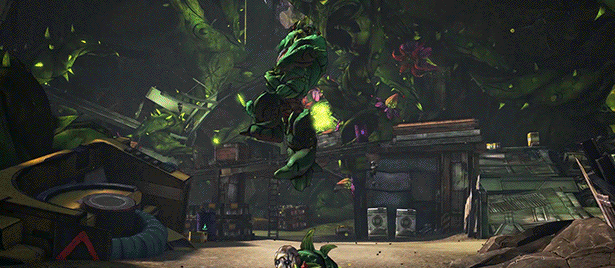 Borderlands 2: Commander Lilith and The Fight for Sanctuary introduces a load of new content to the base game, including new weapons, enemies, bosses and areas to explore and systematically shoot the Hell out of. The story will follow Lilith and the Crimson Raiders as they attempt to track down their Vault map which has been stolen by the sinister Dahl corporation. Intrepid vault hunters will be able to play through the DLC with their pre-existing characters by simply travelling to the new area available in-game or, if you haven't played Borderlands 2 in a while and don't feel like grinding your way to higher levels, you'll be able to generate a level 30 character just so you can experience where the story goes.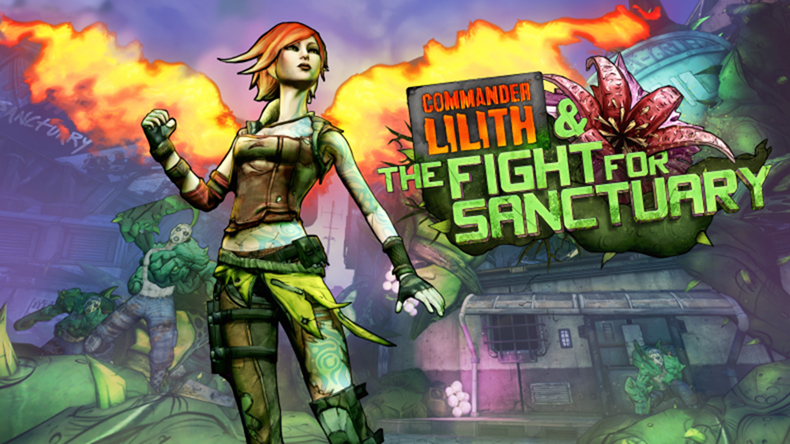 This really is a smashing piece of news for fans of Borderlands. Such an extensive DLC for a seven-year-old game is almost unprecedented and although it's clearly meant as a means to market and build excitement for Borderlands 3, it's doing so in a way that benefits the players more than anyone else, considering it'll also be free for everyone until early July. So lock 'n load, prepare your meat bicycle and get ready to venture into Borderlands 2 one last time.
Need more E3 in your life?
Check out our E3 2019 portal
Last Updated: June 10, 2019