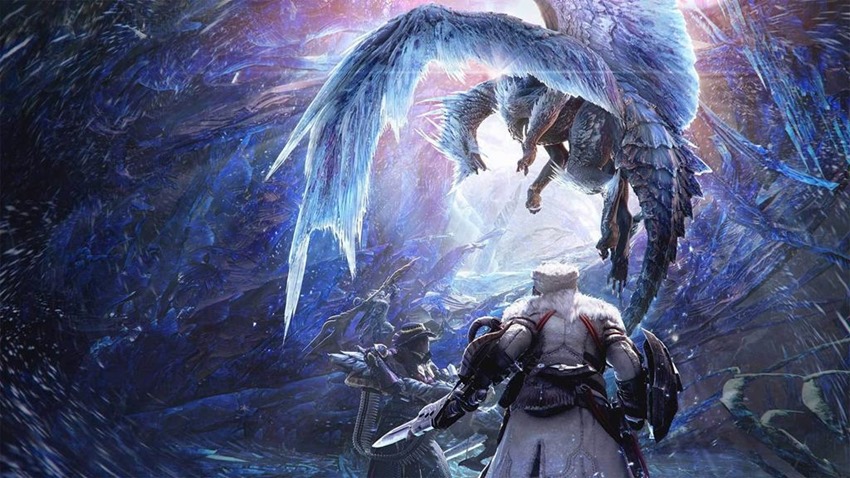 Folks, I think that's a wrap on Monster Hunter World. Capcom's been on a tear lately, reversing their reputation as just another publisher and developer crapping out games that barely functioned as adverts for microtransactions. Resident Evil 7, Devil May Cry 5 and Resident Evil 2 Remake may be some of the games that signalled a new Renaissance for the brand, but Monster Hunter World is easily one of the better success stories to emerge from the last two years of consecutive hits.
Not just a grand sandbox within which to hunt exotic beasts, Monster Hunter World was a soft reboot that attempted to make the franchise more palatable for western audiences. The approach worked wonders, sales were through the roof and Capcom had another winner on their hands. A year and a half later, and Monster Hunter World is preparing to wrap up its tale with a final expansion in the form of Iceborne.
"Iceborne basically completes World, so it will be the last expansion," producer Ryozo Tsujimoto said to Game Informer, but he also explained that the game's activities would still receive some love for the near future.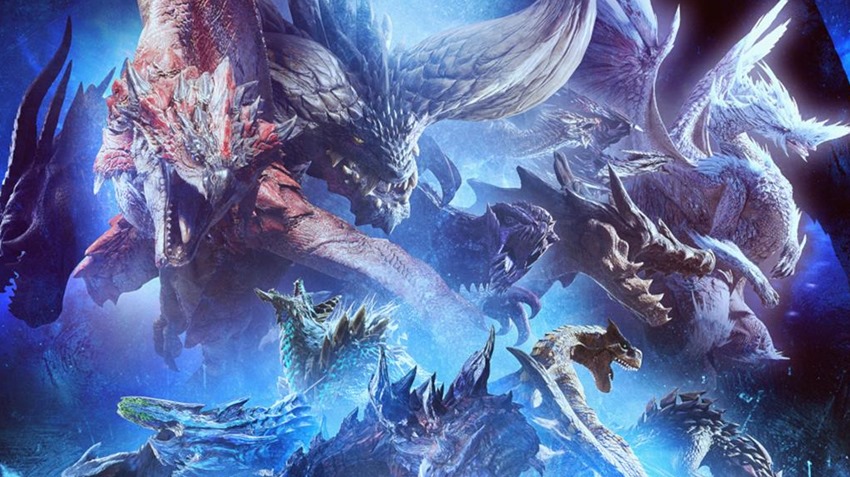 We're planning a lot of the updates for the future.
As for the expansion, activities will play out over the old continent and the newly introduced frigid areas, Palicos will be able to field a new resurrection skill and G Rank from the older games is getting a makeover in the form of Master rank for the hardiest of hunters. PS4 and Xbox One players get to travel into the snowy safari of Iceborne on September 6, while PC players will have to wait until the US winter season to try their hand at closing the curtain on Monster Hunter World.
Last Updated: July 8, 2019