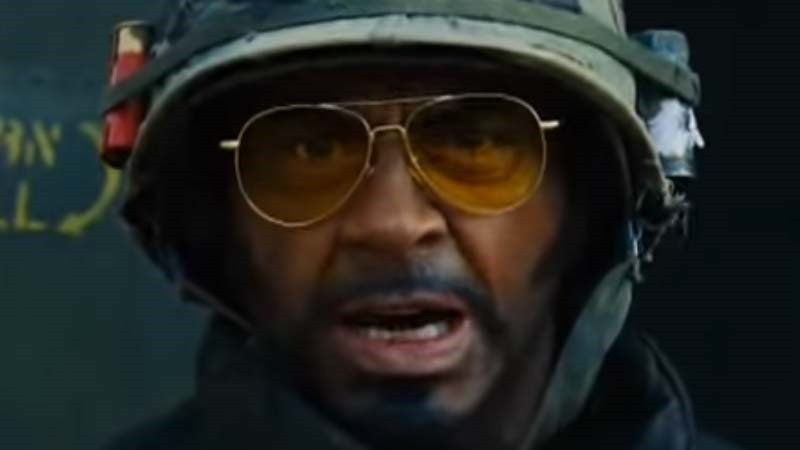 Ubisoft's The Division was a fantastic game at launch, leveraging a quest for higher numbers on guns with an authentic slice of New York City in a world gone mad following a Black Friday sale to end all sales. And most of human civilisation. What The Division didn't have however, were legs. legs to stand on after the main campaign was finished and daily challenges were exhausted.
Things have changed however. A recent five gigglebyte patch has resulted in The Division overhauling itself massively, resulting in an endgame that is now far more satisfying and able to support itself for many more months to come. Which now puts Ubisoft's apocalyptic franchise back on track to release some new DLC.
Said DLC will be Survival, a new slice of content that'll ramp up the difficulty in The Division to an absurd degree. Announced during a livestream event yesterday, Survival will be an optional mode that works off of the threat of a massive blizzard, forcing 24 players to regroup and survive two hours of frigid conditions. Which also sounds just like my last attempt to emotionally reconnect with my mom.
Survival's twist comes in the form of actually micro-managing your agent as he or she makes their way to the city center to recover some anti-virals. Once your ride into the town square has been thoroughly buggered and crashes on a random starting point, you'll need to face the elements and find equipment with a "cold rating" that'll provide varying degrees of warmth.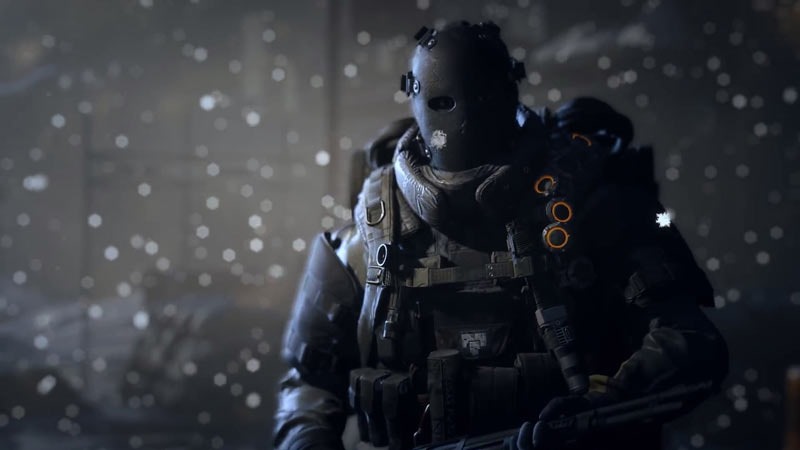 Even more challenging however? You'll be back to square one with your gear, as everyone starts with merely a pistol in their inventory as they assemble a new arsenal by any means necessary. And you'll need any and all edges possible as you won't even have access to your skills or a mini-map. Ubisoft say that new interiors will be seen and crafting tables will be available, with Survival playable in PvP or PvE mode. Also, no respawns at all. You only get one chance to…survive.
And that sounds terrific! I've only had a few brief hours in the reinvigorated world of The Division lately, but the massive overhaul is certainly felt. Ubisoft now has a platform to work from, and ideas like Survival truly do play to the strengths of their new franchise. There's no solid release date yet for Survival, but it'll be available with the free 1.5 patch that throws in a ton of other content as well.
Now here's the most important question for Survival: Do you wanna build a snowman?
Last Updated: November 8, 2016