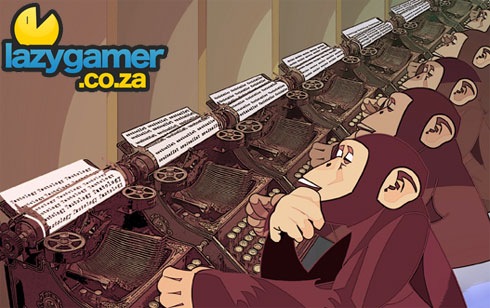 It's almost the end of the year! Of course we're going to be inundated by the countless "top-x" lists flying all over the internet. Hot on the heels of Time's list of absolute fail, we have one from the Associated Press. While it's certainly a better list – especially for Sony loyalists -  there are of course a few problems…but at least it seems like some people under the employ of the AP actually play games.
I'm a little surprised at inFamous' place in the top 10 (and the fact that it placed at all), but I'm quite pleased to see Modern Warfare 2 conspicuously absent – I'm not quite convinced its gaming's holy grail.
List after the jump!
Uncharted 2: Among Thieves
Assassin's Creed 2
Dragon Age: Origins
Batman: Arkham Asylum
inFAMOUS
Ratchet & Clank Future: A Crack in Time
Mario & Luigi: Bowser's Inside Story
Borderlands
Forza Motorsport 3
Grand Theft Auto: Chinatown Wars
Honorable Mentions: "Shadow Complex," "Scribblenauts," "Professor Layton & the Diabolical Box," "Demon's Souls," "Shin Megami Tensei: Devil Survivor," "DJ Hero," "The Beatles: Rock Band," "Rock Band Unplugged," "1 vs. 100."
Source : The Associated Press
Last Updated: December 10, 2009