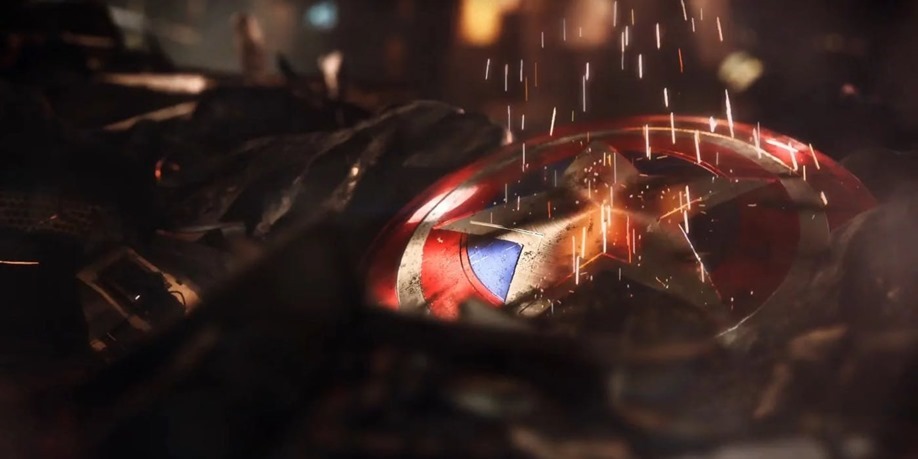 Despite many people proclaiming that the "superhero bubble is about to pop" it seems that the genre isn't going anywhere too quickly. With the massive success of The Avengers: Endgame still crushing the box office, Square Enix is hoping to ride that current wave of popularity into E3 2019. Square Enix announced two years ago that they had signed a "multi-year, multi-game partnership" with Marvel and their first title was hinted at with a teaser trailer and simply named The Avengers Project. Since then, very little has been revealed about the game other than that Crystal Dynamics and Eidos (who have both recently been successful with franchises such as Tomb Raider and Deus Ex) were working together to bring the superhero team to life.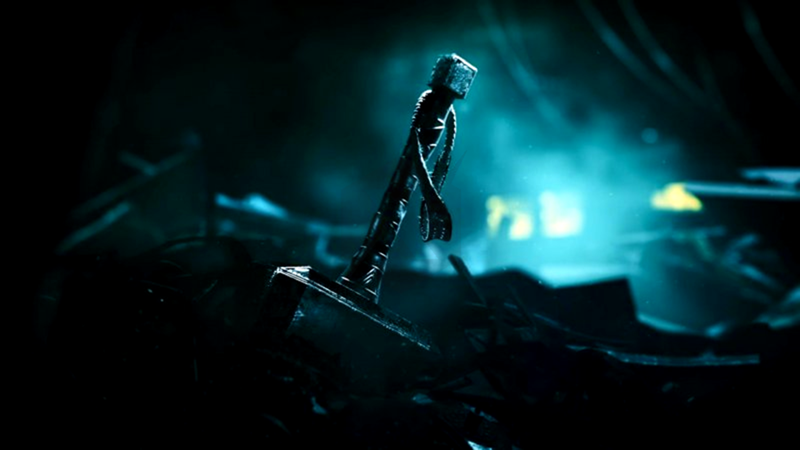 While fans were disappointed not to see the game at E3 2018, they hopefully won't be disappointed this year. Last night, a tweet published by the official Twitter account of Marvel's Avengers revealed that they game will be at E3 2019 during Square Enix's showcase on June 10th. Beyond that, Geoff Keighly followed up by tweeting that the game will also be on display at his E3 Coliseum.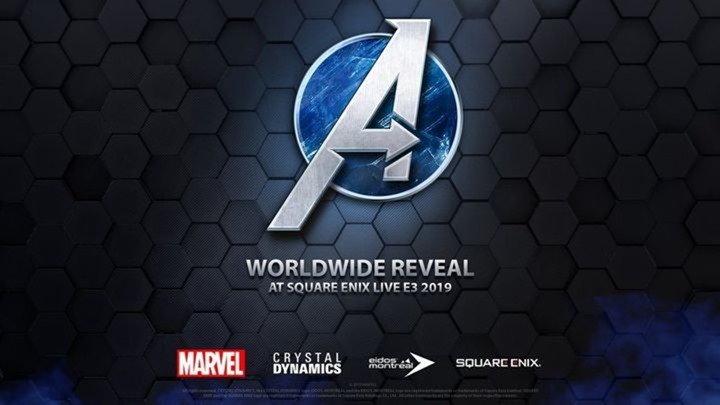 Whether we should expect to see some kind of gameplay or a big ol' trailer with the infamous "Not Actual Gameplay" glowing on the bottom of the screen has yet to be determined. As someone who fawns over superheroes I, personally, would shatter twelve china teacups and an expensive vase to express my disappoint for only receiving a flashy trailer. So here's hoping there's something substantial for fans to hold on to.
Last Updated: May 30, 2019