League of Legends on TV isn't anything to write home about, but when it's covered by a broadcasting company as big as the BBC, in a country where eSports is but a whisper in a crowded pub, we can get a little excited. I only say this because not many broadcasting companies have been showcasing the League of Legends World Championships since its birth. The catch? It will be streamed online to BBC Three.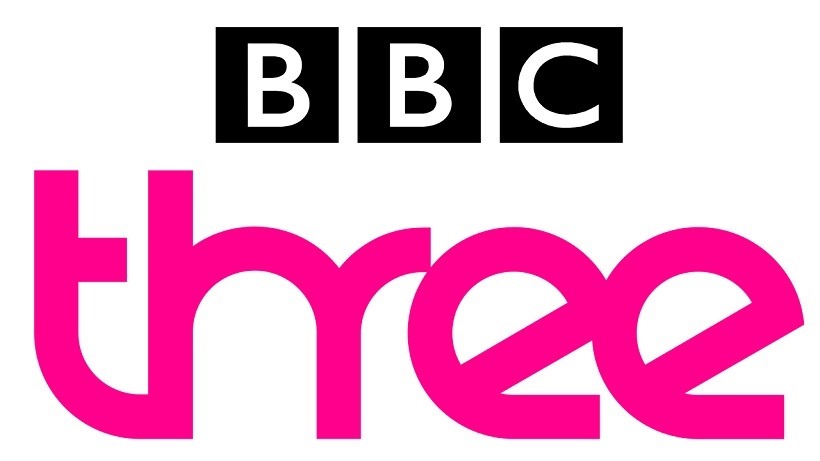 BBC Three has an online channel which focuses more on the younger generations in the UK. The next leg of the World Series moves to London, where the best players will battle it out at Wembley. The broadcast will feature it's own host, an interviewer and commentary pair. Leigh "Deman" Smith and James "Stress" O'Leary will give you all your play-by-play action, but if that doesn't tickle your fancy, you're able to watch the official broadcast through the online channel as well.
Why not on the telly?
Unfortunately that's just not on the cards for League of Legends, this year. Since the BBC Three online channel will cater to a more casual audience, the numbers would not suffice to give official air time on the BBC Three television channel. BBC have hinted that the channel may move to an online only platform next year where eSports may become a regular feature.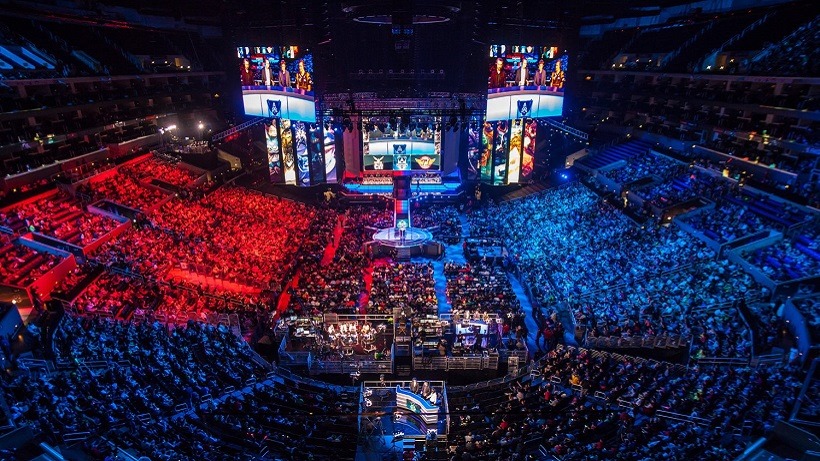 The UK has more recently been active in competitive gaming with Gfinity which has had success in Counter-Strike. Unfortunately they haven't been able to field a team of their own in any eSports, I mean one of the top Dota 2 teams lost to us a few years ago, but this a big leap for the football fanatical country.
Since BBC Three's online sporting channel will be broadcast while the Rugby is on, it will be interesting to see the response from the general public.
Source: The Daily Dot
Last Updated: October 9, 2015