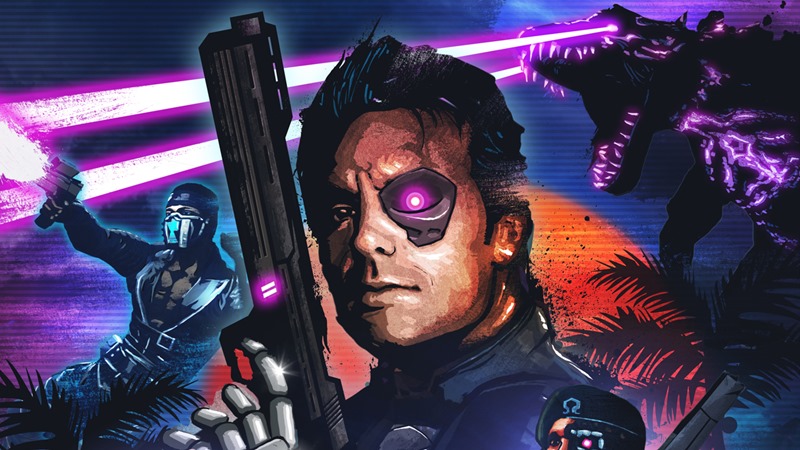 Say what you like about Ubisoft's Far Cry series, but it's a franchise that has managed to consistently reinvent itself with each new version while staying true to the core mechanics that underpin each experience. Same, but different. Different, but same same. Ubisoft has managed to trot out quite a few of the games already: Far Cry 1 was a tropical paradise and future fodder for Uwe Boll to turn into a movie, Far Cry 2 had everyone shouting "SKIET DIE BLIKSEM" and Far Cry 4 was essentially a better version of Far Cry 3 because nobody liked playing as an extreme sports bro. Nobody.
And then there's the best Far Cry game ever made. It's a got a palette that is stuck in the 1980s, is only a few hours short and still manages to knock the socks off of every other game in the series. I am of course, talking about Far Cry Blood Dragon, a deliciously retro romp of cybernetic super-soldiers, laser-eye dragons and a soundtrack with enough synth to revive the 1980s itself.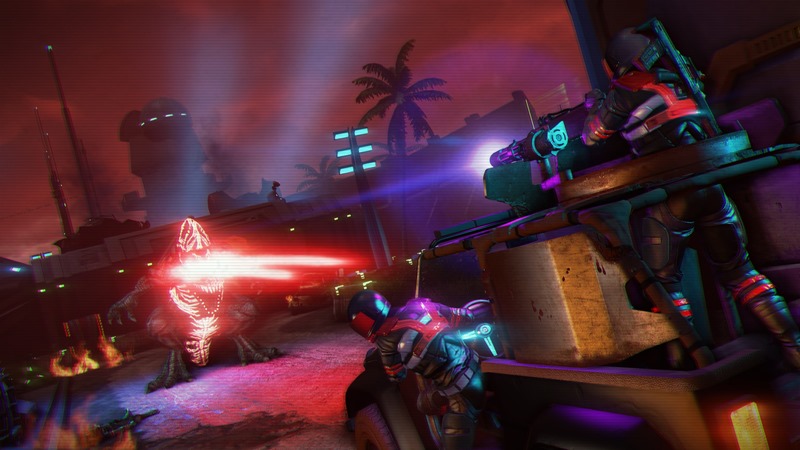 A game that is now backwards compatible on Xbox One, in case you missed out on it during the Xbox 360 era on which it was launched. Starring the voice of Michael Biehn as Sergeant Rex "Power" Colt, Blood Dragon is the Far Cry formula stripped of most of its survival elements and replaced with gloriously over the top gratuitous violence and action.
It's a fantastic spin-off, and while a sequel will most likely never be made outside of that spin-off of this spin-off from Ubisoft that goes by the name of Trials Of The Blood Dragon, it's the kind of game that I'd happily play twice. Because is there anything better than being able to ride a Blood Dragon that has been outfitted with twin laser gatling guns and it can talk to you via an unspoken mental link?
No, shut up, there isn't. BLOOD DRAGON!
Last Updated: August 10, 2016