In much the same way that most movies based on video games are crimes against pixels, the inverse is also mostly true. Jurassic Park: Trespasser, Aliens: Colonial Marines and anything with a Shrek label on it are just some of the examples which will give you the heebie gaming jeebies. Amidst all that excrement, there have been some gems over the years.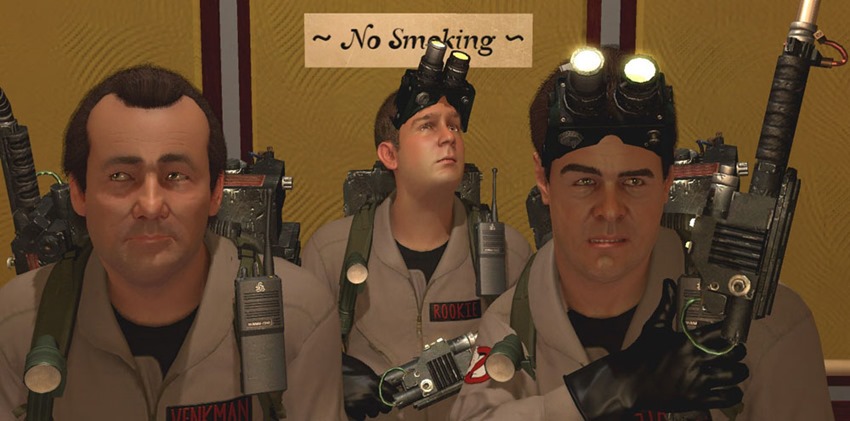 The Captain America video game was a delight, Batman Begins had an underrated fear system that paved the way for the Arkham series and I still had a blast telling goons to say hello to my little friend in Scarface. At the top of the pile, there still sits a king. A champion that absolutely nailed what a video game based on a movie should be: Nostalgic, authentic and ready to use those assets to create something new.
That game and franchise? Ghostbusters.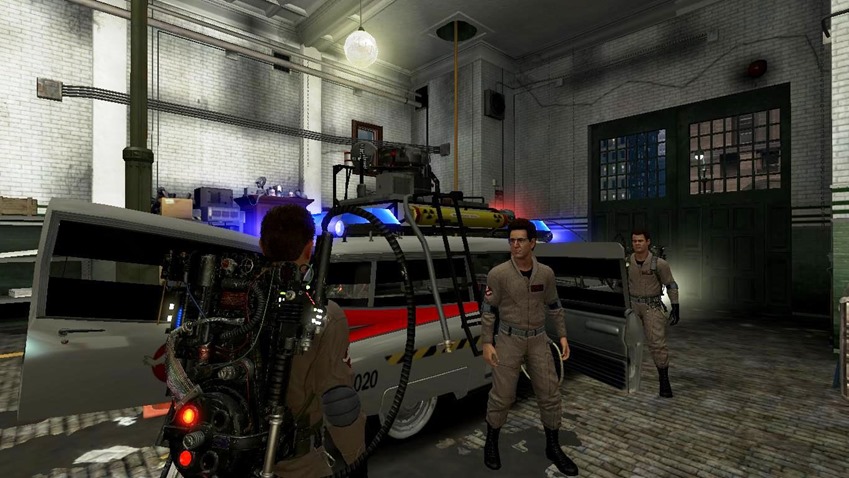 Released way back in 2009 by Terminal Reality on the Xbox 360, PlayStation 3 and PC, it looks like the remaster call has gone out as a new listing on the Taiwanese Game Software Rating website (Cheers, ResetEra) for Ghostbusters: The Video Game Remastered currently has me crossing me sliming my pants in anticipation. So far, the remaster is only listed for Xbox One.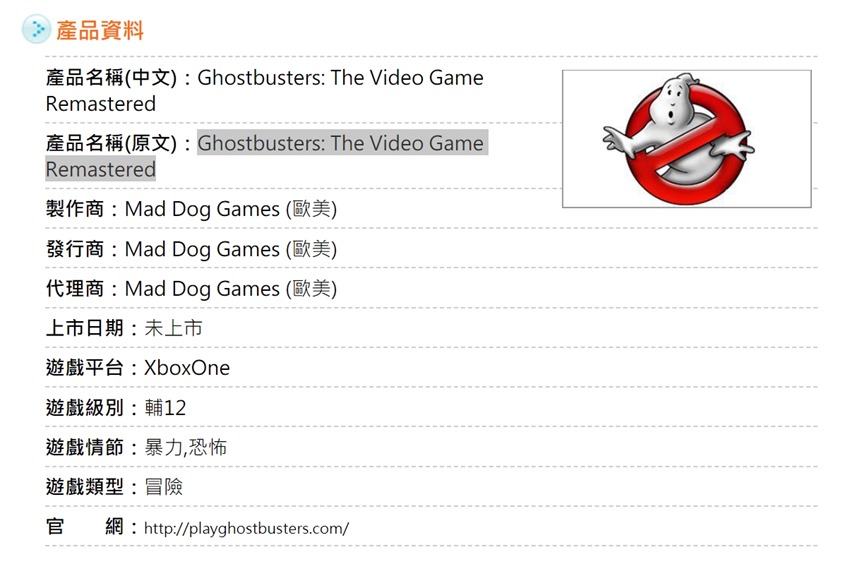 Buddy, I am excited. If you're a fan of the franchise and you happened to play the game, you know just how authentic it is. You've got the original actors reprising their iconic roles, the game still looks great a decade later and the sound design is simply magnificent. This is the part where I insert a chef's kiss emoji every time I hear a proton pack power up with that signature escalating pitch.
In terms of gameplay, Ghostbusters played like Gears of War mixed with paranormal extermination. It was a solid game on launch, the ghost-wrangling was chunky stuff and the callbacks to the highs of the franchise were surprisingly epic during some showdowns. Now that Ghostbusters 3 is in development, now's as good time as any to celebrate the tenth anniversary of the best licensed video game ever made.
After all…who ya gonna call?
Last Updated: May 14, 2019