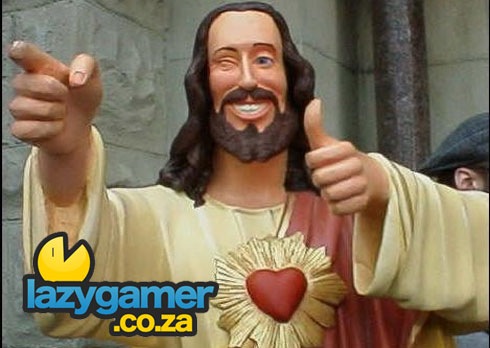 If you just can't get enough religious scripture in your life, and have a burning need for more bible you may want to consider an Xbox 360. That's right folks, the greatest story ever told is on its way to Xbox Live's Indie Games.
For just 400 MS Points you can get Bible Navigator X, A bible reader with searching and bookmarking functions that includes the complete Old and New testaments. According to the game's publisher "The Xbox isn't just secular entertainment anymore. We can use technology that other people developed to study Scriptures through a new medium. Some people are just more comfortable with a controller in their hands than a book."
This of course settles the console fanboy war once and for all; Jesus approves of the Xbox 360, and the PS3 is the digital home of Satan.
Find out more, at B&H Publishing
Last Updated: November 12, 2009