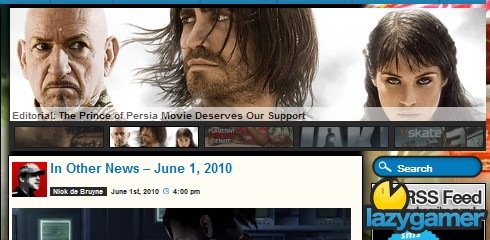 As you would have hopefully noticed already the new site design has gone live over night and while I am still ironing out a few bugs the majority of things appear to be working as expected.
We are going to put together a proper tour of the new features in the very near future but for now if you see something that just is horribly wrong or if something isn't working please do let me know.
And as always, all feedback is warmly welcomed.
Last Updated: June 2, 2010