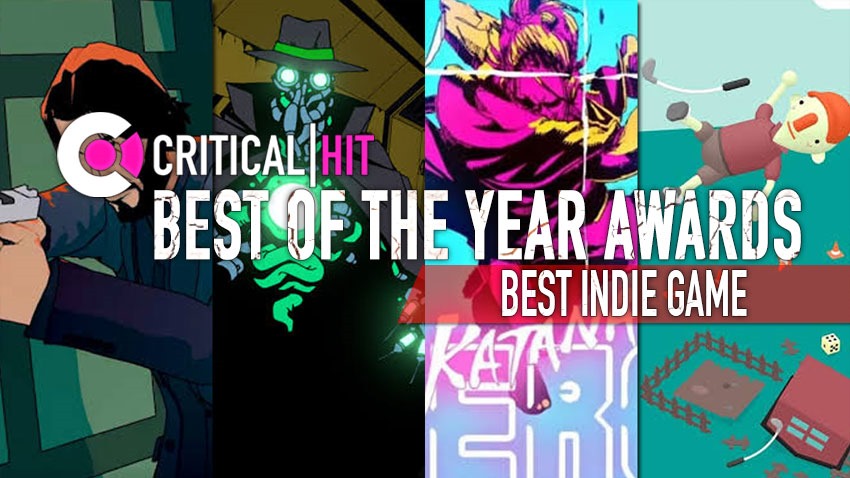 It used to be that indie games were novel experiments, low budget games that served as an appetiser before a AAA main course. These days though? Indie games are arguably the better option, low and medium budget games put together by crews who burn the midnight oil with pure passion in their veins and an eye towards making the most of their medium.
Once again, the year that was 2019 was a showcase for the scene that rolled out hit after hit with nary a break to catch your breath between each release. Here's a look at the best indie games of 2019.
Untitled Goose Game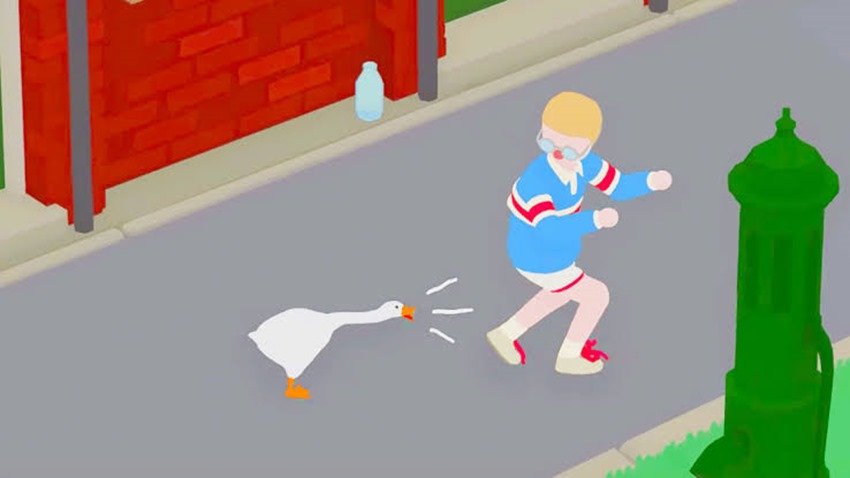 HONK! While it's undeniably ingested better as an experience than an actual game, there's no denying that Untitled Goose Game is something special. It's silly and juvenile, yet it's effortlessly charming and heartwarming in equal doses as you control a goose and get up to all manner of mischief. A vehicle for memes, Untitled Goose game's biggest triumph is in how it got people talking, grabbing the spotlight and staying relevant in an industry where fame only lasts for 15 seconds at a time if you're lucky.
John Wick Hex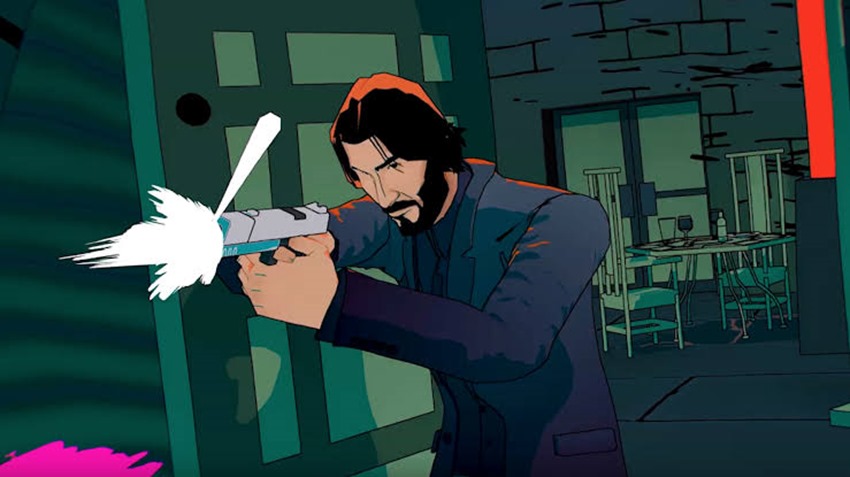 You think John Wick and video games, and the first thought that comes to mind is how brilliant it'd be as a third-person shooter. Not one to make the pbvious choice, Mike Bithell and his team instead took the most infamous boogeyman in cinematic history and crafted a finely-tuned game of action and strategy.
John Wick Hex is a superb distillation of what makes the Keanu Reeves trilogy of action so memorable: Tight windows of opportunity, on the fly tactical gunplay and a hot pink presentation that allows you to craft your own action movie in a scene where every chess piece is wielding a gun that's pointed straight at your head.
Disco Elysium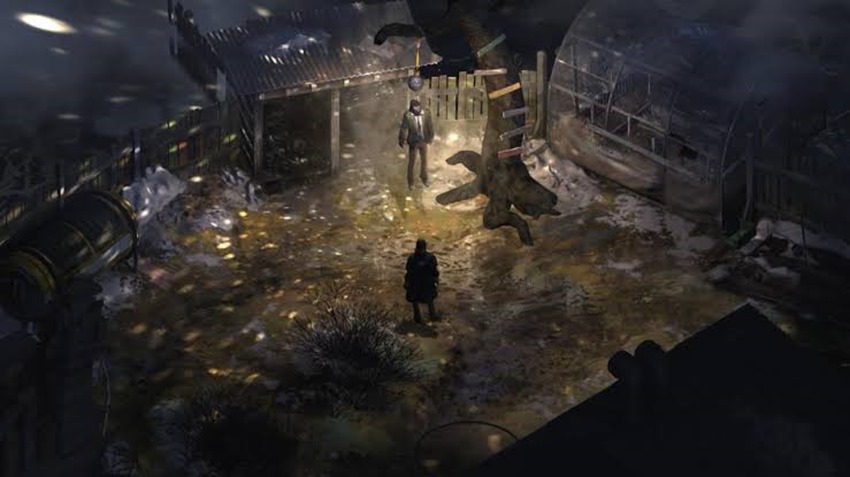 Sharp writing, charm and player choice in a single package. Disco Elysium is somehow both darkly entertaining and humorous in its moments of positivity as it encourages curiosity. Beautifully realised with lush visuals and walls of text that provide a quirky alternative to two-fisted action, Disco Elysium is an investigative RPG that few can compare to in this day and age.
Void Bastards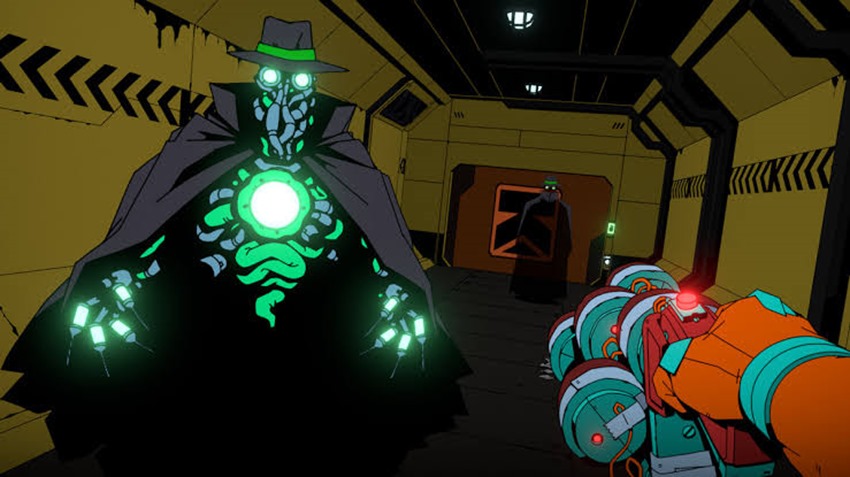 Space, the final frontier. And filled with plenty of bastards as well! Blue Manchu's descent into the infinite void of the cosmos is one that is filled with all manner of quirky style and challenges, a never-ending journey through space where the only real goal is to find your freedom. To do that, you'll have to deal with numerous dangers along the way as Void Bastards mixes Event Horizon with comic book visuals straight out of the best of 2000 AD, creating a memorable experience that'll leave your armpits soaked as the trip gets tougher along the way.
Katana Zero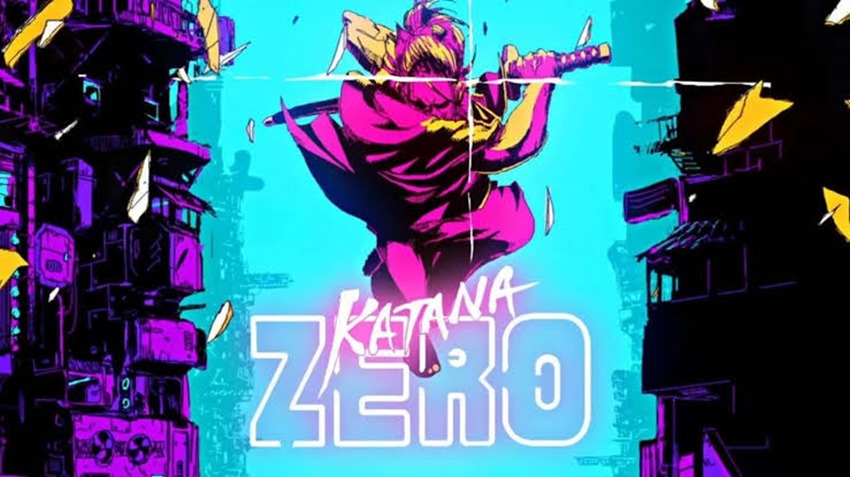 It may have a short story to its name, but in terms of presentation and gameplay? Katana Zero is more than deserving of a chef's kiss of adoration as it slices and dices its way through the competition. There's a layer of elegance to this cyberpunk slasher, one with combat that makes you think before you strike and focus on mastering a style of play that is often challenging but constantly rewarding.
Baba Is You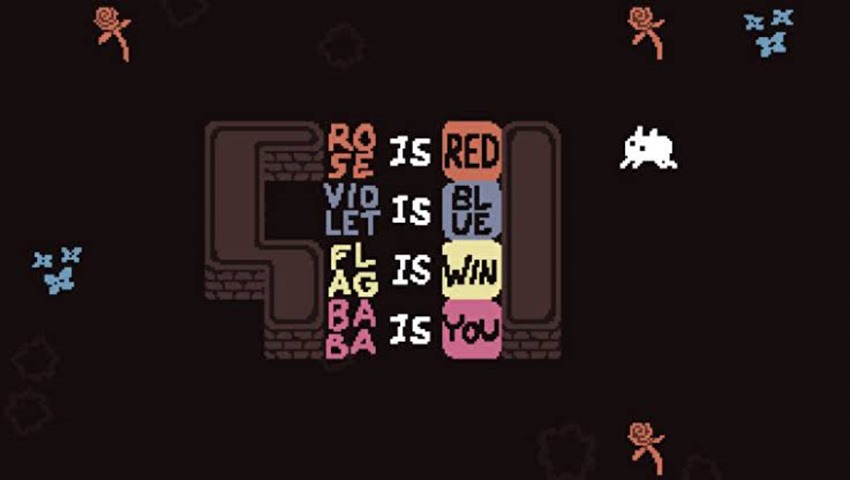 With over 200 puzzles to its name, Baba Is You is about breaking the rules and finding joy in the art of thinking outside of the box. Pulling you in with a cut facade and quickly slapping you in the face with its numerous head-scratching puzzles, it's the combination of originality and pure undiluted logic in pursuit of victory that makes this game so memorable.
Children of Morta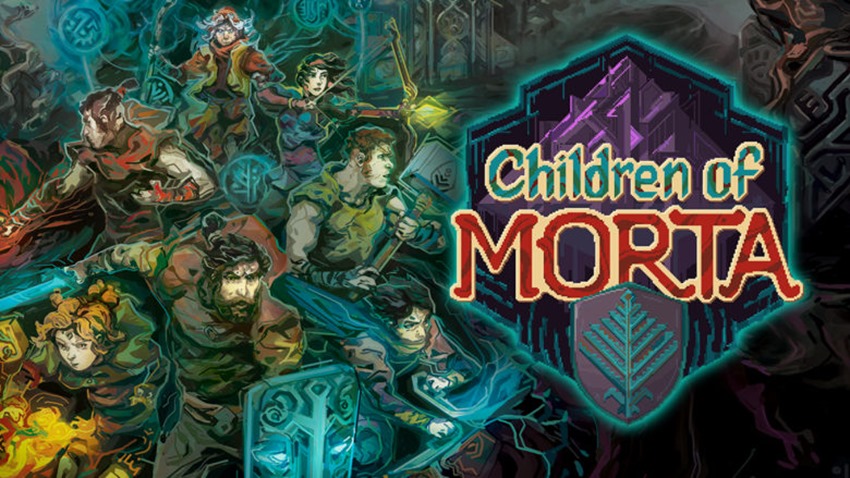 In an age where you can't take a single step outside without running into a dozen roguelite games, this dungeon crawling masterpiece is a stylish and elegant examination of genres that blend together like a delightful cocktail of pure video game art. One for fans of the genres that it pulls inspiration from, Children of Morta will hit you with a sledgehammer of drama and remind you that the family that slays together stays together.
WHAT THE GOLF?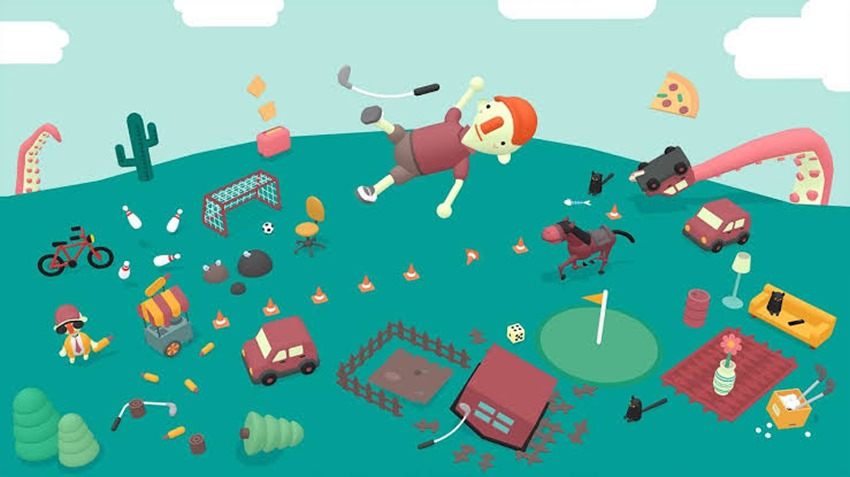 It's golf…but not as you know it! WHAT THE GOLF? instead takes the most boring sport of all time and puts a fresh spin on it, serving up a course of absurdity that has to be seen to be believed. Turning everything into golf, the game is a never-ending bag of tricks with plenty of surprises thrown on top for good measure, parodying the sport and running wild with the absurdity it creates.
And the winner is…Outer Wilds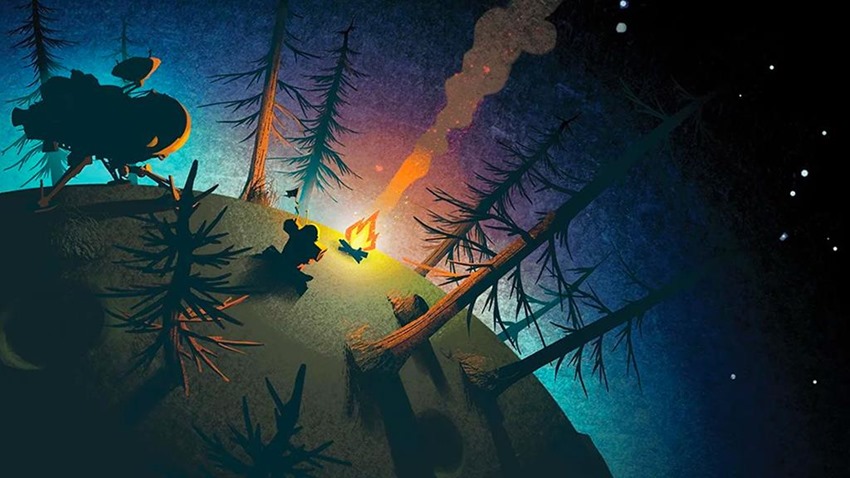 Brad and Al just won't shut up about Outer Wilds, and it's not hard to see why. A gorgeous slice of indie space exploration with a heaping dose of mystery on top of it, this is a game that is clever and resplendent in the joy that it provides for anyone looking to experience the joy of discovery. Imaginative and emotional, Outer Wilds is a story about making your mark in the galaxy as you loop through time.
It's an emotional odyssey, one that perfectly captures the spirit of indie games by being more than just the sum of its parts as it resonates with players in a manner that bigger budget games only wish they could.
Last Updated: December 9, 2019