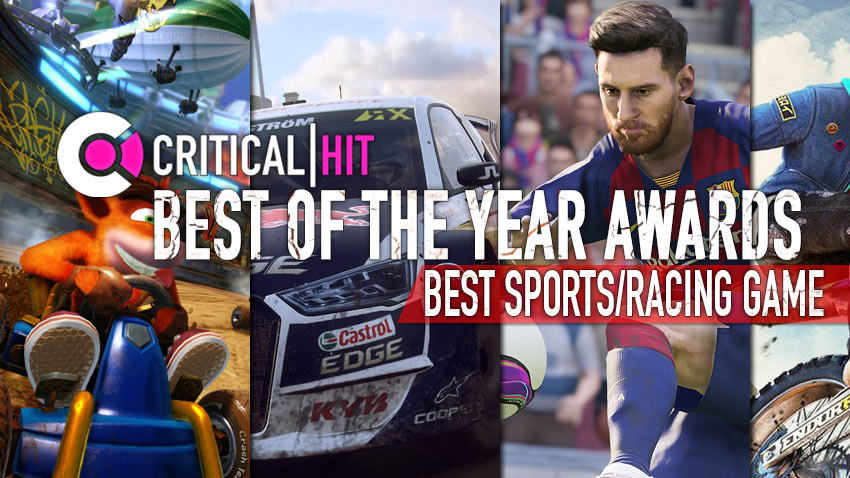 If fighting games are a more intimate form of competition, then proper sports and racing games is that idea magnified in grand fashion. This year saw plenty of online action erupt in more traditional genres, as racing games sped into view and sports titles turned us all into sons of pitches. So which game scored the biggest goal and took first place for a podium finish? Read on and find out!
DIRT Rally 2.0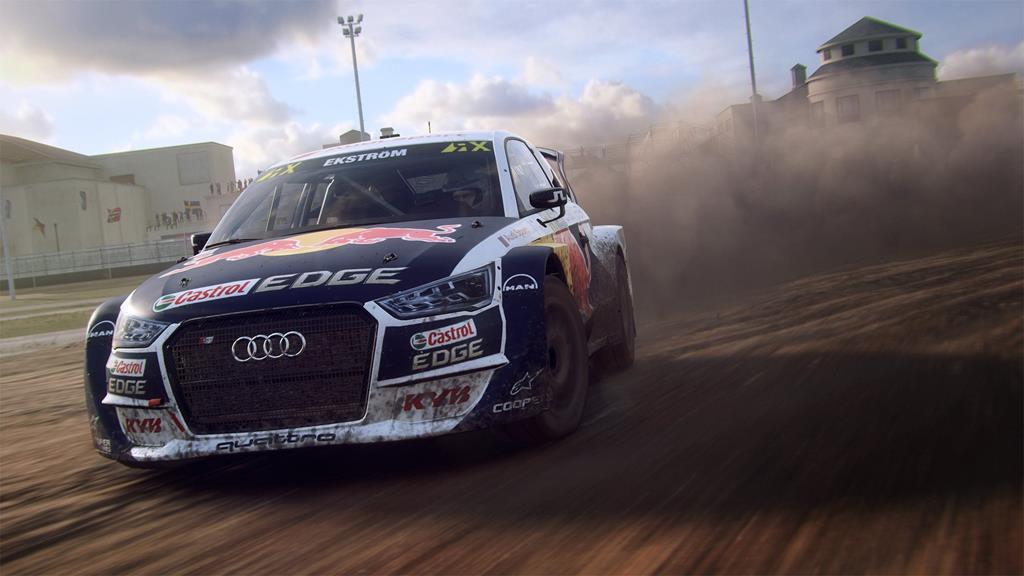 If the first DIRT Rally game was an unforgiving exercise in precision through the harshest terrain possible, then its sequel was an even more glorious excuse to get some mud on your tires. A beast of a game to tame but incredibly rewarding once you have full control behind the wheel, DIRT Rally 2.0 could easily have claimed the crown of being the best in a sub-genre field that it alone inhabits, but it goes above and beyond the victory by default notion to create a gorgeous slice of rallying fun.
Crash Team Racing: Nitro-Fueled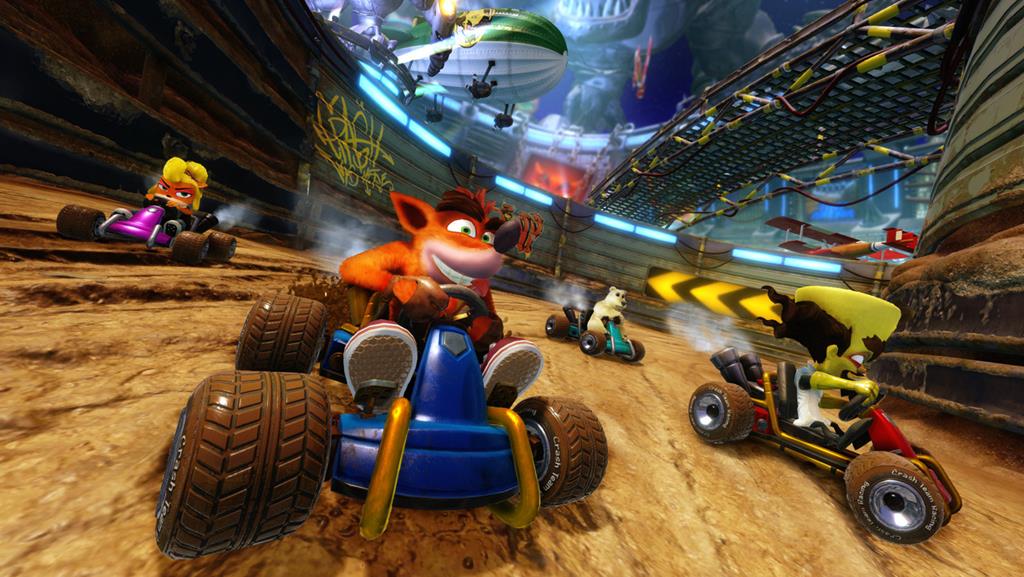 What's old is new again! Two decades after it first borrowed a few tricks from a certain portly plumber over at Nintendo, Crash Bandicoot's return to racing is just as gloriously silly as ever. Looking beneath the charming visuals and roster of characters who'll steal your heart, Crash Team Racing is still a beast behind the wheel.
It's fast and furious racing with a turbo-charged push that throws all manner of new content on top of the nostalgic slice of cakes that fans wanted to gorge themselves silly on, screaming around a corner and delivering the most competitive fun that you could possibly ask for in the modern era.
Trials Rising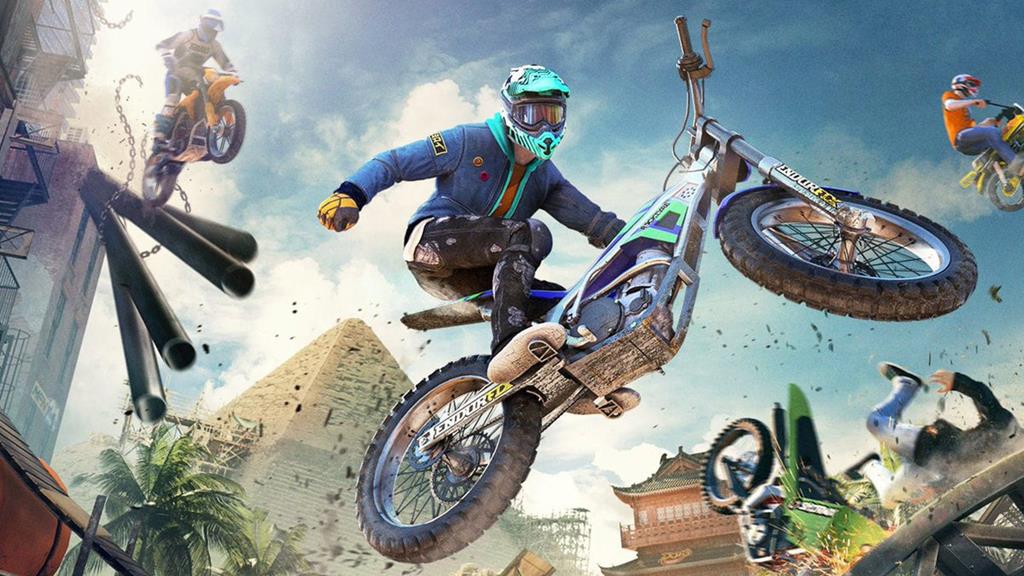 Both the best and worst game ever, Trials Rising is somehow frustrating enough to make you want to hurl your controller through a window and yet still manages to deliver a moment of triumph that is unmatched by anything else on the market today. It's that one victory, born from countless failures and resets, that makes Trials Rising worth perservering through.
Nailing the perfect wheelie, twisting the throttle just enough to get over a hump and putting the pedal to the metal as you barrel down a hill. All this, and some of the most imaginative tracks that the Ubisoft team of Red Lynx helps deliver the latest entry in the series in its purest form to devotees of two-wheeled insanity.
eFootball PES 2020
The silliest of titles aside, there's no denying that the 2020 chapter of Pro Evolution Soccer is a gritter and more focused celebration of the beautiful game. A satisfying return to the pitch, eFootball PES 2020 hones its signature gameplay to a fantastic new level of polish, favouring realistic football action and simulation. What it may lack in the official team license department, this year's PES more than makes up for when it comes to pure gameplay satisfaction.
And silly name changes.
Garfield Kart
DAMMIT BRAD IT'S NOT HAPPENING.
And the winner is…F1 2019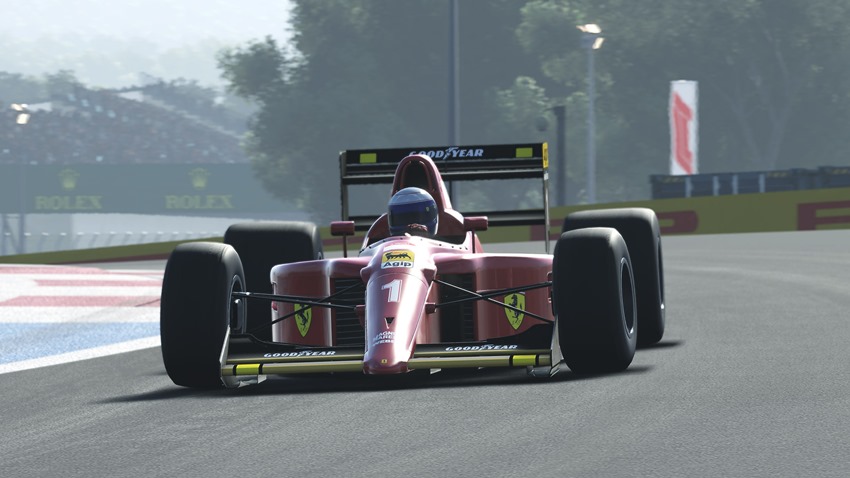 When you think about it, Formula One may just be the maddest sport ever invented. If you're a spectator, you're paying a premium price to see the fastest cars ever built zip past you for mere fractions of a second as you sit in the stands. If you're a driver, you're gambling with your very life that the rocket you're sitting in won't be your coffin should you take a corner just a tenth of a second too slow.
And yet, we can't get enough of the sport. It is speed without limits, a tense display of man and horsepower that races across the globe and into living rooms through the likes of Codemasters' magnificent official F1 series. Ever since they got their hands on the license to produce games featuring the likes of Ferrari and McLaren as they race for first place, Codemasters has been on an upward trajectory.
This year's incarnation feels like they've reached the summit of what should be possible, a tour de force of immaculate handling and craftsmanship that takes a corner at insane speed in much the same way that a concert violinist's fingers find the right strings to pluck. F1 2019 is slick and strategic, an ode to motorsport that sets the bar impossibly high and easily takes pole position in this year's awards.
Like esports?
Check out esports central
Last Updated: December 3, 2019