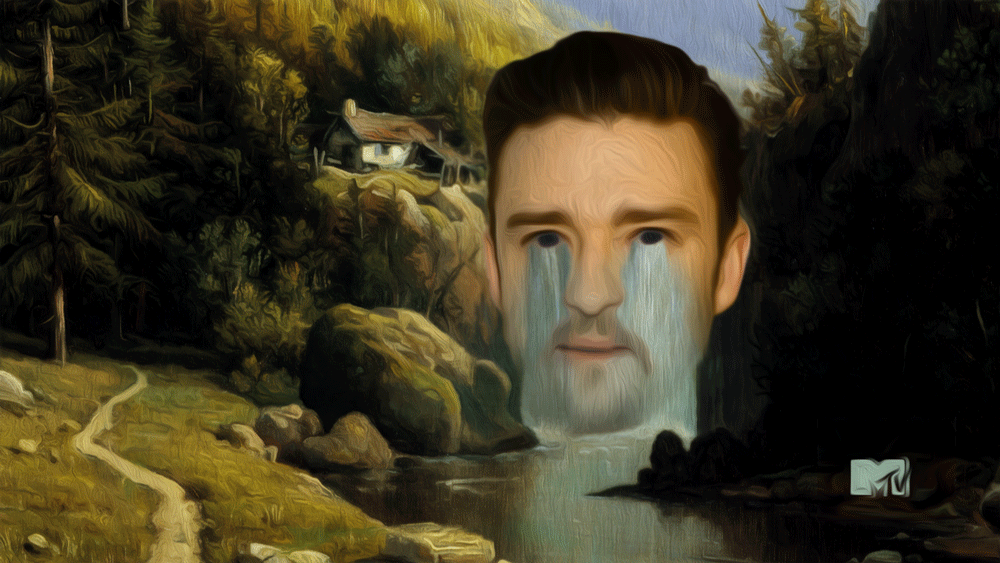 And you know what? It  can all be yours, for as little as $13!
Seriously, the latest Humble Bundle strikes a pretty sweet deal – especially if you're looking to make some games. For a fistful of bucks, you can get your hands on thousands of assets for CRYENGINE.
Here's an overview of what's on offer:
With big news comes big bundles. Crytek just announced that they're making their acclaimed CRYENGINE free to use, and we want to start you off right. Included in this bundle are over 20,000 files that took three years and cost millions of dollars to make, and now they can be all yours.

Want to sell your game? All assets included are yours to use as many times as you'd like in any commercial project and are completely royalty free!

Pay what you want for Plants & Shrubs, Trees, Environment Props, Prototyping Kit, Textures, Decals & Visual Effects, MoCap Animation Pack – Basic Military Rifle and FPS 'Paintball' Project. Pay more than the average price to also receive an Audio Kit, Ryse Nature & Animal Pack, Vehicles Standard Edition, City Pack Standard Edition,Weapons Pack, Crytek Formula Racing – Starter Project, and Nexuiz. Pay $13 or more for all of that plus Illfonic Survival – Starter Project, Ryse World Building Pack, Ryse Roman Pack, Vehicles High Quality, City Pack High Quality, and Characters & Animals.
If you're unsure as to whether this Humble Bundle is worth your cash or not, consider grabbing the campfire asset pack. It's free, and will at least allow you to play around and get a feel for CRYENGINE before coughing up some Randelas.  Otherwise, whether you're a budding game designer or not, I think this is a really epic bundle, and well worth the money.
Now if you'll excuse me, I'm off to get some tips from Alessandro on putting a game together. With his help, I plan on putting together Crysis 4. How hard could it be?
(Header)
Last Updated: March 16, 2016