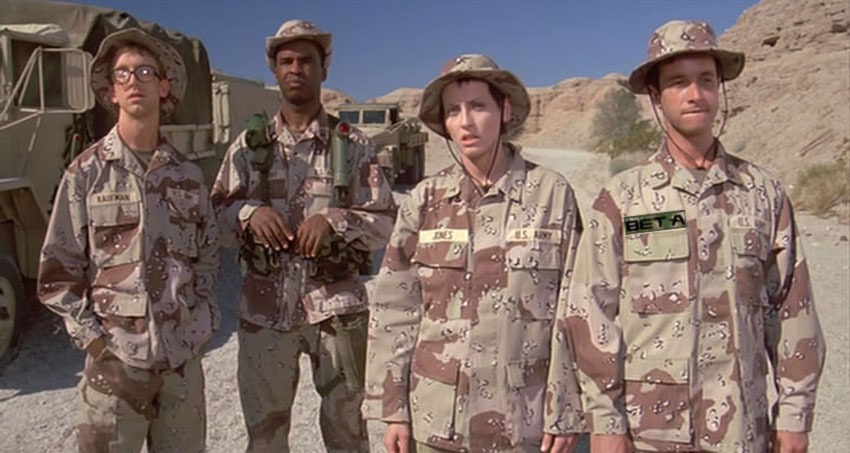 Streets littered with burning cars, mobs of armed insurgents wandering the streets and a populace divided by fear and paranoia…Pretty much your standard Thursday in the US of A, am I right? HEYOH! Massive Entertainment's sequel to Ubisoft's original gun-heavy RPG that was good at launch and even better after considerable post-development content was added many months later, is looking like it has managed to learn a few lessons along the way.
This being an Ubisoft game, it happens to be designed to have legs, albeit ones that will take a long long time to gaze at fully. Apprehensive over investing time and money into the sequel? I don't blame you, but at least there is some content to look forward to if you happen to be straddling the cautiously optimistic side of this fence.
A private beta for The Division 2 kicks off on February 7 and runs until February 10, if you happen to have pre-ordered the game. If you haven't, because you're a 2010s video gamer who has been through all of this before maaaaaaaan, you can still stand a chance to hop in to the beta by registering here for it. If there's enough space, that is.
If you don't have time to watch said trailer, here's the flavour text describing the factions. Because I'm nice like that:
True Sons
A paramilitary force that relies on combat expertise and overwhelming firepower to dominate their enemies and expand their territory. Smart and organised, the True Sons are led by a former JTF officer whose ruthlessness and cunning make him a dangerous adversary.
Hyenas
A loosely organised gang of opportunistic raiders that prey on struggling civilian encampments through violence and intimidation. These hedonistic scavengers take everything they can steal and destroy everything else to deprive their enemies of valuable resources. The Hyenas are led by a council of the strongest pack leaders.
Outcasts
Bitter survivors of a forced quarantine bent on revenge against those who brutally imprisoned them and the society that stood by and let it happen. Their charismatic, bloodthirsty leader believes everyone is complicit and urges her followers to punish the guilty by spreading sickness and murdering indiscriminately.
The Division 2 is out properly on March 15 on Xbox One, PS4 and PC. It might just be the cheapest and authentic to tour the land of the free, without having to suffer through dozens of hours of scum class air travel and having your genitals groped by security at the border.
Last Updated: January 17, 2019