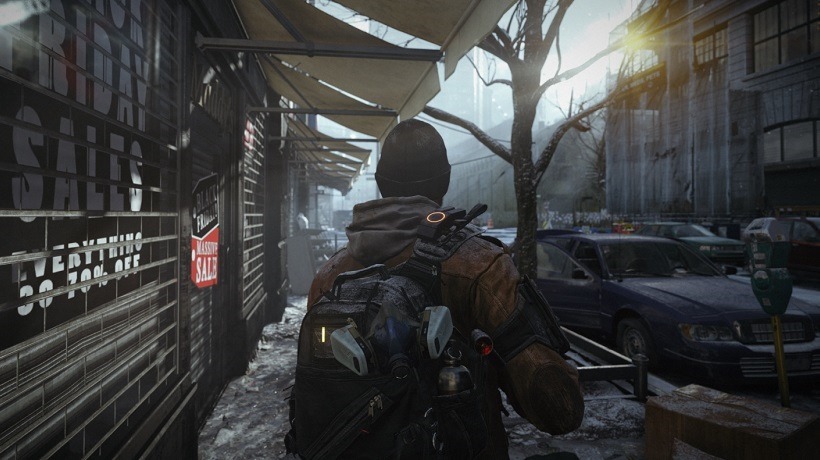 A little earlier last week a date managed to worm its way onto the internet claiming that the delayed beta for The Division would now kick off across all three platforms starting on January 29th. Since then Ubisoft has been pretty quiet over the entire thing, but more evidence surfaced yesterday which seems to cement – at the very least – that January would see the beta begin. The actual date, however, is still a bit up in the air.
Thanks to a bit of digging by WCCFTech, it was discovered that the uPlay Mobile App features a listing for The Division that's a little loose with its lips. The app lists details around some achievements players can unlock for the game, which includes one for playing The Division's Beta in the month of January. This entire listing can be seen below.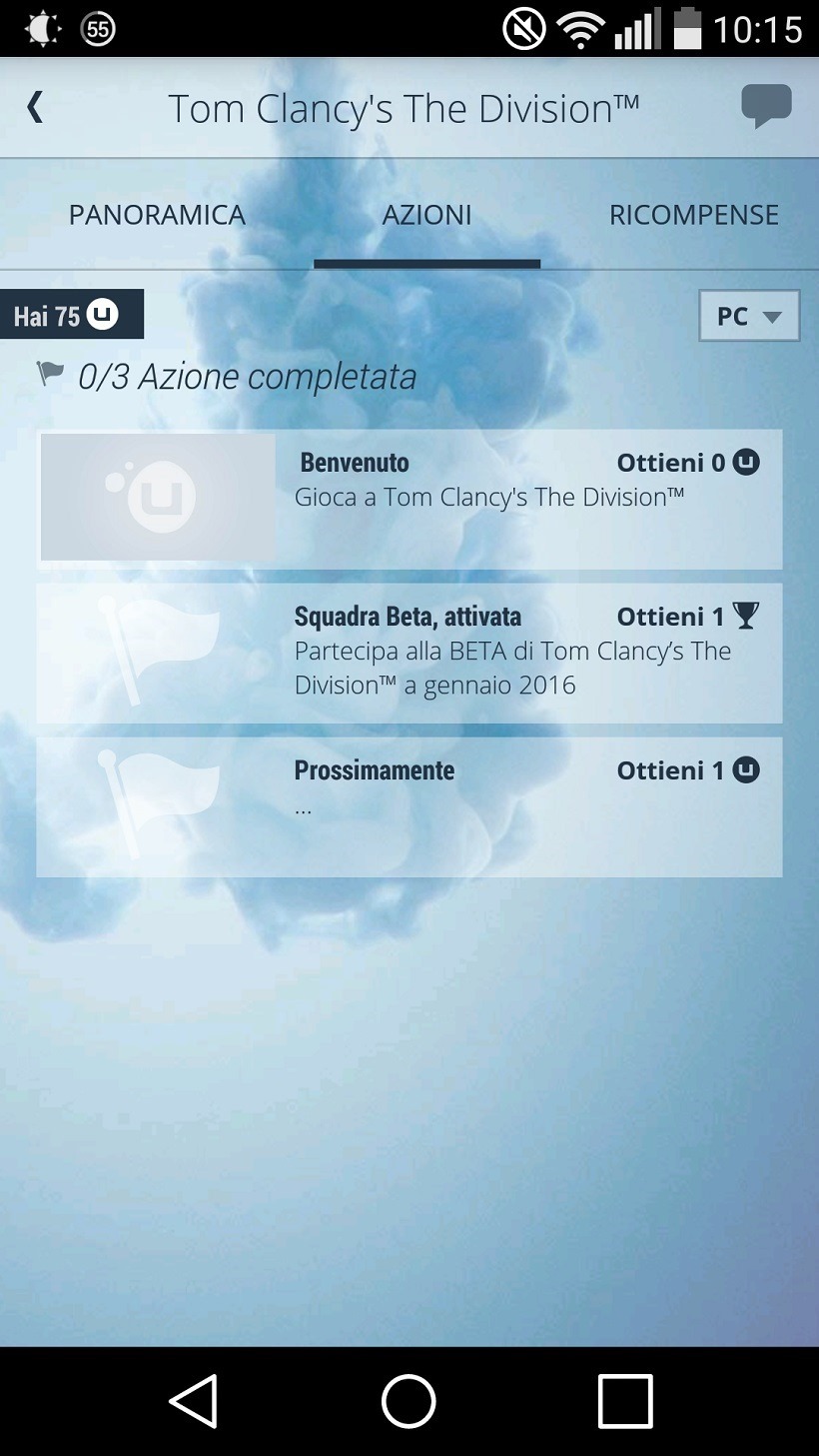 The app also lists the achievement across all three platforms (PS4, Xbox One and PC) which further indicates that the beta will launch across all three simultaneously. There's no date attached, but I think it's fair to assume that the beta will arrive in the next two weeks – unless it's unceremoniously delayed yet again.
Another interesting bit of information dug up by WCCFTech too is the possibility of microtransactions. The European Store Page for The Division on PlayStation lists optional in-game purchases alongside the pre-order, which could range from anything as simple as cosmetic clothing to XP boosters and straight character level (similar to what Destiny did to infuriate their fans). Ubisoft has yet to speak about any sort of microtransaction in The Division, but it's again safe to assume they'll be there in some capacity.
Although I'm certain that we'll know a lot more about The Division and its systems come the end of the month, especially if the beta manages to kick off in time and open up a whole new portion of the game that hasn't really been shown off properly. I'm pretty excited to give it a go – are you?
Last Updated: January 14, 2016