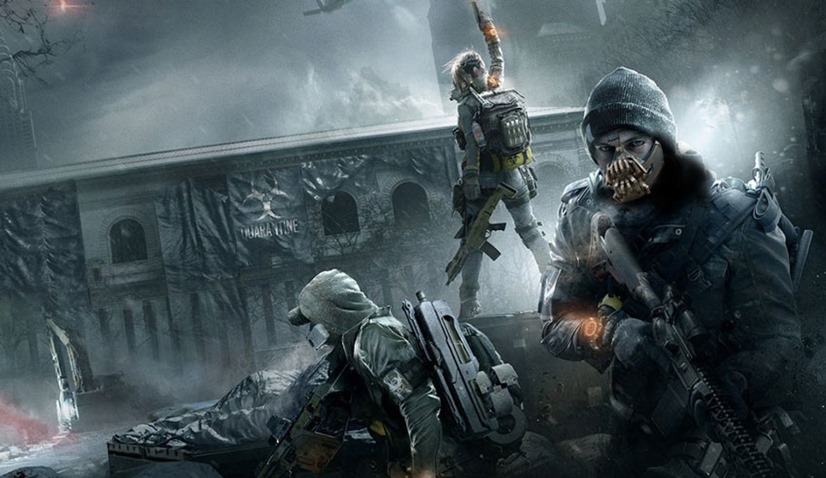 The Division may have launched last year with a level of Dark Zone backstabbery that would have made the writers of Game Of Thrones pleased as punch, but that initial momentum quickly fizzled out. It's not that The Division was bad, far from it in fact. It's just that it's initial endgame was tepid, lukewarm endgame content that tasked players with merely acquiring more gear to math up some bigger numbers in the damage department.
The last year has seen some tremendous effort from Ubisoft to keep fans invested. Various updates have tweaked the formula of their sandbox, new content was introduced and DLC was actually put on hold in favour of ironing out any kinks. Update 1.8 seeks to further perfect the RPG-shooter, introducing a new area in the form of the West Side Pier as well as two new game modes.
For free as well. Resistance throws some horde mode PVE action into mix as agents have to deal with waves of factions descending on them. For some of that sweet sweet loot that will drop of course. Here's the official description for Resistance from Ubisoft:
Defeated factions were last seen converging towards the sector and seem to have started working together for the first time. The Division must investigate the area to confirm that factions are indeed forging an alliance and determine the reason for their sudden interest in this location.
Skirmish takes the conflict back to PVP, pitting two teams of four agents against one another in a countdown to see who'll get the most kills and eliminations.
There'll also be a new social club in the form of Camp Clinton and a host of improvements to the Underground DLC that optimises the Gear System and retools rogue interactions. Update 1.8 is due out later this year, and will be followed by another free update in the near future. Not a bad way to keep The Division alive.
Last Updated: August 31, 2017