During the Dota 2 International players got a taste of the upcoming patch with the introduction of two new heroes. Yet to be named until now, players have been anxiously waiting for the release of the new patch and new heroes.
It has been quite some time since the final few heroes were brought into Dota 2, and now we're being treated to two completely new characters who will join the Dota 2 universe. You may recall the teaser which was shown during the Dota 2 International.
The first character resembled my personal favourite fom the Shrek movies – Puss in Boots. His real name is Pangolier – who is a mix between a pangolin and a swashbuckling character who still resembles our favourite fairy tale cavalier. We haven't seen much of his gameplay yet, but he looks agile, slashing and dicing through his enemies – unlike anything we've seen before. A Pangolin is, unfortunately, not a cat. Their protective keratin scales are factored into Pangolier's abilities with "Shield Crash."
The second character shown in the reveal is Dark Willow, who originally looked like Tinkerbell had taken a dark path in her life. She plays on the true nature of fairies, being "spiteful jerks," as explained in her bio. Her name is Mireska and she's anything but a cute little fairy. She's detailed as a range, support, nuker type character and does have an interesting set of abilities.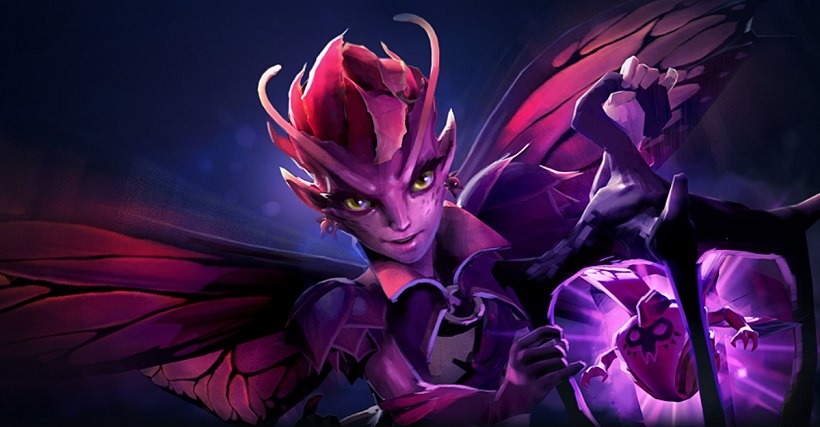 The two new heroes aren't the only new addition to Dota 2. Valve have also introduced the new "Ranked Season" which is something we've seen in a number of titles and have been wanting in Dota 2 for quite some time. No longer will be brag about our MMR but instead have medals to show just how good we really think we are.
You can take a look at the full patch notes for the Dueling Fates update.
Like esports?
Check out esports central
Last Updated: October 31, 2017