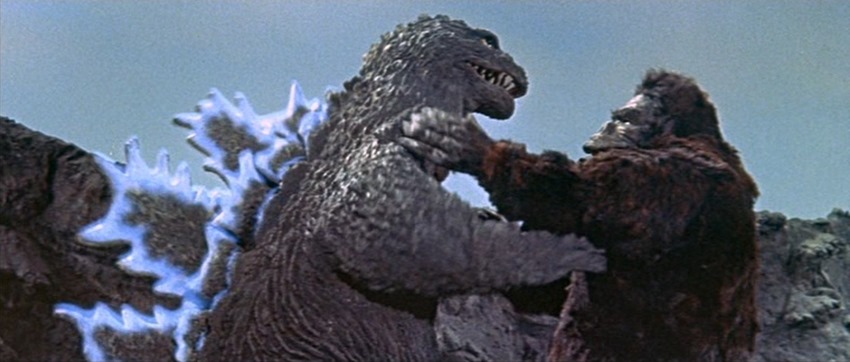 Every generation has its debate that ends with a line being drawn in the sand between two sides. Were you a Megadrive or SNES supporter in the 90s? Apple vs Mac in the early 2000s? Xbox or Sony, when it comes to console choice? Most of the time, these instances of choosing a side result in a pissing contest over bits and assorted numbers, but one of the more interesting discussions as of late has come down to the growing divide in the PC gaming arena.
Physical PC games are all but dead, with most consumers opting for a digital distribution of titles on launch day. While everyone from EA to Rockstar Games may have a platform of their own on which to sell their games, Steam is undoubtedly the king of that ecosystem. A gargantuan platform for thousands of games, its dominance has long gone untested.
Until Epic Games rolled into town.
The Epic Games Store has been an overnight revolution, promising developers a larger slice of the revenue pie and attracting consumers with a selection of exclusive and free games. It hasn't been without some criticism though, as some people reckon that Epic has outright stolen business from Steam. There's a debate that's not only worth having over the two platforms, but one that should be reset as well.
That's according to Devolver Digital co-founder Graeme Struthers, who reckons that healthy debate should continue but from a fresh perspective. "I feel like this conversation needs to be reset," Struthers said to GameSpot at PAX Aus.
The conversation never really took place properly in my opinion. To come out of a model [before Steam] where we were, as a games publisher, maybe making 25 percent, and that's if you were successful. To be in a 70/30 relationship, it was transformative in every sense. And that led to realignment with relationships with developers. If there is more money and it's more frequent, you can have better terms with developers.
One area where Struthers thinks that Steam deserves credit, is on how it changed the market for the better, refining and tweaking itself to provide a better platform to its userbase. Something which Epic has yet to equal, let alone surpass. "Competition is going to come along at some point. Epic have taken a view that their way of bringing content to their platform is far more generous revenue share and obviously they've been pushing exclusives–that's great," Struthers explained.
And it's giving developers and publishers a choice. You can't compare the two things however as like for like. Steam has invested I don't know how many hundreds of millions of dollars in their platform; Epic have yet to do that. I'm not saying they won't, and hopefully they will. In terms of the features and in terms of the toolsets for developers, there's a ways to go. But competition is good.
As for the drama surrounding the Epic Games Store and their habit of purchasing exlcusives? There's not even a debate right there as its something that the console gaming market has been doing for years and with little negative feedback. "The rise about developers and publishers going to Epic and exclusivity, it doesn't really hold up," Struthers said said.
I play games on PlayStation, Xbox, and Switch, and Devolver–we've done console exclusives with Sony, with Microsoft–I think it's good, but I think we have to respect Steam for what they've done. Without them, none of this would have been a conversation in the first place.
The man has a point, but the key takeaway here is that PC gaming is healthier than ever if it can support two giants in the current climate. Rivals push each other to be better, and if that means that PC gamers benefit from having more choice, then that's a good sign of the future.
Last Updated: October 17, 2019