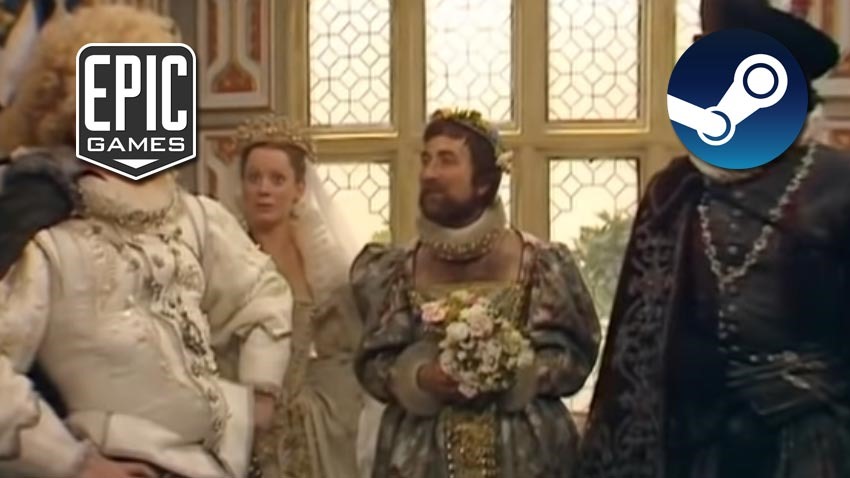 Remember when buying a PC game required actually going outside to purchase a seedy rom? Man it was the worst, being exposed to the blistering light of the star that cloaks our world in flames, dealing with traffic and having to engage in shudder small talk. These days, grabbing a new game is easy enough thanks to the widespread adoption of not-crap internet that doesn't sound like an 8bit hillbilly band on dial-up.
Steam has and will continue to be king in this digital marketplace, but the throne ain't too secure lately. The Epic Games Store has rocked up in the court, shouted WOOF! and proceeded to upset the current status quo thanks to their ability to have infinitely deep pockets of cash with which to lure game studios and publishers to their side for exclusivity deals.
Plenty of names have hopped on over so far, from the likes of small indie studios to bigger names such as Ubisoft. One brand that isn't interested in leaping over for a bit of the ol' timed exclusivity? None other than famed Japanese publisher and developer, Bandai Namco. "Epic is just another store. It's fantastic, they have a lot of strength and [lots of] users, the business model is attractive to us because it's more profitable but still, their interest is, if I'm correct, exclusivity," Bandai Namco Entertainment Europe SVP of marketing, digital and content Herve Hoerdt said to MCV.
And this is not our vision.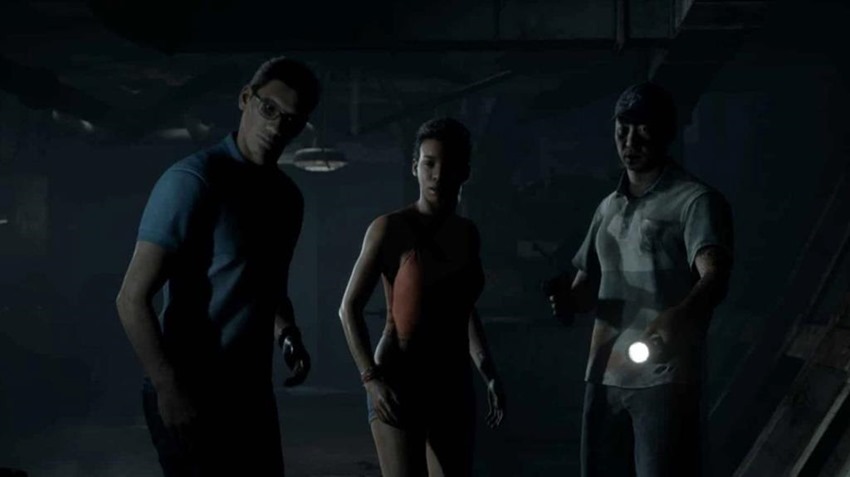 So for instance, I don't see any point of putting Tekken 7 on Epic Store. We want our content to be available for as many fans as possible. I don't think we'll deal with Epic in the short term, while we have this strategy. But of course, if they're open, we'll go there. The main focus for us is the consumer and the brand. And for each brand we decide what's the best way to satisfy the consumer and to engage the widest audience possible.
Fair enough. While there is some legitimate criticism towards the moves made by the Epic Games Store, ease of access definitely isn't one of them. If you can open a Steam client to play a game, moving your mouse to select the Epic Games Store launcher shouldn't be that much more tortorous. Bandai Namco has some solid content on the way though, the kinds of games that Epic would kill to have locked into some sort of a timed exclusivity deal.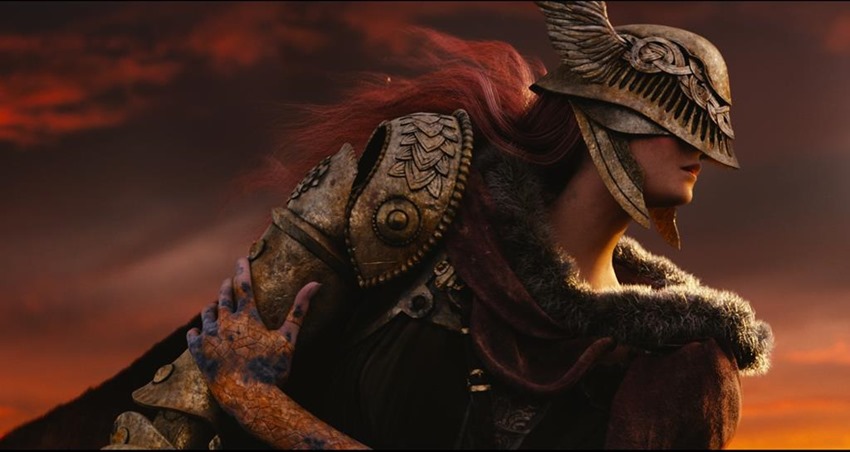 Dragon Ball Z: Kakarot and Code Vein already have an established fanbase, but throw in the likes of new titles like Elden Ring which has a fantasy pedigree to die for, and you can bet that behind the scenes some big numbers have been thrown at Bandai Namco by Epic.
Last Updated: August 28, 2019