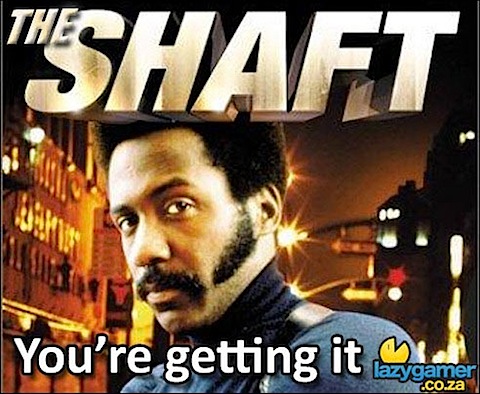 The recent announcement that the PC version of Call of Duty : Modern Warfare 2 would be forgoing the use – or even allowance – of dedicated servers, favouring a console-style matchmaking system dubbed IWNet, has been met with a less-than-enthusiastic response from gamers.
People have bitched and moaned, started petitions, cancelled orders and threatened with boycott. Well, Infinity Ward have heard your pleas…
…and elected to do nothing about them. That's right folks – Infinity Ward have put their mighty feet to the ground and reconfirmed that Modern Warfare 2, arguably the most anticipated first person shooter of the year, will not be getting dedicated server support.
Infinity Ward overlords Vince Zampella and Jason West have bandied together to issue an official response, and things don't look good.  Jason said, "We're just prioritizing the player experience above the modders and the tuners," hoping that those who were put off by cheaters will give it a go this time.  "We thought maybe it would be cool if the fans could play the game."
He further added that there will despite community request there will be no happy compromise of both dedicated servers and the new system running in parallel, saying it would "just bifurcate the community."
The community's bifurcated alright – half of 'em aren't even sure if they're going to bother buying the game any more.
You can read a little more about how IWNet will work over at FourZeroTwo, where community manager Rob Browning is trying to quell the rising storm.
Source : Gamersnexus
Last Updated: October 21, 2009