If you attended the rAge expo last month you might have seen the VR hype buzzing around the arena. This became a major attraction for almost every stand who offered this unique experience. I myself was not fortunate enough to try out any VR games, but people still asked me if I think VR would be integrated into eSports competitively. I did not have an answer, but it seems IEM do.
IEM San Jose kicks off on Saturday, and with it comes a brand new VR experience for spectators. MTG, our favourite Swedish media group, have teamed up with ESL and VR company Jaunt to bring a "game-changing" VR experience reports The Daily Dot.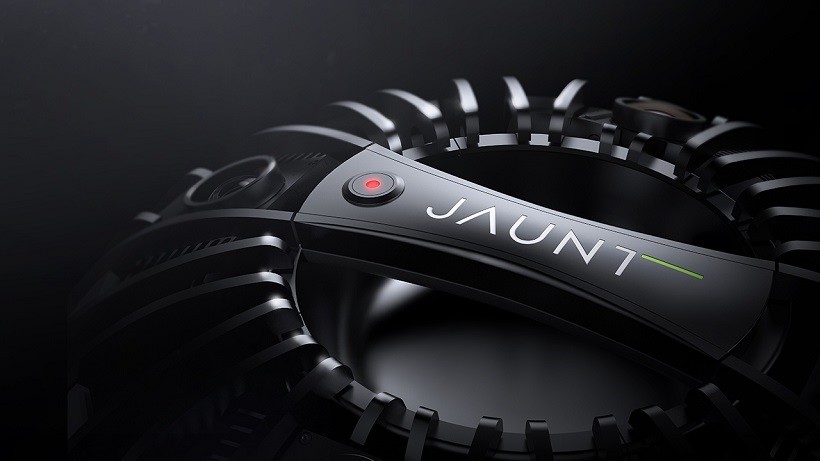 "Virtual reality presents an exciting opportunity to enhance the experience of esports events like the Intel Extreme Masters. Cinematic virtual reality provides esports fans with an experience that rivals the in-person atmosphere from within the stadium." -Jens Christensen, the CEO of Jaunt.
How the hell?
This was the first question on my mind, but it seems the idea is fairly simple. According to Jaunt viewers will experience a stadium like effect as they hover above battle in the Summoner's Rift. It's not clear which games will receive this experience, but it seems to be leaning towards League of Legends. Naturally I have some questions, like will they join a separate client? Is it integrated into the normal spectator/broadcasting client? Will it be available for the masses?
Some of these questions have been answered by Jaunt as they explained that viewers will have an overview experience much like a stadium, so if they're watching from home in the future they can feel the buzz of the crowd with a 360 degree view of the battlefield. This is indeed a "game-changing" experience and it will revolutionize the way we watch eSports in the future. It will be interesting to see what Jaunt does with this first concept being used at the Intel Extreme Masters (IEM) in San Jose, California.
"We are excited to find new ways to connect millions of global esports fans to our mega events like Intel Extreme Masters via VR and 360 video experiences. It's still early days, but I do believe the future VR revolution will start with our passionate gamer audience." -Ralf Reichert, CEO of ESL
I look forward to seeing the outcome of this weekend's world first in Virtual Reality spectating!
Like esports?
Check out esports central
Last Updated: November 20, 2015