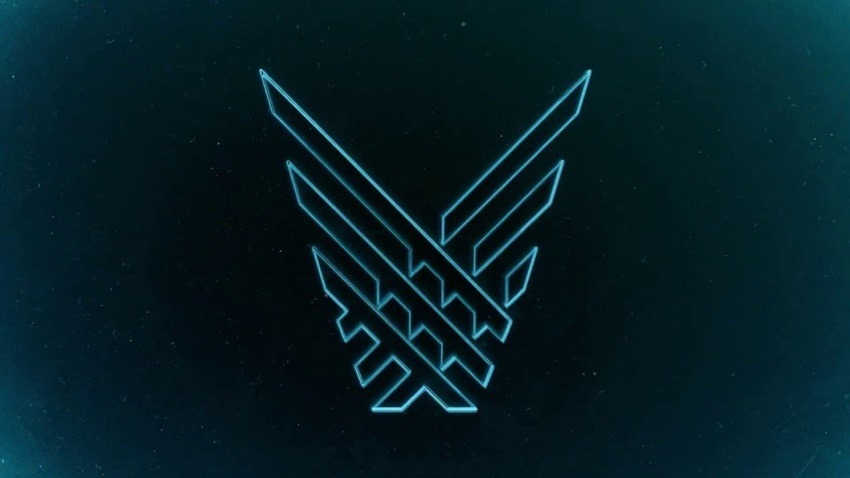 The Game Awards is the real marker that the gaming season is rounding out for the year. Geoff Keighley and his production have only become stronger over the years, delivering an awards show that is about honouring the best games of the year while also tantalizing us with reveal for the months to come. And this year that's coming in spades. Keighley has revealed that you can expect 10 brand new games to be announced at the show, while many others will be getting extensive updates on their progress and plans.
The announcement was made via Twitter, with little indication as to what reveals might be waiting in the wings for the show next week. Let your imagination run wild for a few seconds.
https://twitter.com/geoffkeighley/status/1067444243650699264?ref_src=twsrc%5Etfw%7Ctwcamp%5Etweetembed%7Ctwterm%5E1067444243650699264&ref_url=https%3A%2F%2Fstorage.googleapis.com%2Fresetera-resources%2Ftwitter.min2.html%231067444243650699264
Annnnnnd bring it back in. There's a few easy guess to make here, so let's string them out. There's already rumours of a new Alien game from FOX, and the Game Awards would be a great place to showcase that for the first time. Batman Arkham developers Rocksteady have also been working on something for years, and chose not to make an announcement at E3. Could this be their night? There's also the possibilities of a reveal for Borderlands 3, perhaps a first look at Square Enix and Crystal Dynamics' Avengers project, or perhaps a glimpse into something cooking up at Microsoft that demands a big stages.
Last year was filled with reveals, the standouts being the teaser for what would become Sekiro: Shadows Die Twice, and the on-stage launch for Breath of the Wild's second DLC. The Game Awards have earned their prestige over the years, so start getting excited for what will be a jam-packed night on December 6th.
Last Updated: November 27, 2018