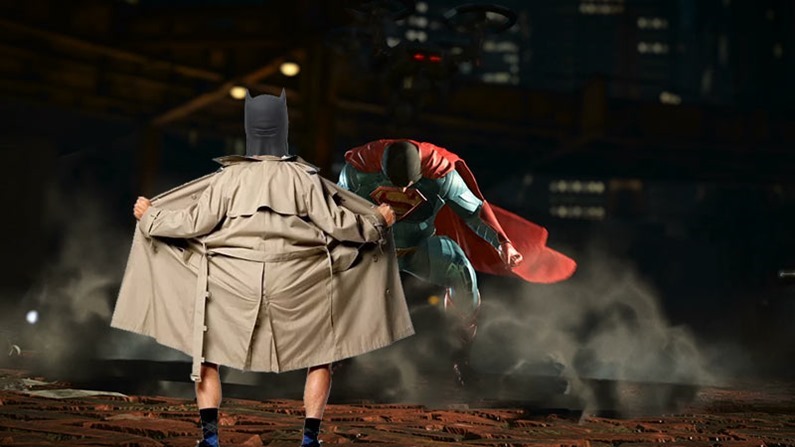 I'm still not too certain just how exactly the new gear system for Injustice 2 is going to impact the sequel to one of my all-time favourite comic book video games. Beyond the cosmetic variables that finally give me a Batman Beyond skin for my take on the Dark Knight, there's a lot that we still don't know about the system. But I like the idea of it.
Purely because as a fighting game fan, I like tinkering around with the genre mechanics to find that one set of moves and attacks that complement my style perfectly. It's something that I played around with in Mortal Kombat X and the variation system heavily, as I worked on mastering Liu Kang's quickest combos and gap-closing special abilities to make up for my lack of skill in performing more nuanced and complex attack strings.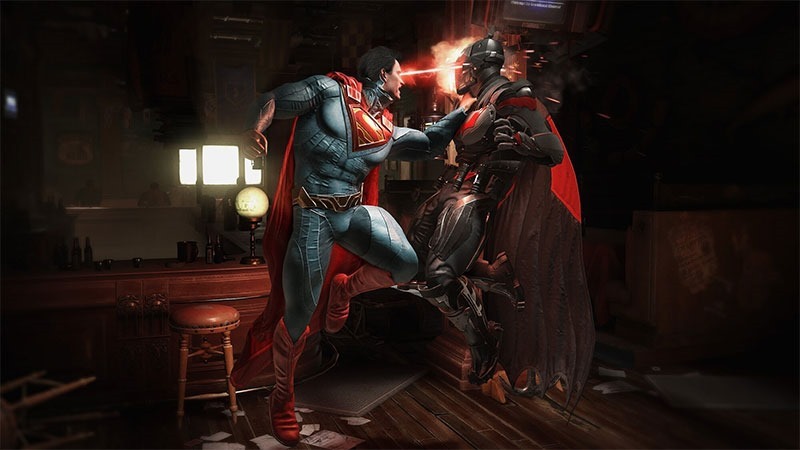 If Injustice 2 can augment that idea to truly make each character feel unique to any player with the gear system, I think we might have a game-changer on our hands. And that's a system which NetherRealm has been working on for several games already. "It's something we actually started talking about a few games ago," NetherRealm creative director Ed Boon said to EPNdotTV.
We've been doing Mortal Kombat and Injustice games, and the direction that our studio always wants to go with our characters, whether it's for Injustice or for Mortal Kombat is more personalisation. Mortal Kombat had three versions of every character and you could get one that plays a little bit more to your style, so now we're exposing all the game variables, so to speak to the players in the form of this gear, costume pieces that basically power your characters.

And then it starts this big meta-game, you're constantly in the process of improving and levelling up, sculpting your Batman, your Superman, Aquaman. When you go online, you see somebody else's creation of that character, and to me that novelty of every time I go online to see somebody else's version of Aquaman or Superman is going to be so exciting.
Boon also teased that fans should read Flashpoint and The Killing Joke to get an idea of which new characters will be revealed at the San Diego Comic Con next week. My money is on a Reverse-Flash and Red Hood debut in Injustice 2.
Last Updated: July 13, 2016