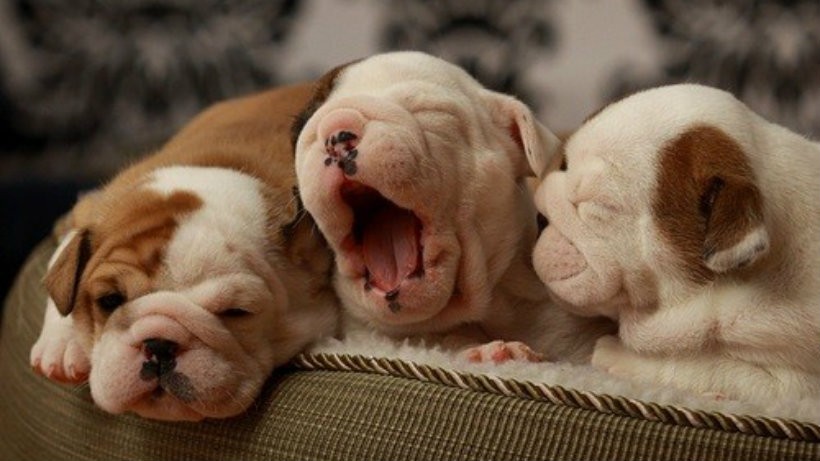 Matty has left us for the US, Geoff has been on the brink of death all week and I've slowly been turning into that blueberry girl from Willy Wonka. Of course this means that Darryn is feeling better than ever – stop stealing our life forces! Really though, I'm just shocked that it's already November. I've obviously dying if my life is flashing before my eyes this quickly.
Without P2 around to do the weekly wrap, I've stealthily made some changes. First up, who needs vegetables, right? So be gone cabbage of the week award! You can return when Matty does, maybe. Also, say goodbye to ION of the week. It used to make sense when it was the time and place for us to tell Darryn that he had no taste in women, but now that our ION headers are of food and random funny things, it just doesn't make sense. You can still feel free to tell Darryn that his tastes are strange.
Best Story
What, EA giving away free DLC for Need for Speed? Do my eyes deceive me? Still, it's good news for fans of going vroom vroom.
As much as I like to tease Gavin about buying a Call of Duty fridge, it does look rather awesome. And you could win one! That's right, we're giving one away to someone with cat-like reflexes. You can do it!
Believe it or not, African countries have distinct economies and politics. Now the world will find out that Africa isn't just one homogenous place, and we can play more Democracy 3. What could be better?
Worst Story
It's a bit early to know for sure, but the switch from Steam to selling games in Rands may or may not be a good thing locally. Will our prices go up or down? Who knows for sure, but I'm going to cry when I watch my $4 turn into R700 thanks to our exchange rate.
Random Story
Activision bought King? Fallout 4 stared as a Skyrim port? I'm not even sure how to respond to this weirdness. I know, let me find the appropriate emoji in the Fallout Chat app. Because that's not random at all.
Most Comments
PewDiePie explaining how adblocker takes money away from creators? Wow you all had a lot to say. If I had a Rand for every comment you all had, I could… do something, I guess.
Least Comments
Shame Kyle, we know a lot of people cared about the Halo crowd funding something or other seeing as they threw money at it, but none of those people bothered to comment on your article. I guess money doesn't talk that much.
Header of the Week
I should be giving this to Geoff. Not only did he and Darryn do some fun things on Guy Fawks day, he made this amazing header about Call of Duty not working so well on PC.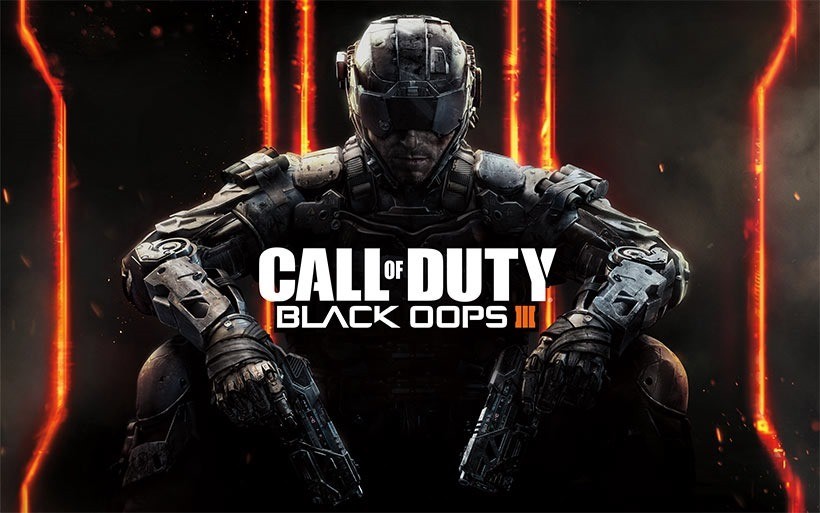 But screw it, I'm drunk on power and I want to delight in my ridiculous photoshop prowess, so here are my two amazing winners for Header of the Week, both from me.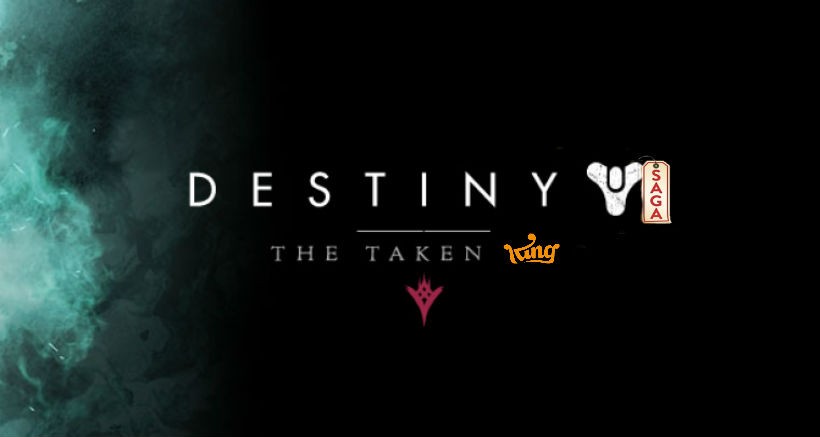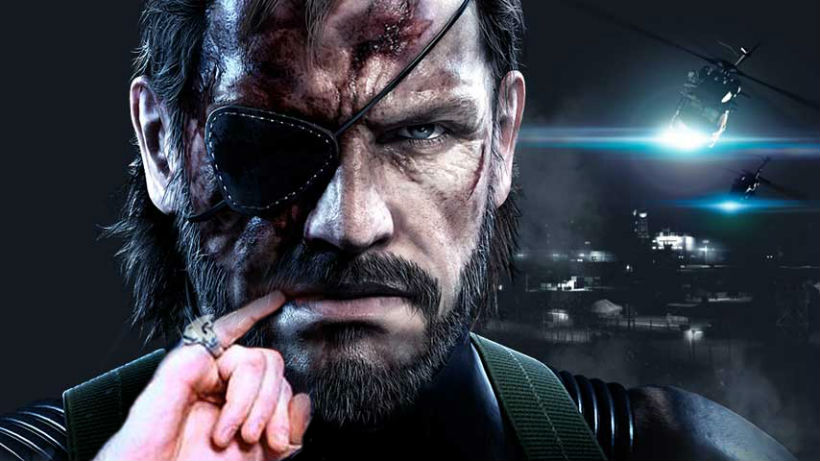 Batman of the Week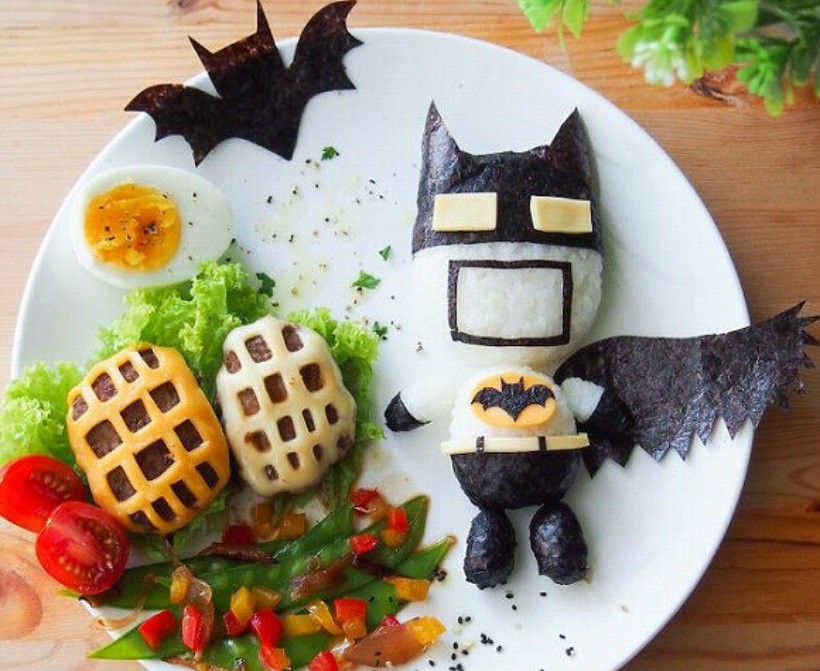 We may tease him all the time, but that's obviously just because we're jealous. Who else could get this much Batman? Darryn, go reward yourself with a new pair of gloves.
Comment of the Week
Here's hoping that the awful math in this comment was meant to make us cringe and laugh, because that's what it did. Thanks Admiral Chief for showing the argument that we'll probably see made about Steam going with the Rand. And his lack of mathematical ability.
If I'm paying 14% more on something that I want on 75% off, 61% discount is too damn low!
Last Updated: November 6, 2015