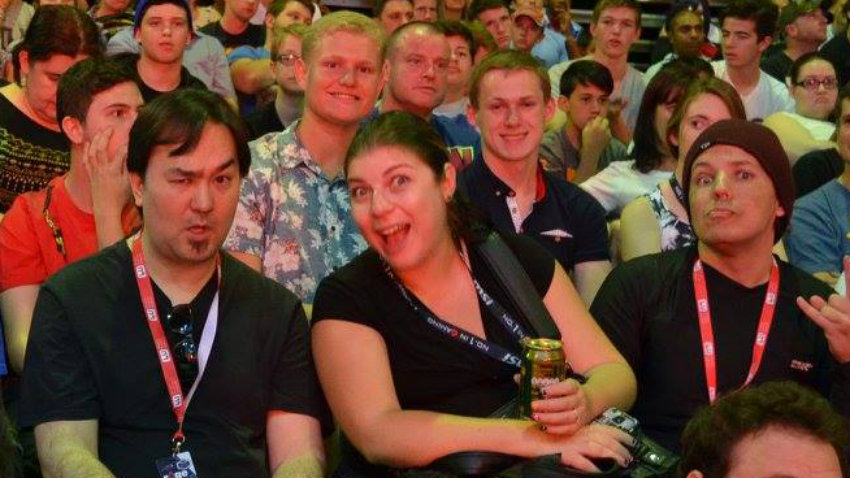 I promised you last week that I had some big news and you would need to check back today to find out what it was. So, it is with a heavy heart that I must tell you all that I have reached the end of my official tenure with Critical Hit. It has been an incredible four years with this team and as a part of this wonderful community of gamers, geeks and generally awesome people.
I will be emigrating next month, moving off to the US with my husband and kid. I do intend to still occasionally contribute to Critical Hit, so you might still see my byline from time to time. Plus, thanks to social media and all that, you can still follow me and my adventures if you so wish. I hope that this isn't really goodbye.
As for the team, I just want to say a huge thanks to each and every one of you. To all the new people who joined us from The Movies, it has been a joy to work with you all in the past 7 months. You make our conversations so much more full, and have been an incredible addition to the team. To my favorite Porras Alessandro and Mattstick, (yes, Matthew, I still consider you one of us), thanks for adding new perspectives, food porn and that strangely youthful energy to all that you do.
Darryn, my other wonder twin, it has been a pleasure working with you, and thank you for all the times you defended me from crazy people in LA, brought me coffee and prevented me from committing crimes against pixels. Gavin, thank you for taking a chance on the random token application, and for surprising everyone else by proving you're not quite as much of an asshole as everyone thinks. And Geoff, I think I'll miss you most of all. Thank you for pushing me to be a better writer (or just fixing my words so that I already seemed like one), for helping me grow in new roles and for always lending an ear when I needed to rant or vent. You guys are the best team a girl could ask for and I can only hope that I will find colleagues and friends half as awesome as you all when I get to the States.
To every single one of you reading, thank you. Thank you for commenting on my articles over the years, for joining for drinks after rAge, for reaching out on twitter or Facebook, for making me feel like I belonged from day one. This site wouldn't exist without its readers, and I will miss this awesome community far too much – I promise I won't be a stranger.
And without further ado – here's all the news you might have missed this week.
Best Story
Good news for console gamers! The Sims 4 is coming to Xbox One and PS4 in November. Now you, too, can force your Sims into underground painting grottos like Darryn, letting your above-ground Sims reap the rewards of their hard work. Wait, what?
Worst Story
The community of gamers is often seen as being toxic, a label we always strive to overcome. Unfortunately, some stories come out that feel like a setback. This week [REDACTED].
Gone are the days of spending hours in MS Paint as part of your computer literacy. But many people still use and love it. Unfortunately, those people need to say farewell – Microsoft is getting ready to kill off the ancient application (only they're not!)
Shame, the Pokemon GO craze has pretty much subsided, but Niantic still wanted to run a big public event. Too bad it was a total flop.
Random Story
Hey, it's a leaked sex tape for… Agents of Mayhem? Um, what?
Meanwhile, a company in the US is to be the first company to microchip employees. Next step, Brave New World. Or maybe all this technology is benign. Right? RIGHT?
Reviews and Features
Apple of My Eye review – A family movie that lacks the heart to go deeper
Baby Driver review – Buckle up for Edgar Wright's pedal to the metal masterpiece
Pyre review – a deep strategy game that lingers long after the credits roll
Final Fantasy XII Zodiac Age Review – An amazing journey back to Ivalice
Ambition Review – A simple card game with incredible strategic depth
Hey! Pikmin Review – Strategy meets platforming for kids
Solstice Chronicles M.I.A review – a tense and dynamic, tactical isometric shooter
The ten most amazing Spider-Man costumes
Sundered review – A roguelike, Lovecraftian Metroidvania
Miitopia Review – A quirky and entertaining RPG-lite
The Ticket Review (DVD) – A melancholic journey that stops you from caring
Header Image of the Week
Darryn made it nigh impossible to choose a favourite header this week. So why choose? Why not both!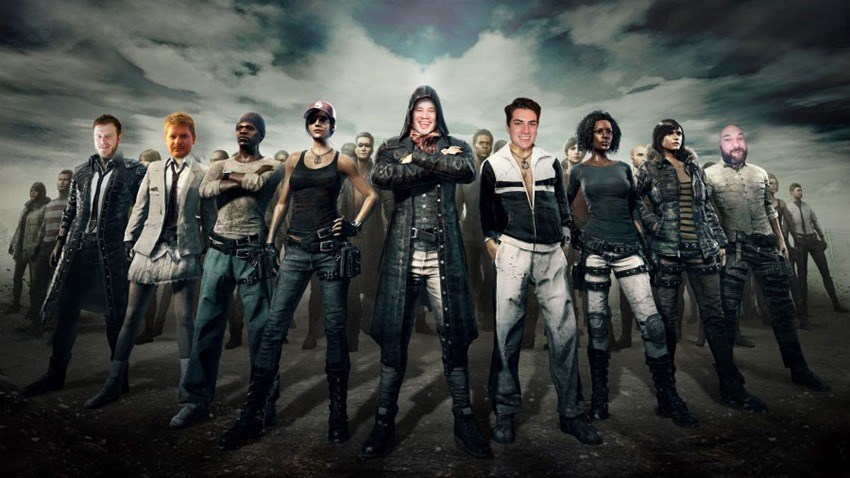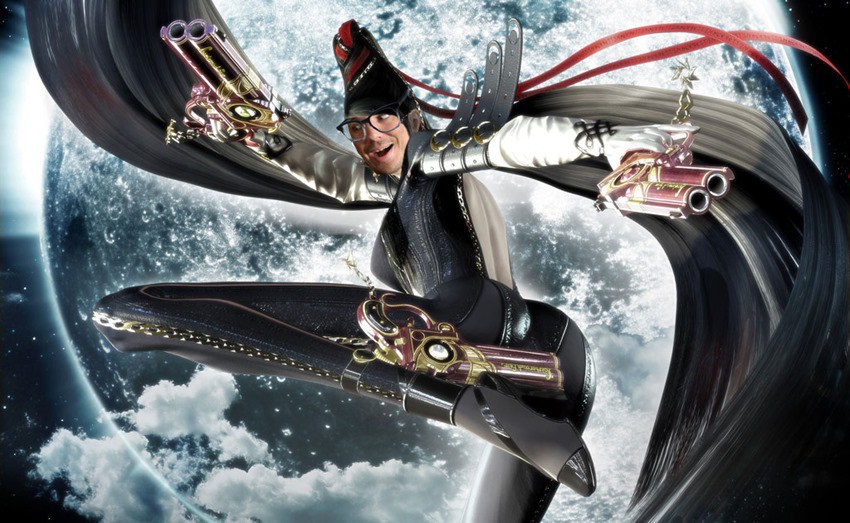 Comment of the Week
I know it's silly, even juvenile, but Unavengedavo made me giggle with his comment on the article about Atari releasing a speaker hat
We had a speaker hat before it was cool…

Bonus Content
Thanks Darryn for whatever this is.
Noelle made a video. You should watch it.
And another strange one from Darryn, because I don't even want to know his journey on the internet.
Thanks for reminding me of this Kervyn.
Finally, because it never ever gets old, good old Gandalf.
The views and opinions expressed in this article are those of the author(s) and do not necessarily reflect the official policy or position of Critical Hit as an organisation.
Last Updated: July 28, 2017