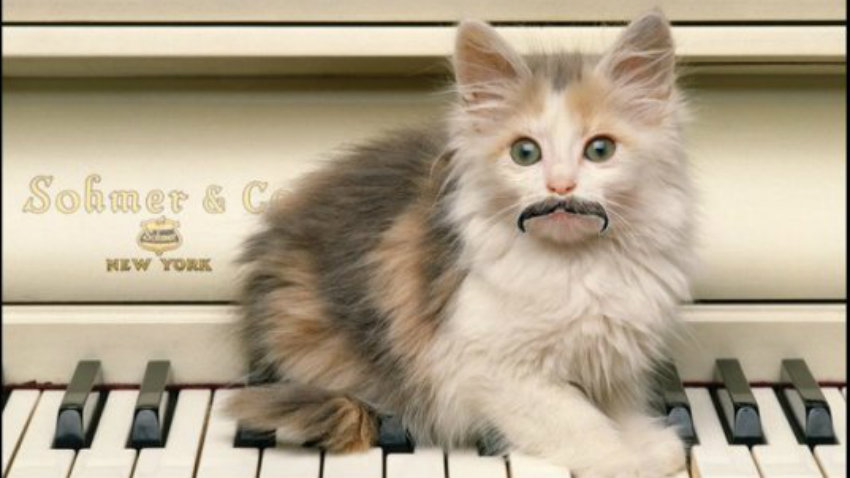 Has it been a week already? Guys, I seriously don't have enough hours in the day as it is. I'm running out of days now, too. Can everyone just slow down? Please? Also, I have some seriously big news to announce next week in our usual Best of the Week. News you won't want to miss. So please keep an eye on next week's weekly wrap. But let's live in the now, or in the past as it were, and look at all the news you might have missed this past week.
Best Stories
What a week for geeky women! Seriously, so much great news floating around. Here in South Africa, there's going to be the first all women's CSGO show match with two all-female teams going head to head for R50 000. Awesome for esports, and particularly awesome for the ladies!
Even better, though, the new Doctor has been announced for Doctor Who, and it's the incredibly talented Jodie Whittaker. I am super psyched for this and really need to catch up on the latest season. I adore Doctor Who, and I think that Jodie Whittaker is going to make an outstanding doctor. Plus, finally, ladies will have something to cosplay as other than the Tardis.
Worst Stories
Sad news for anyone not willing or able to fork out money for entertainment. Free TV in South Africa is pretty awful, but there was always the fun offering on E, particularly in the form of WWE. Well, no more – E-TV is losing WWE, which is going to SuperSport instead.
Reading your news on Facebook? You're not alone – many people do just that. However, that means that news agencies are missing out on important ad revenue, which means we could see some subscription services hitting the platform soon. This might bad news, but I have a feeling the story is going to get weirder before we get to the end of it.
But the worst story by far is the death of Chester Bennington, lead singer of Linkin Park. Mental health is important and needs to be looked after. Please, if you are feeling down or struggling with depression or thoughts of suicide, reach out to someone, anyone. A friend, family, counselor or helpline. You are important, you have value, and your life is worth living.
Random Stories
Kingsman is irreverent spy comedy. So is Archer. So, of course, their crossover is the best thing ever. More, please – I need more!
Oh hi Mark! If you get that joke, you will be super excited for The Disaster Artist, a new movie coming that basically makes fun of Tommy Wiseau's The Room and looks absolutely amazing for those of us who love a good bad movie.
It's not the Soweto Darby, but it is rather intriguing. This weekend, the Kaizer Chiefs and the Orlando Pirates will be behind two different esports tournaments. Pretty cool!
Reviews and Features
Valerian and the City of a Thousand Planets review – A fantastic looking space opera with little chemistry
"Diana, no!" "Diana, YES!" – Why Wonder Woman is such a deeply inspiring and distinctly female superhero movie
Serial Cleaner Review – A grisly and groovy stealth game
Splatoon 2 review–Refinement over reinvention, with lingering disappointments
Destiny 2 – Breaking down the new and improved Voidwalker subclass
Kirby's Blowout Blast Review – Short bursts of fun in a handheld experience
Destiny 2 – Tips and tricks for mastering the new Supers
Header Image of the Week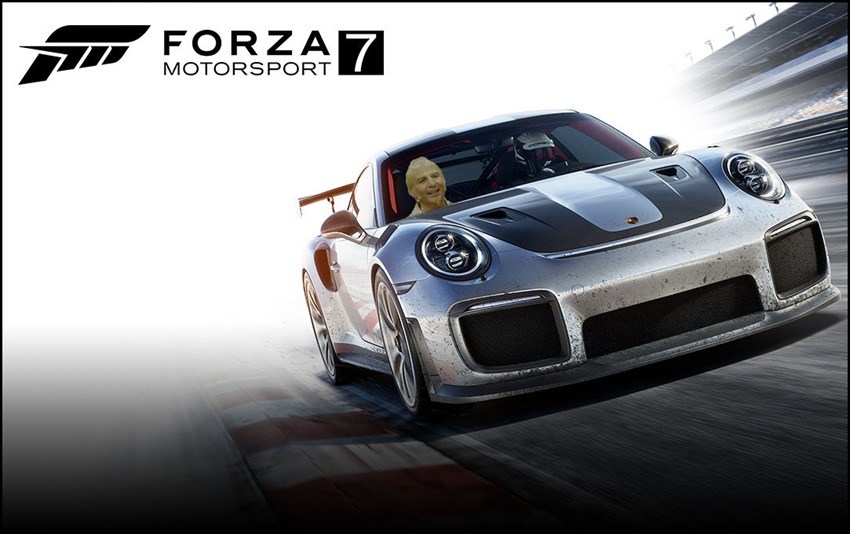 It's Darryn, of course. How do you pronounce Porsche? All the giggles.
Comment of the Week
Kromas wins this week with his cunning use of meme on the article about man's best friend:
And I denounce the last 100 years we decided to "alter" them.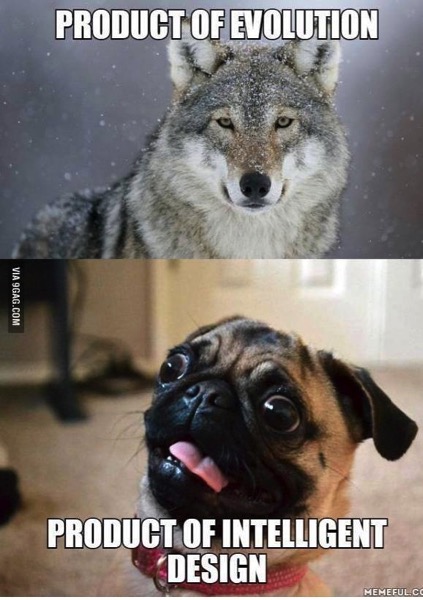 Bonus Content
I don't need to introduce this video, I don't think.
But I really need something lighter today, so thanks Darryn!
The views and opinions expressed in this article are those of the author(s) and do not necessarily reflect the official policy or position of Critical Hit as an organisation.
Last Updated: July 21, 2017