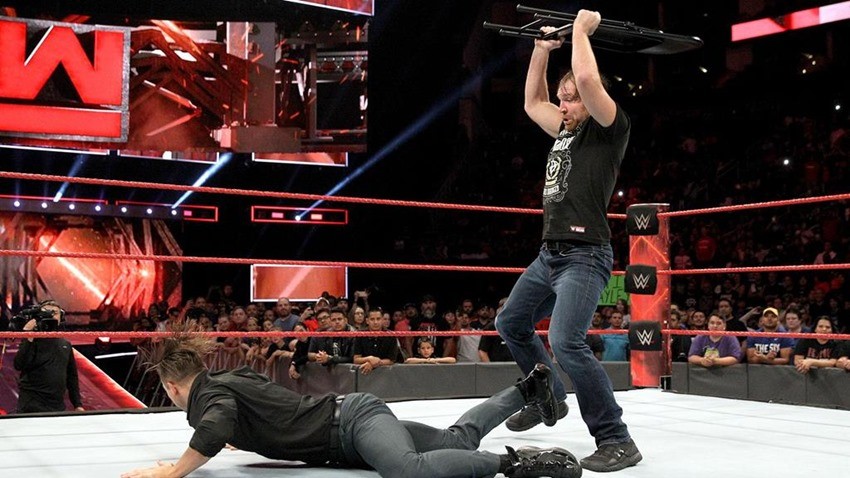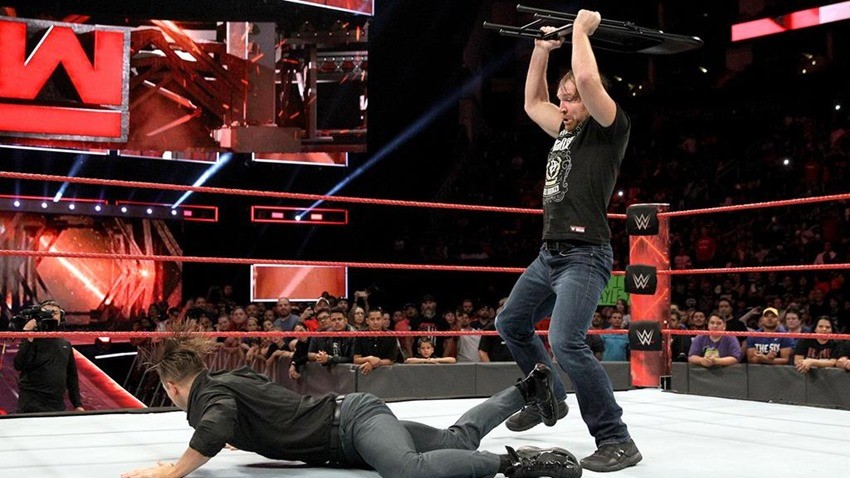 When E-TV launched many many years ago, it had a limited schedule. Only on for a few hours a day, mostly showing reruns of ancient shows and very little sports, it did have something else: Wrasslin'! Specifically WCW, before that company folded and was purchased by Vince McMahon's house of slams. Not long after that, E-TV started broadcasting WWE shows, bringing Smackdown, RAW and numerous events from the universe of sports entertainment to the masses.
Those days are over, because E-TV just took a steel chair to its exclusivity deal with the brand, allowing Supersport to cash in on some money in the bank. That's the word according to Supersport, confirming the new deal:
BREAKING: SuperSport and @WWE announce a new, multi-year agreement for sub-Saharan Africa starting 28 August.https://t.co/EElch17O14

— SuperSport (@SuperSportTV) July 20, 2017
All WWE Specials, such as the upcoming Summerslam, Survivor Series and Wrestlemania will also be broadcast, on Supersport channels S3, S4, S9 and s10. Supersport says that these will be live telecasts and same-day repeats, pipping E-TV's deal which usually included episodes that were at least a week old before they were broadcast. Whether RAW will be the full three-hour televised event that it is in the US of A or the edited one-hour show, remains to be seen.
"WWE is a global phenomenon, so securing the broadcast rights for SuperSport is a terrific coup," chief executive of SuperSport Gideon Khobane said in a press release.
The athletes involved are larger than life figures who command huge followings. At long last our viewers will get to share in this entertainment spectacle in high definition. I look forward to a long and fruitful partnership with WWE.
RAW will air on Tuesdays, with Smackdown on Wednesdays. Basically a day after they've been broadcast in the US. And that's the bottom line on that monopoly, because Supersport said so I guess.
Last Updated: July 20, 2017