We're used to seeing spoofs of great movies that often tend to make a horrendous mess of trying to add humour to the movie they are trying to mock. This time around, we get a rather genius take on the making of arguably one of the worst films ever made, Tommy Wiseau's The Room. A film so bad, that it's gathered a cult following just so people can practice their cringe faces. That last sentence is an exaggeration, but this is a film that has lived on in infamy for being THAT bad.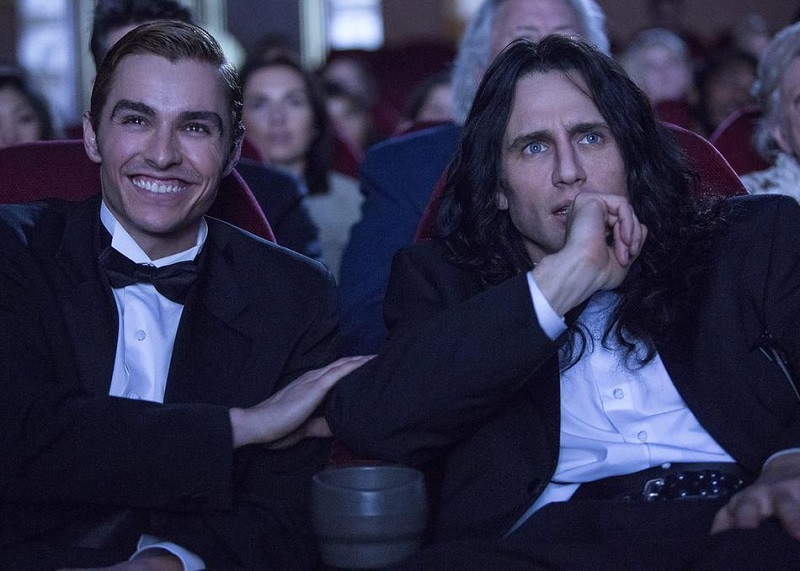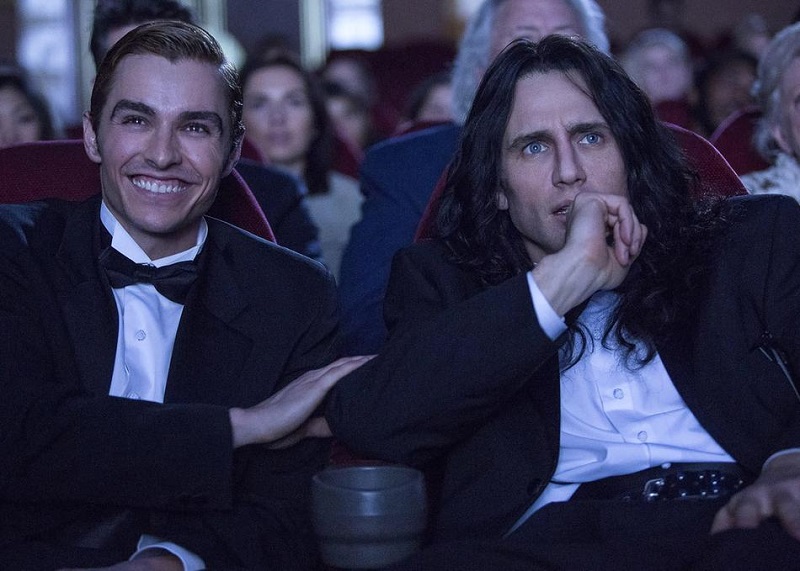 The fittingly titled Disaster Artist stars James Franco as the original movie's writer/director/star/producer and is based on the book "The Greatest Bad Movie Ever Made", written by Wiseau's best friend Greg Sestero, which chronicles the struggle Wiseau had not only in making the movie but also in just in being able to act. That's something which should surprise no one who has actually seen The Room and Wiseau's infamous horrible delivery. Watching someone as accomplished as Franco try and act badly, however, is truly hilarious and something completely worth watching.
The Disaster Artist is directed by Franco himself and also stars his brother Dave Franco as Sestero. Frequent collaborator Seth Rogen also co-stars along with a whole host of familiar comedic faces and cameos from the likes of Alison Brie, Lizzy Caplan, Bryan Cranston, Kristen Bell, Zac Efron, Sharon Stone, Adam Scott and more.
The film has already received stellar praise when shown at the SXSW film festival earlier in the year and has actually been tipped for Oscar success for next year's award season, so it's not some simple mockumentary, but an incredibly smart film about a seriously bad filmmaker.
The Disaster Artist will premiere in the US on December 8, 2017, and make it to our shores just in time for the awards season next year.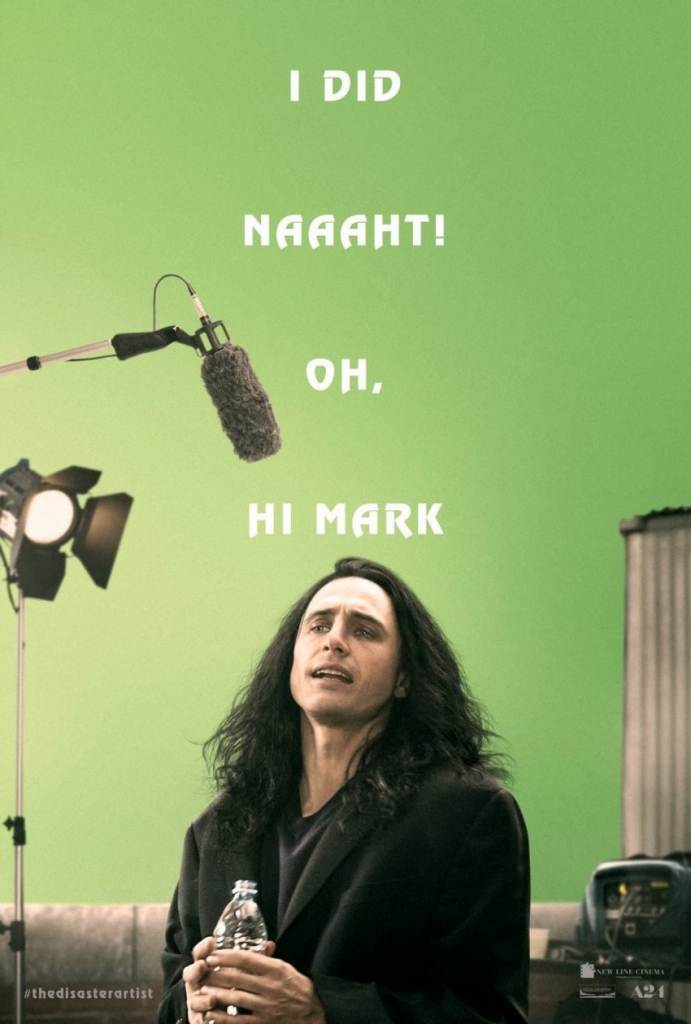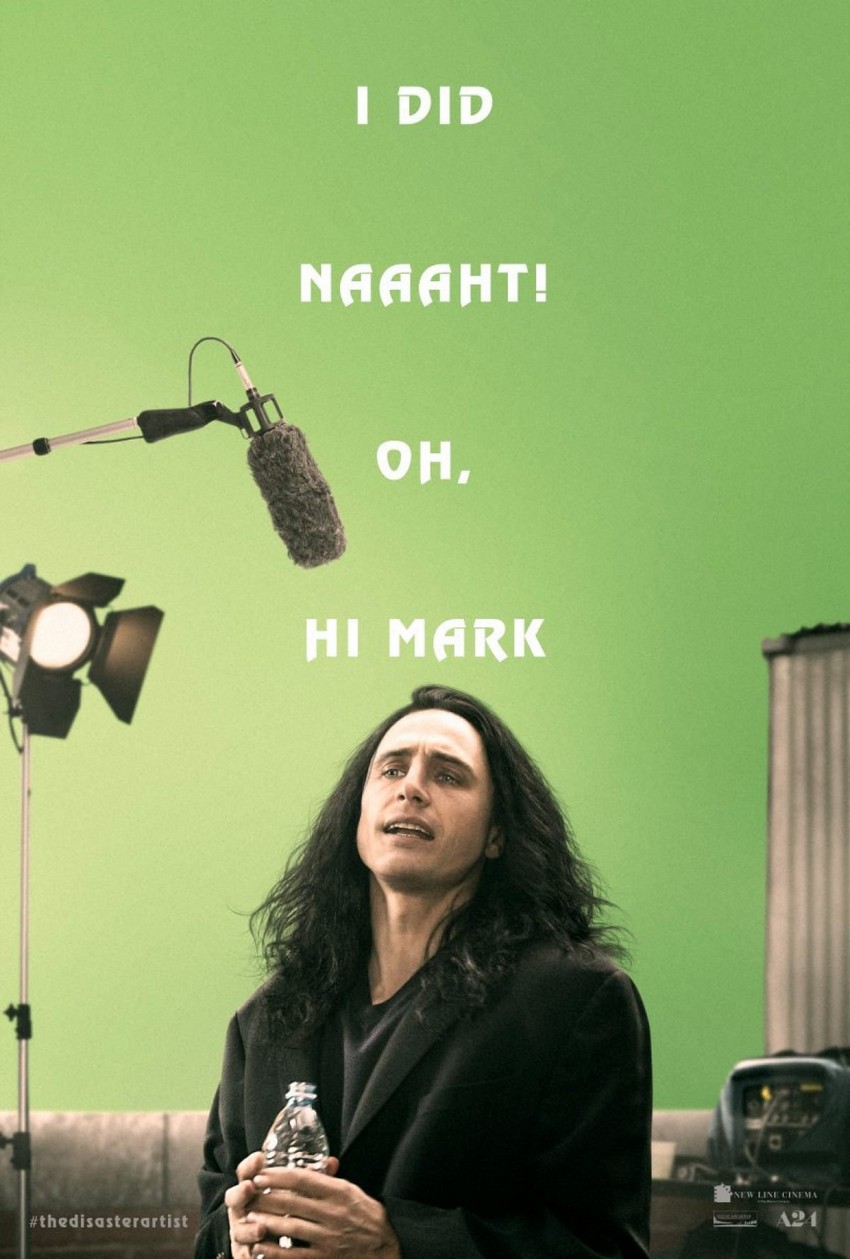 Last Updated: July 19, 2017