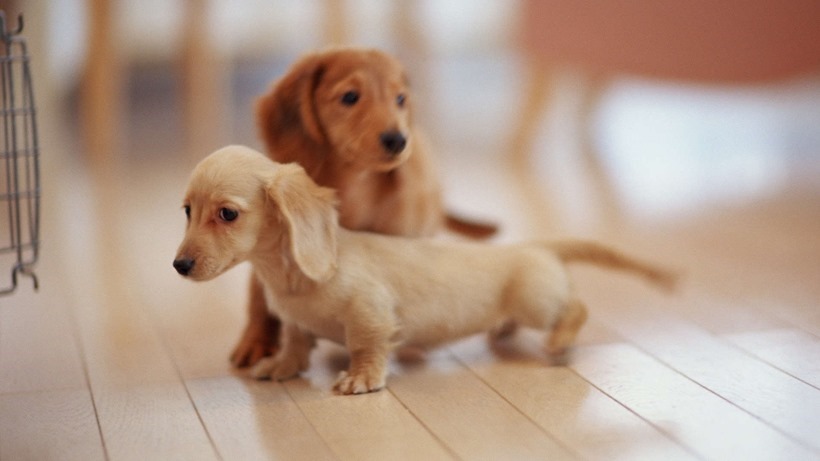 Your weekly dose of cabbage has been slight reduced this fine Friday as Matty has left us to Get in the Sea head to rAge. rAge, if you've somehow never heard of it, is an annual gathering of folk underneath the massive ceiling of the Dome where everyone pays at the door to come in and join the biggest collective human melting event of the year. Oh, and there's video games too I guess.
Best Stories
Good news! The homegrown and totally brotastic 2D shooter Broforce finally has a release date! And you're only going to have to wait six more days until the game emerges from Early Access like a beautiful butterfly with biceps from Benoni.
Also, have you checked out this new space explorer called The Astroneer? Even Geoff said it looks great (omitting the "Indie hipster twaddle" he put on at the end).
Worst Stories
The Witcher III is getting a phenomenally huge update to ring in the first expansion, Heart of Stone. The changelog itself is 13 pages long, and it's going to be a hefty 15Gb download when it finally arrives. Yikes.
Also it seems that even Lara can't outrun the trends of modern gaming, as microtransactions have been confirmed for Rise of the Tomb Raider. Having to pay a dollar for Big Head mode? Get in the sea.
But in the worst news of the week, Lazygamer All Star finally succumbed to the pressure of professional Rocket League and lost an incredibly close game to TUBE. We'll see you in the Grand Finals though! I swear it!
Random Stories
Far Cry is going all prehistoric with a spin-off title called Primal, and it's not actually a cheaper, smaller spin-off? What the dino is going on here?
Also, Microsoft hosted a hardware event this week and showed off stuff that they're actually making. Yeah, Microsoft is making their own laptop. Suck on that third-party partners.
ION of the Week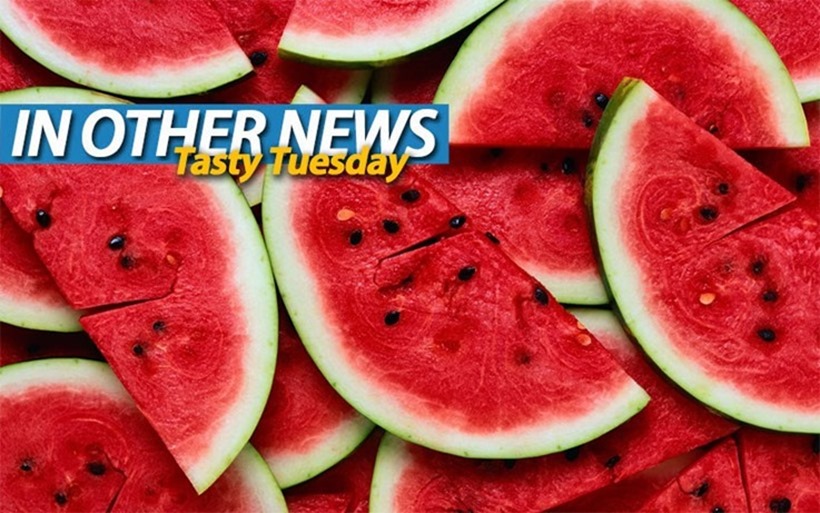 I'll be dead honest; it wasn't even a competition this week. thanks to a combination of the unrelenting heat and the cruel teases of rain, Geoff's reminder that there's a refreshing fruit called watermelon was unmatched. Now give me some, pronto!
Most Comments
Let's face it, Sonic is no longer the blue haired gaming mascot he used to be. lost Worlds is a particularly terrible game, and now it's coming to disappoint even more people on PC. Something which got a whole lot of you talking.
Batman of the Week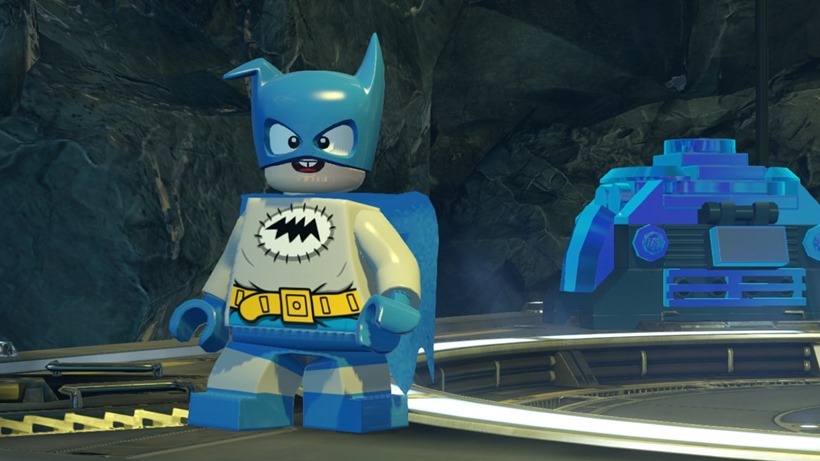 Yes yes, you know the drill. Darryn is once again your Bat….wait what? He isn't? Well all hail Bat emperor Geoff, who reclaims his rightful place above all of us again this week.
Cabbage of the Week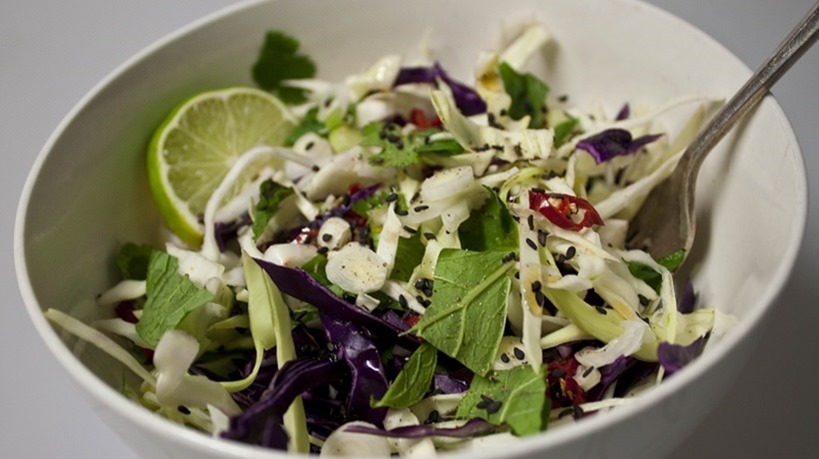 I don't like beating Matty every week. I also don't like telling the truth. Congrats again Porra Bro. May your leafy bounty be plentiful!
Best Header of the Week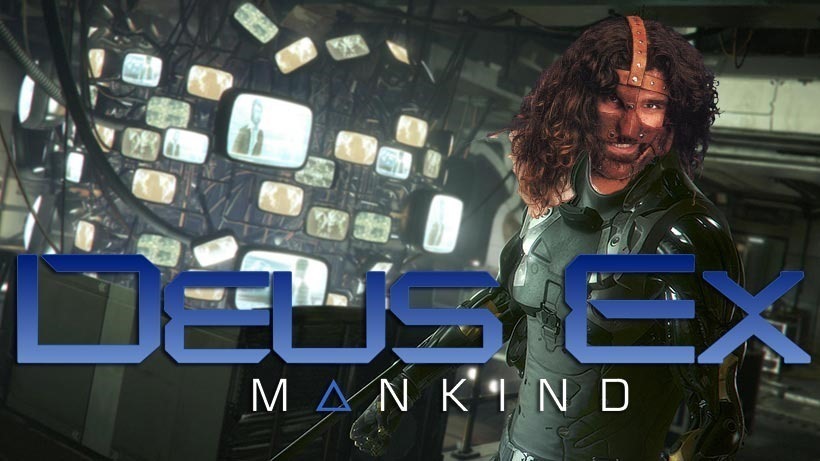 Would you play this Deus Ex spin-off? I would, but only after Eidos makes a Deus Ex: Dude Love returns.
Comment of the Week
I couldn't stop laughing when I first read it, and I still can't stop, reading it again. Well played Grand Admiral Chief (and, uh, sorry Rince). On Fallout 4 requiring Intelligence to make the most of its weapons.
Shame, so Rince can't have the interesting weapons? That is kinda rude
Bonus Content
You're weekly dose of Darryn Disturbia, as good old Ronald goes on a killing spree. That'll teach you to eat a Whopper instead of a Big Mac (also, don't show this to your children. Hell I won't be sleeping tonight).
Last Updated: October 9, 2015