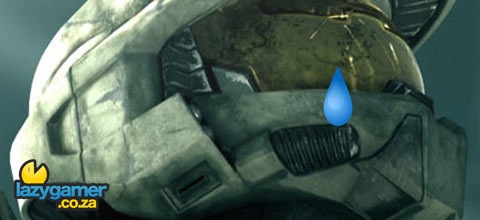 Well folks, that's all she wrote. The Halo Reach Beta, which was already extended by one day is officially over.
A message post went up on the Bungie blog confirming the end of the beta, saying:
The Beta is now officially over.

We mentioned it yesterday, but it bears repeating. The Beta is officially over, but our test team is leaving the servers up and running so they can run some horrible, inhumane experiments on live subjects. If you're still in the mix, you should anticipate some pain and suffering.
With a ton of people already playing the beta, and the simple beta already making it into the Xbox Live top 5 most played games this past month, it's easy to see that Bungie are already getting comfortable with the idea of having yet another big Halo winner on their hands.
Are you sad to see it go, did you even bother playing it that much? I must admit that when I first played it, it was intriguing but as time passed by I almost forgot I even had it. For massive fans of Halo though, it must be a different story. Myself? I am looking forward to the co-op more than anything else.
What did you guys think of the beta? Let us know in the comments.
Last Updated: May 21, 2010