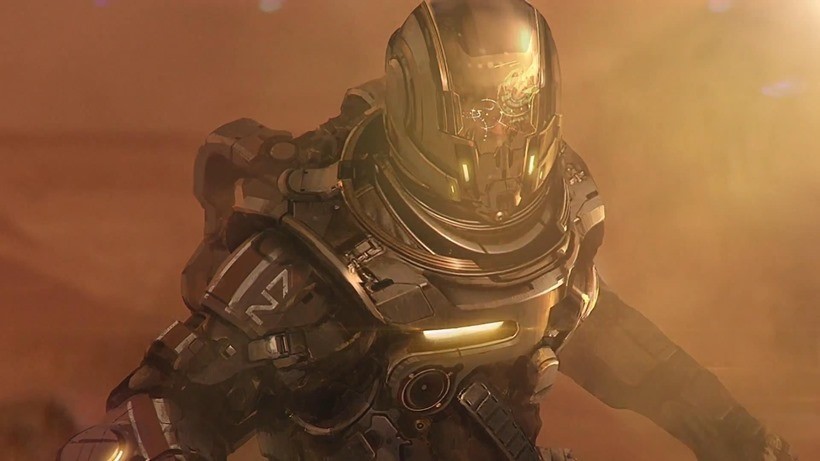 What's in a name? Plenty, if you're keen on doing some heavy foreshadowing. With Commander Shepard a distant memory in the world of Mass Effect Andromeda, it's time for a new hero to stand in the spotlight. EA and Bioware have been tight-lipped so far about just who players will be controlling in the fourth Mass Effect game, but once again it looks like sharp-eyed fans may have uncovered a nugget or two of information.
Over on the Mass Effect subreddit via Eurogamer, the current theory by Reddit user Benelioto links back to the NY day trailer. Go 44 seconds into it, and you'd spot this still: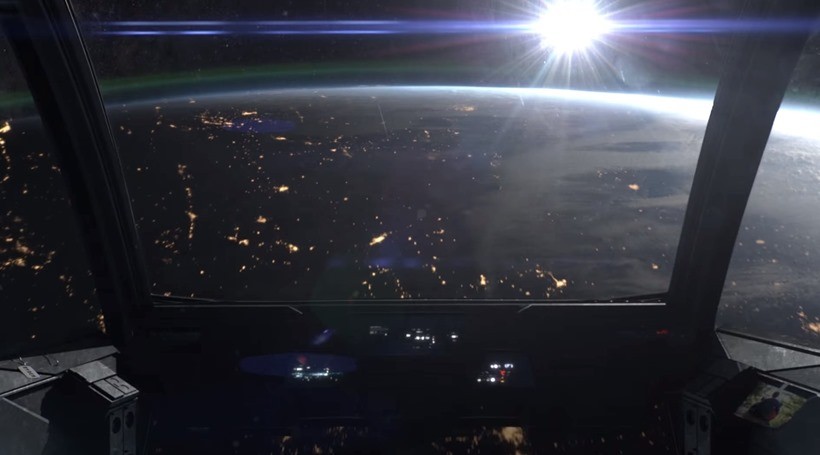 And right there in the corner, sits a dog tag. Using state of the art technology from early 2000s crime procedural shows, we enhanced the image. Which was a fancy term for zooming in. After we enhanced (TO THE MAX), we discovered that the name on the dog-tags was pretty much a bunch of unreadable pixelated blocks. TV, you've lied to us once again.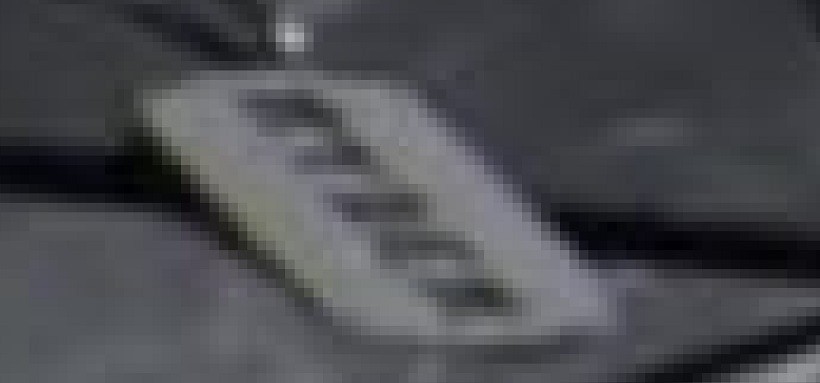 Going back to the original link, and the current theory is that the latest Mass Effect protagonist is named:
Ryder/Rider
And that makes sense, because if it is true, EA has been slyly hinting at it for months now. Remember the last trailer shown at E3 for Mass Effect Andromeda? That trailer was scored to Johnny Cash's cover of Ghost Riders in the Sky. Meanwhile, a synonym for ghost is spectre, which also happens to be the codename of the elite peace-keeping task force in the Mass Effect Universe.
And throwing even more fuel onto that fire, is BioWare Montreal studio director Yanick Roy who back in July mentioned that the track had some significance.
@luzariuslive No, sorry, because there are very good reasons for that choice of song for the trailer that should become clear later on.

— Yanick Roy (@YanickRRoy) July 20, 2015
The space-rabbit hole, is deep yo. Although I'm still hoping that we might see Vince McMahon under that helmet.
Last Updated: November 17, 2015