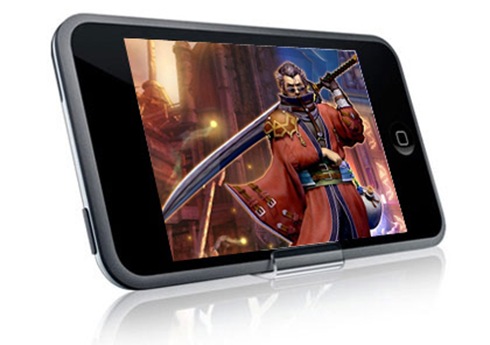 Recently I have been seeing quite a lot of iPhone and iPod Touch gaming adverts on the TV and was starting to think that maybe Apple entered the console race without many of us noticing.
Well they have just announced that they have sold an incredible 30 million iPod Touch and iPhones which leapfrogs them straight past the Xbox 360 and places them firmly as a real contender in the gaming market.
I personally have never been an Apple fan but I have to say I am severely tempted to pick up an iPhone now that it has started to become a real alternative to mobile gaming with over 6000 games available in the marketplace and more hitting it every single day.
Source: VGChartz
Last Updated: March 19, 2009