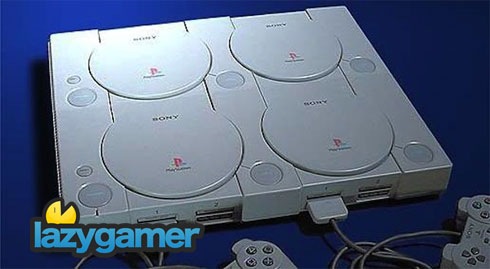 The Playstation 3 – much like the PS2, actually – initially suffered from poor ports and less than stellar exclusives because it relied on completely new architecture that was foreign to developers – making it just so much harder for them to bend the machine to their will.
That's pretty much changed, now that developers have their heads wrapped around the Cell architecture and its SPU's. Sony have realised this – and it's a mistake they won't be repeating when it comes time for the PS4 and PSP2
Sony Worldwide Studios Head Ninja Shuhei Yoshida has confirmed that work is underway on the next Playstation – and that, throwing their usual arrogance aside, the company will be consulting developers and looking for their insight.
Microsoft did just this with the 360 – and if it weren't for Epic Games insisting that the console had 512Mb of unified RAM instead of the originally planned 256Mb so they could do Gears of War properly, the 360 would be a much less powerful machine than it is today.
Developers have been complaining that Sony's hardware is difficult to develop for since the PS2 – and this change in philosophy should lead to better looking games earlier on in the future console's lifecycle
Read more over at Develop.
Last Updated: July 7, 2010