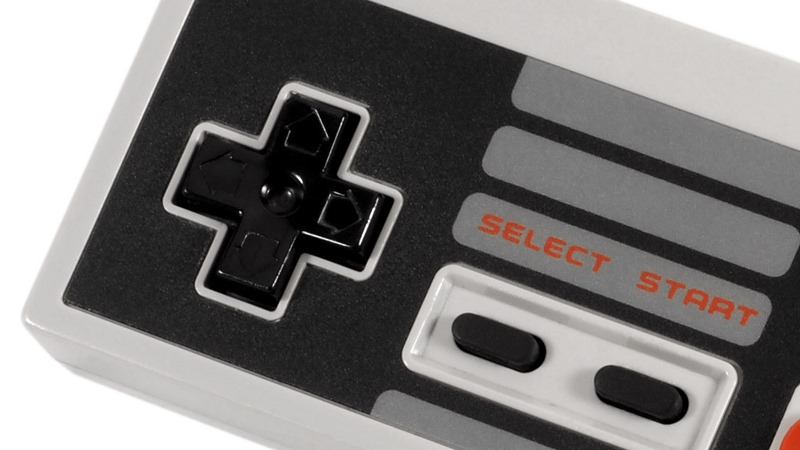 Whatever Nintendo has in store for their NX console before they give it a bafflingly terrible new name that confuses the mainstream public, you can bet that any and every idea has been knocking around their labs for a few years now. You don't just design a console within a week and hope for the best, unlike the critical flop that is my Afarti Cougar.
All of that design for the NX points to something interesting, a hybrid console that works well both on TV and on the move. And that has always been Nintendo's greatest strength, as they've properly dominated the handheld scene for decades now, ever since they released the original battery-guzzling Gameboy to the public. According to Nintendo Life via Reddit, that mobile gaming idea could be taken a step further.
That's because an updated patent shows the D-Pad being detachable, easily separated from the main controller. Other images show multiple control schemes with customisable configurations, creating a somewhat flexible idea for gaming on the go:
And that's genius-level stuff of the Apple variety. Because I sure as hell will most likely lose that D-pad and have to shell out extra for a replacement or seven. Well played Nintendo, well played. It's also worth noting that the patent images above come from October 2013 when they were first filed, and then published in 2014. It won't be long now before Nintendo finally unveils the NX.
After all the new console is supposed to be out in March 2017, with Nintendo claiming in a March 2015 press conference that the NX will be a "brand-new concept". Look, I'm going to turn it into a Pokémon machine, probably. Oh my yes.
Last Updated: August 17, 2016