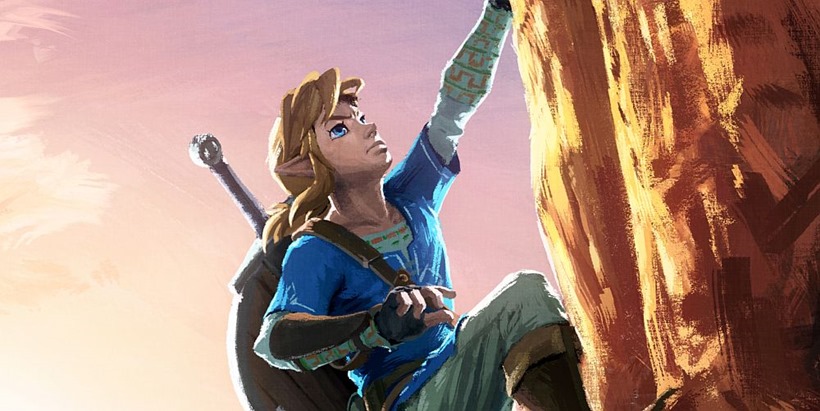 There's a lot about the Nintendo Wii U that I downright hated. The console looked like an external storage hard drive from the mid-90s, the possibility of making real-time strategy games a proper genre on console with the GamePad controller was never seized and the damn thing buzzed like a drunk beehive whenever you switched it on.
It's about games
But my Grodd man, the games. The games on that black brick. The Wii U was home to some of the best games ever, bright and daring visuals wrapped up in tight gameplay. And that's kind of amazing considering how graphics had never been a big factor of the Wii U. A legacy that started with the first Wii and will continue with the Nintendo NX.
That's according to Nintendo of America President and world record holder "My body is ready" meme owner Reggie Fils-Aime, who told Bloomberg via VG247 how it's all about the games, yo:
For us, it's not about specs, it's not about teraflops, it's not about the horsepower of a particular system. For us, it's about the content.  We're focused on bringing our best entertainment to both the Wii U as well as the NX in the future. So for us, whatever Microsoft and Sony are doing in terms of talking about new systems, that's for them to fight out in that red ocean.
And he's 100% right. Nintendo's identity as a game developer and publisher has never been tied to visuals, no matter what the angry man in my Sega Megadrive adverts from the 1990s says. Not having all that extra grunt, has somehow resulted in first-party games that look dazzling to say the least, that pop on the flatscreen. You can be modern while looking slightly dated.
Although The Legend of Zelda: Breath of the Wild looks like the exception to this rule, as it just looks like the complete package of gaming and graphics. More of that on the NX please.
Last Updated: June 17, 2016