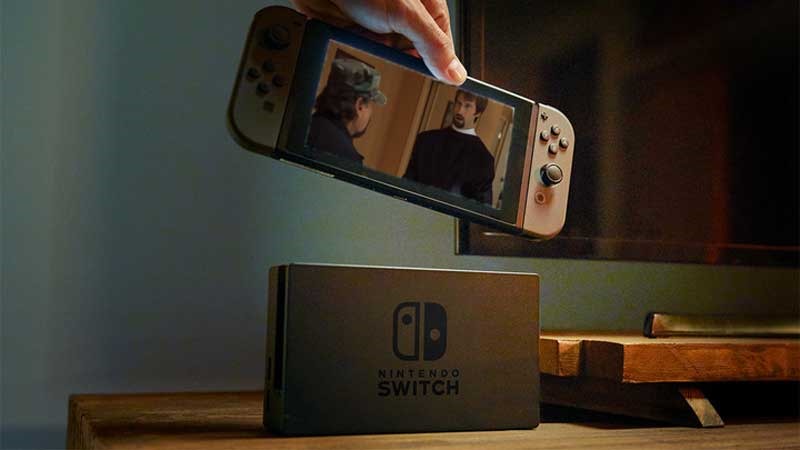 The Nintendo Switch has finally been unveiled, just in time for the gamer who dreads the thought of having to attend a trendy rooftop party without any means whatsoever of challenging their friends to some one on one Mario Kart. Unlike its predecessor the Nintendo Wii U, I think it's a rather sexy-looking piece of technology. Sleek, hopefully ergonomic and perfect for people who have hands small enough to strangle a Smurf (Hint: You'll know that a Smurf is choking when they go really blue).
The Nintendo Switch is meant to reflect the Big N's outlook on the quality of life, emphasising play sessions on the go and with friends. One thing it won't be doing however? Allowing people to play any games from their Nintendo 3DS or Wii U libraries. Although not physically at least. While it's no surprise that the Nintendo Switch is maintaining a svelte design by ditching a disc drive entirely, it looks like the cartridge slot won't be able to fit 3DS carts in either.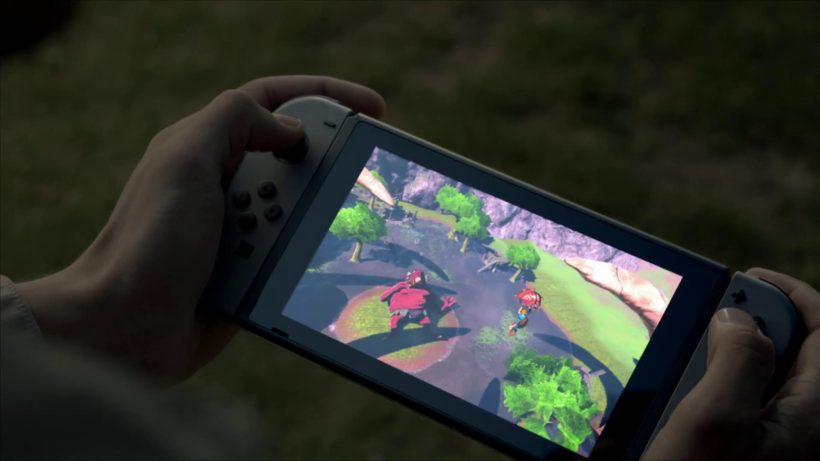 That's according to Famitsu via GameSpot, who pressed Nintendo for answers regarding legacy support and got that bit of bad news. Digital versions of 3DS and Wii U games however have not been ruled out, so we'll see what the future holds for the new Nintendo Switch when the Japanese company reveals more about the device in 2017.
Bit of a bummer really. With my current first-gen Nintendo 3DS starting to show signs of age (it keeps yelling at my newer, hipper consoles to cut their braided HDMI cords), I was kind of hoping that the Nintendo Switch would be the perfect new home for my terrible addiction to Pokémon. Looks like I'm going to need to cash in on Matty's organs if I want to afford a pair of upgrades next year.
Maybe that new partnership with Apple taught Nintendo a few unsavoury lessons then.
Last Updated: October 24, 2016