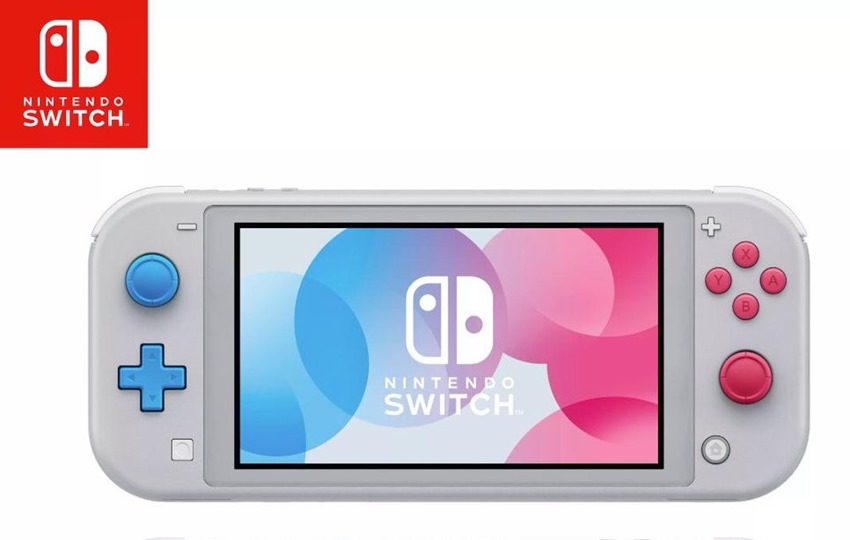 The Nintendo Switch may just be the best console of this generation, a powerhouse that can handle pretty much anything thrown at it and still play those games on the go. It's also stupidly expensive, with a regular model retailing for around R6500 lately, not including any games. There's a reason why that technology is so expensive, what with all the bells and whistles attached to the Switch.
So how much less would the Switch cost if it scaled back on the technology that makes it feel so special? Lots! Here's your first look at the Nintendo Switch Lite:
So what's different? Well for starters, the Nintendo Switch Lite won't be dockable in the current TV to console case that turns the Switch into a home console, it has a new D-pad design, the Joy-Con controllers can't detach and there's no HD Rumble function. It's also smaller and has zero output to TV, with a full list of differences available right here.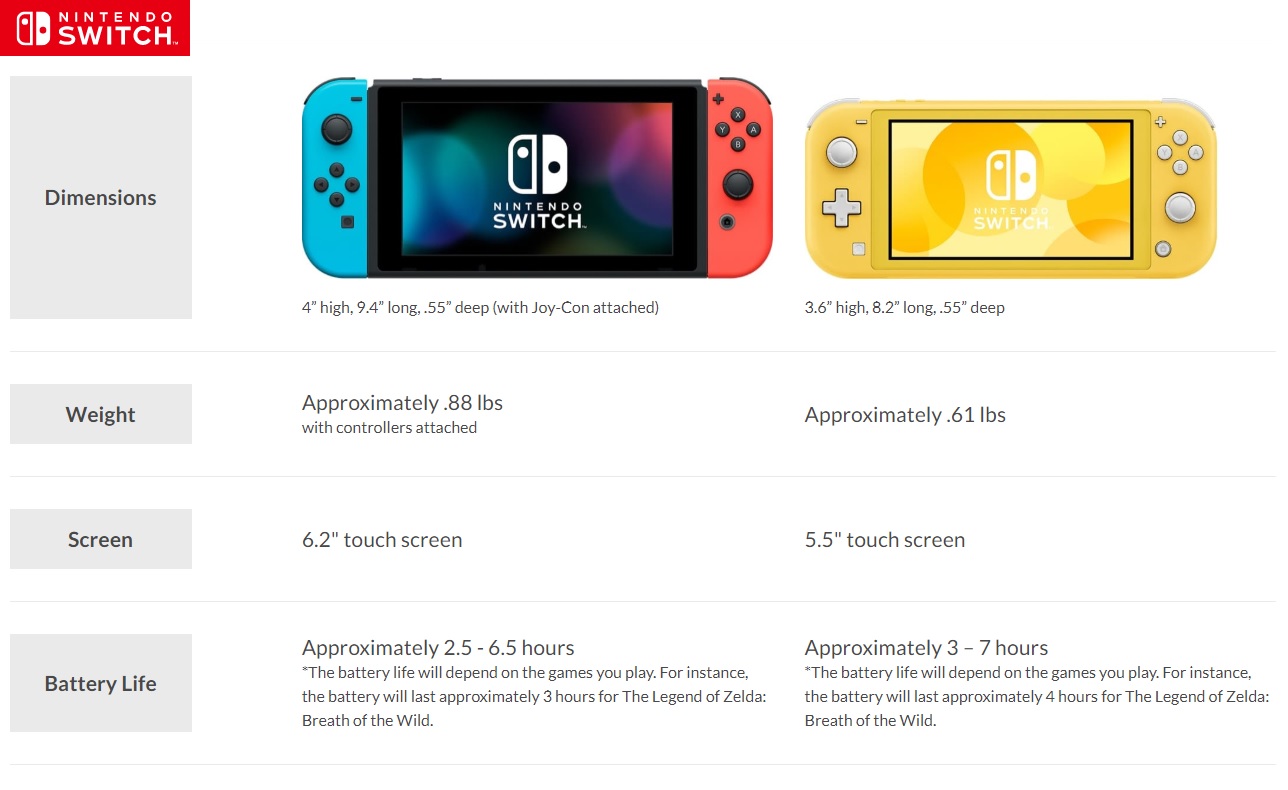 It'll be out in the US of A this September for around $200. We'll update the post as soon as we have local pricing, but if you were looking to hop into Nintendo's library of excellent first-party games and play plenty of stunning indie titles, this option should be lighter on the wallet if you're prepared to make a few sacrifices.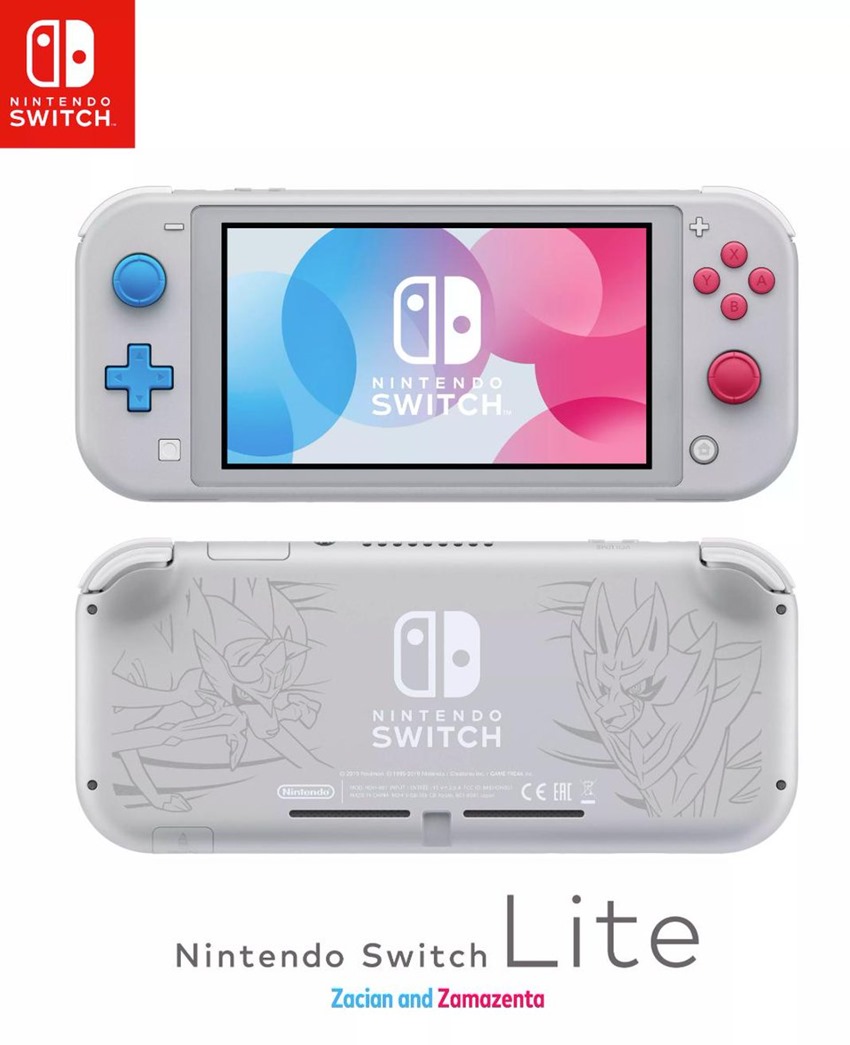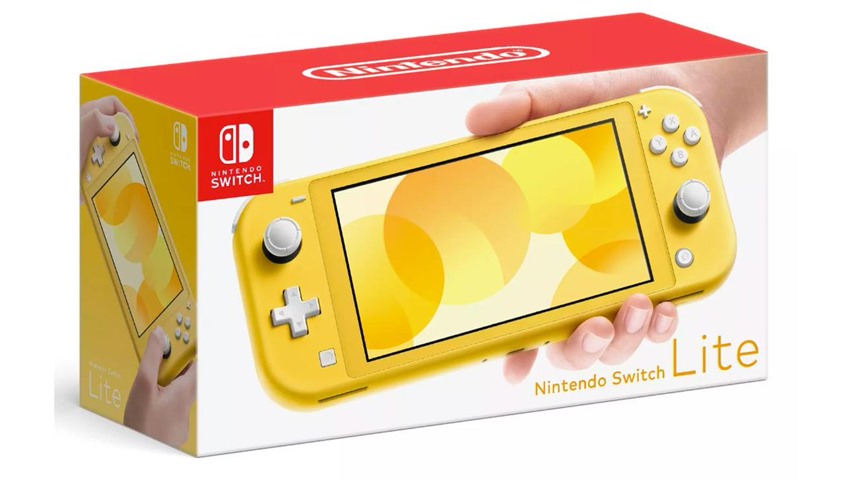 Now about that rumour of the Nintendo Switch getting a heavy-duty upgrade? We're still waiting to see if that turns out to be true.
Last Updated: July 10, 2019