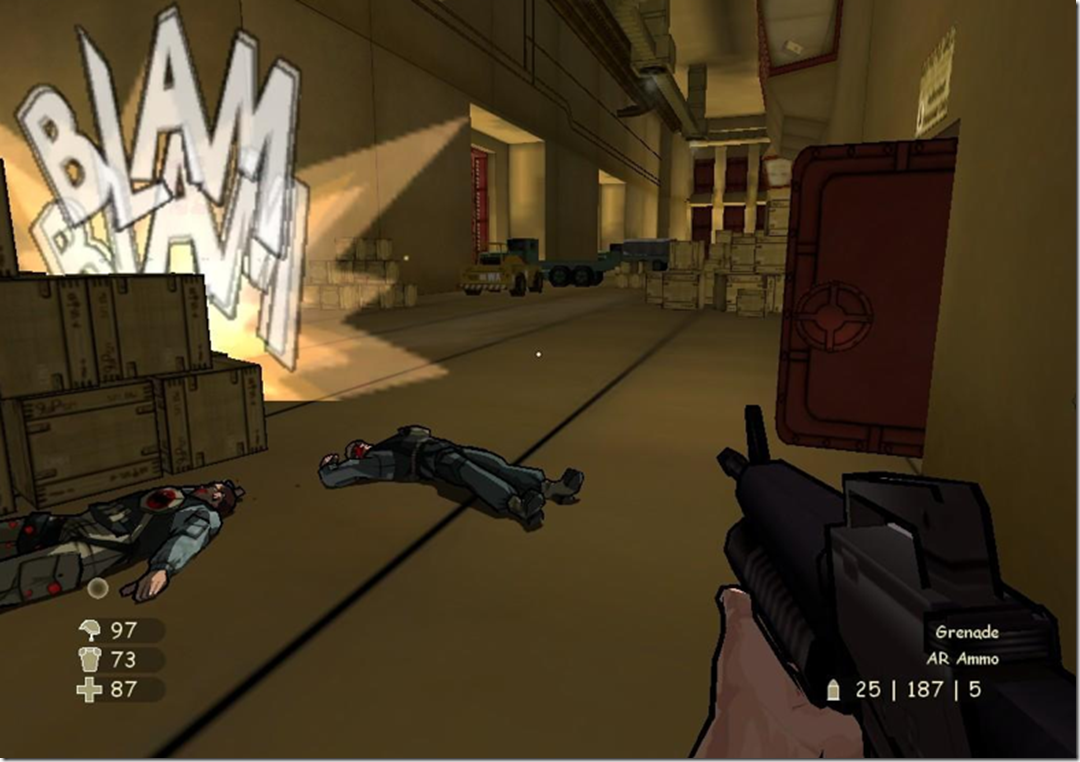 From what I've been told, XIII is a fantastic little game. The cell-shaded first-person shooter based on a graphic novel of the same name has earned cult classic status as the folks that enjoy XIII really enjoy XIII. Myself, I've never played it. Never even heard of it until a remake (remaster?) of it was released last year which was apparently complete garbage. Thus, the news that the original game in all it's angular, thick-lined glory, is available on Good Old Games (or GoG if you're not a nerd) for free gets me real jazzed.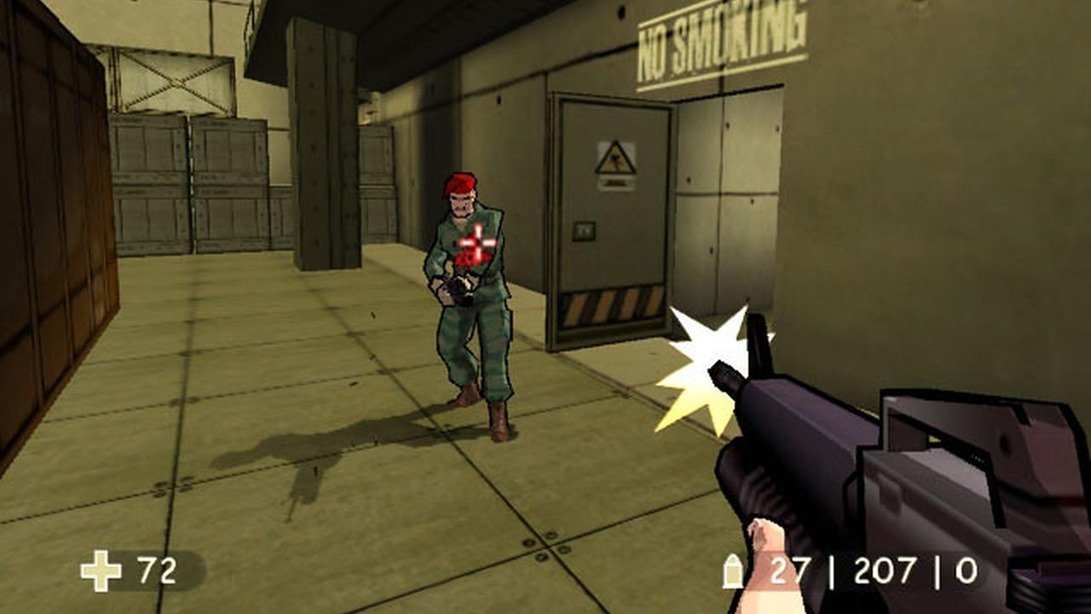 All you need to do to claim a copy for yourself is have access to your own GoG account. Then you just log in, find the game and claim it. The process couldn't be much easier but if you need me to hold your hand throughout the process, I get off work at 16:00, we can sit down, and figure it together, champ. The offer runs until 1 April so if you want to re-experience XIII or simply try and understand the hype, you only have a day left to claim it for yourself. Then you can embark on a quest to uncover the past of the shady spy that dons the title of the protagonist in XIII.
Playing the original certainly sounds better than that remake. It was so poorly received that developers PlayMagic and publisher Microids had to formally apologise. "Unfortunately, players' expectations have not been met by the launch version and we hear loud and clear the legitimate criticism and disappointment. First and foremost, we would like to offer our most sincere apologies for the game's technical issues." Here's hoping that version of the game gets better over time.
Last Updated: March 31, 2021