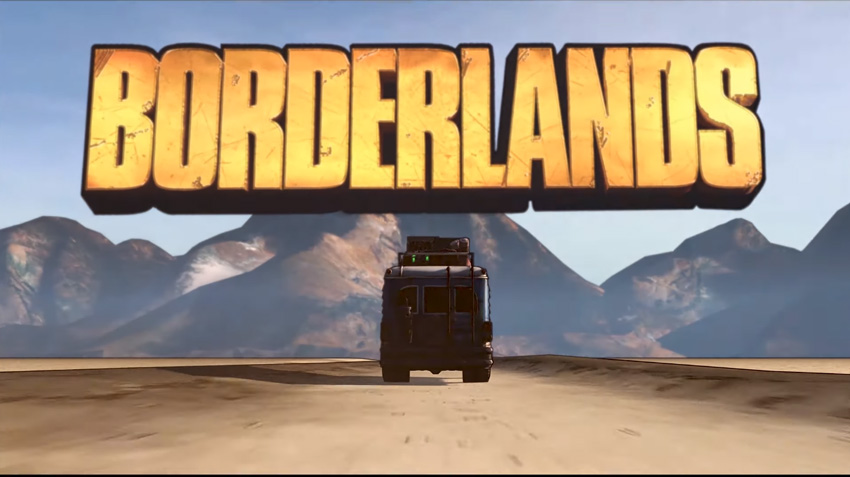 We chatting today about the original Borderlands game, a title which has hit the ten year mark already. By chatting, I mean that I was tossing a chair at Alessandro after an America Chopper style argument because I still believe that the original game is a work of art. Dated? Of course it is, but you can still enjoy it even for the flaws that were later ironed out in the superb sequel and pre-sequel games.
Does the original Borderlands deserve a second shot at life? Well Gearbox certainly thinks so, as they're giving the first trip to Pandora a makeover to celebrate its original release on ye olde PlayStation 3 and Xbox 360 from back in the day. Here's how it looks in action:
In addition to that, Borderlands: The Handsome Collection is also getting an upgrade! A new collection of ultra high definition visuals will be available from April 3, perfect for anyone looking to do some vault-hunting on Xbox One X and PS4 Pro.
Last Updated: March 28, 2019