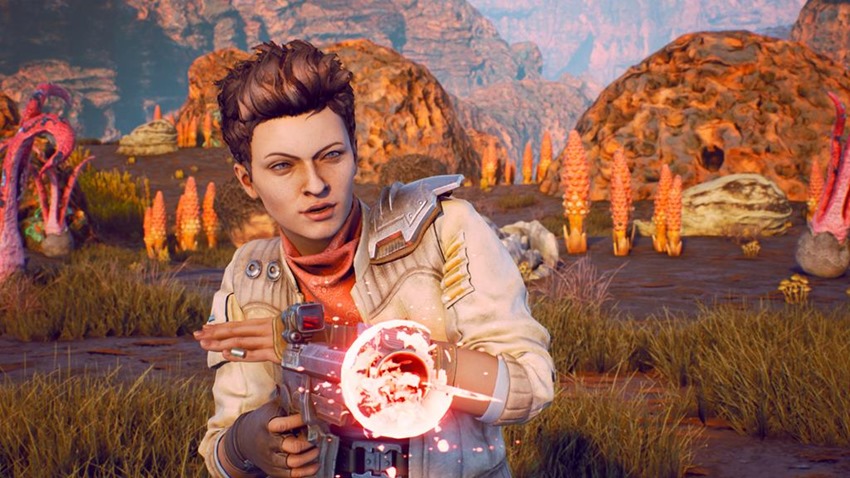 As someone who grew up with the kind of vision that would make Mr Magoo sue me for infringing on his copyright brand, I'll never not be grateful for having the chance to get my eyes surgically fixed and dialled up to max ocular settings. That's an advantage which many don't have unfortunately, with a large portion of the population suffering from some form of visual impairment.
Being colourblind is more common than you'd think, with the severity of that impairment ranging from subtle to full-on monochromatic in the worst case scenario. It's a disability which can have an effect on just about every part of your life that requires visual information to be communicated straight to your brain so that decisions can be made, which of course also includes video games.
Think about this for a second: You can pop any game in and the colour design of said title will automatically communicate to you on a subtle level: Red usually means bad, green is good and orange is stupendously good loot. In recent years, video game developers have gone to great lengths to address this imbalance, with many a game offering some form of colourblind-friendly design.
You'd think that a game such as The Outer Worlds, what with all of its dialogue and colourful worlds, would also come packaged with such a mode but here's the catch: It's already colourblind-friendly. That's according to Obsidian Studio Design Director Josh Sawyer, who posted this tasty morsel of behind the scenes info on the development of the game:
So the next time you boot up The Outer Worlds? You might just notice how the game has plenty of other visual cues with which to communicate to you the player that some stuff is good, other stuff wants to rip your entire face off and use it to decorate its carapace. Which s just utterly fantastic design for a game that's already a stellar masterpiece.
Last Updated: November 1, 2019