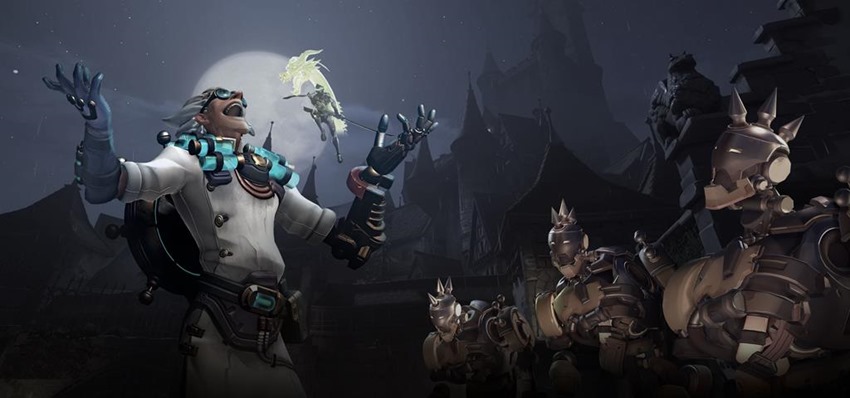 Is anyone still playing Overwatch? "Yes," said Gavin, his steely gaze burning a hole through my cerebrum as he sat inside his hastily constructed cardboard D.Va mech, surrounded by a full year's worth of Doritos, Mountain Dew and a stench from the two combined that could only be described as ungodly in its odour.
Blizzard's smash-hit team-shooter is more alive than ever these days, as fans frantically dig up conspiracy theories over who the next hero will be within that realm of good guys and bad guys shooting one another while ignoring the payload. There's more to Overwatch than just a tale of good vs evil however, as the latest event is about to kick off: The return of the Overwatch Halloween Terror event.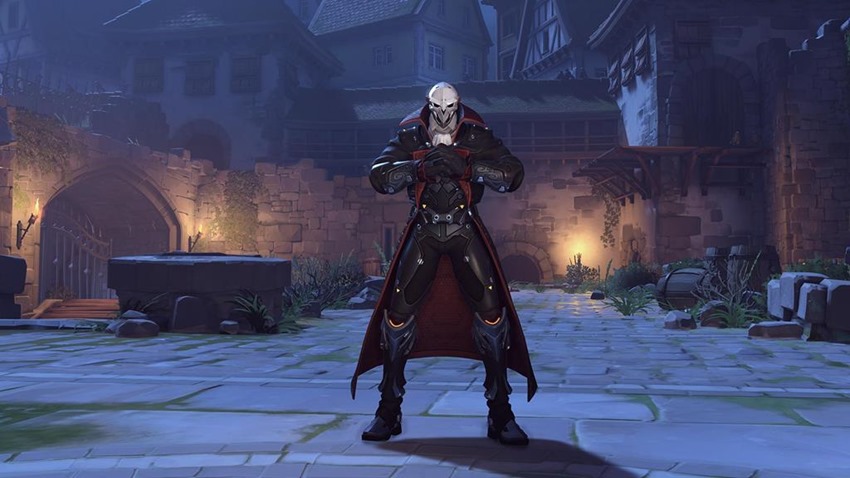 Junkenstein's rogue experiments have resulted in a new mode being added, the titular Junkenstein's Revenge. It's simple enough: SURVIVE.
It's up to you and a team made up of four additional heroes in the form of Genji, Torbjorn, Widowmaker, and Zenyatta to take down wave after wave of enemies as players seek to live long enough to earn a spot on the leaderboards that will "commemorate those who last the longest in their fight against the evil doctor," says Blizzard.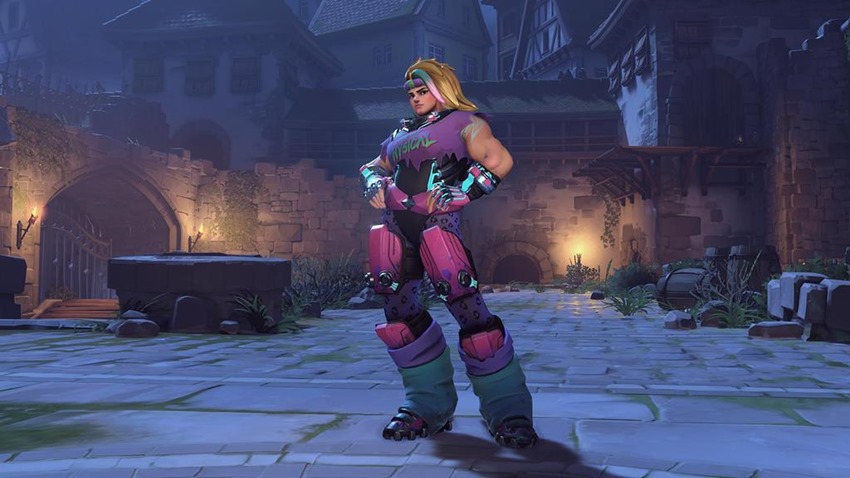 Hollywood and Eichenwalde have also been updated with a spooky new theme, while the new skins available include legendary outfits. Here's the list:
Dracula Reaper
Van Helsing McCree
Cultist Zenyatta
Totally 80's Zarya
Viking Torbjorn
Dragon Symmetra
Corsair Ana
Jiangshi Mei
You can still get your hands on last year's gear from Halloween Terror, if you so desire. All of this and new highlight intros for Roadhog, Reaper, Mei and Genji  and some new emotes. Heroes never die, but they do apparently rise from their graves to terrorise those Overwatch agents who have yet to kick the bucket. The Overwatch Halloween Terror runs for the next three weeks.
BOO!
Last Updated: October 11, 2017