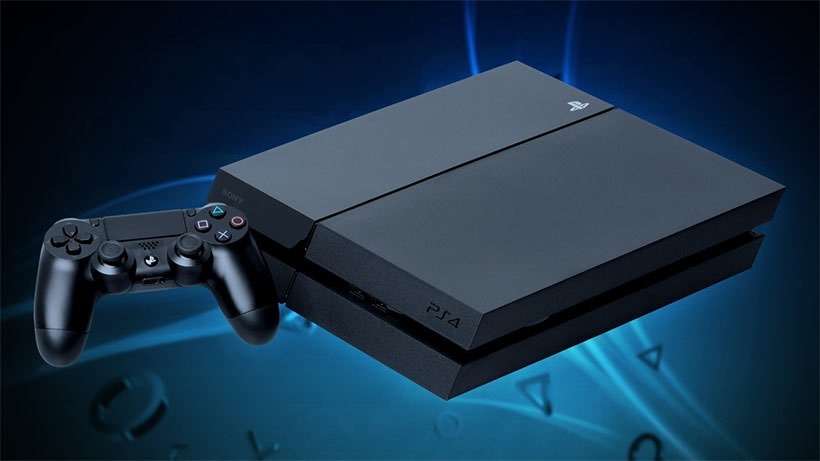 It happened in Japan. It happened in the Americas – and now it's happening for Europe, and by extension, us too. Yes, the PlayStation 4 is getting an official price cut, bringing the price down right in time for the holidays.
Sony Computer Entertainment of Europe confirmed the information today, with the news hitting Australia first, just like the sun does.
"We are delighted to deliver the PS4 system at its best-ever value just in time for the holiday season, making it more accessible to a broader audience in Europe." said SCEE's Jim Ryan. "With this year's biggest blockbusters and next year's best exclusives such as UNCHARTED 4: A Thief's End set to thrill players, there has never been a better time to join the PS4 community. Also, watch out for an amazing range of Ultimate Player Edition Bundles including the 1TB PS4 and some of the biggest games of the year, offering even greater value."
Naturally, we wondered if this sort of price cut would hit us here in South Africa, and we're happy to report that shall be. According to local distributor Ster-Kinekor, the new local recommended retail price for the PlayStation 4 will now be R5499. Funnily enough, it's available for R4999 at BT Games right now. In Europe and the UK, you can now expect to pay €349.99/£299.99.
While the drop is mitigated somewhat by our current economic woes, the price does make the black beast from the East a little more affordable in the run-up to the holidays.
The current tally for PlayStation 4 sales world-wide is now sitting at over 25 million, and the new now global price-cuts mean that we'll likely see the console hit broader, mainstream appeal. From the onset, we've said that the PS4 feels like the real successor to the PlayStation 2 – and judging by the current pace of sales, that may not be far off.
Last Updated: October 21, 2015