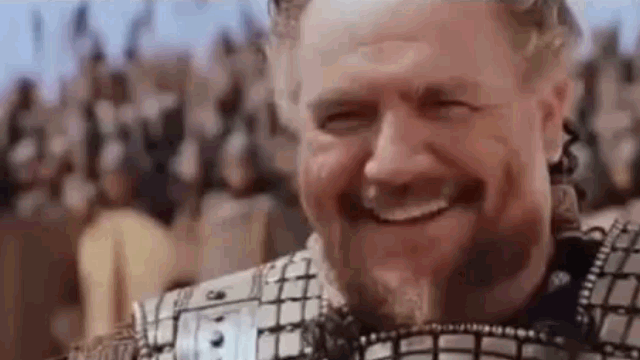 It's that time again. New hardware is around the corner. The hottest of takes are doing the rounds on just how many terror-flip-floppies each machine will have. Grand Theft Auto 6 will be a launch title! Perhaps the most prevalent rumour following any generation of console gaming, is how the latest one will be the last.
After all, mobile gaming was meant to be the grim reaper of the Xbox 360 and PlayStation 3 era, but you don't see anyone playing Apex Legends on a five-inch screen, do you? That being said, maybe 2020 is the year when the final generation does arrive. With the likes of Google Stadia and other advances in streaming technology making video games more accessible than ever, who needs a dedicated piece of hardware to feed game discs into? "There's no question – in our view – that the cloud is the new console," Qualcomm president Cristiano Amon said to The Sun.
You are just gonna start playing on any device, on any screen. That is going to be the future of gaming.
Amon is most likely referring to Google and their Stadia program, which allows for even the most graphically intensive game to be streamed over to just about any device that happens to have a screen attached to it. He's not wrong but he's not right either. While Google Stadia is a step in the right direction, it's one that happens to be incredibly unattainable for all but the wealthiest of people.
The future most likely does rest in streaming, but that's a process which will still take many years and perhaps an extra generation or two before the end times truly do begin for consoles. And even then, consumers will always want better, newer and sexier pieces of technology to play their games on. A lucrative desire, that console manufacturers are in no hurry to kill off just yet.
Last Updated: April 11, 2019