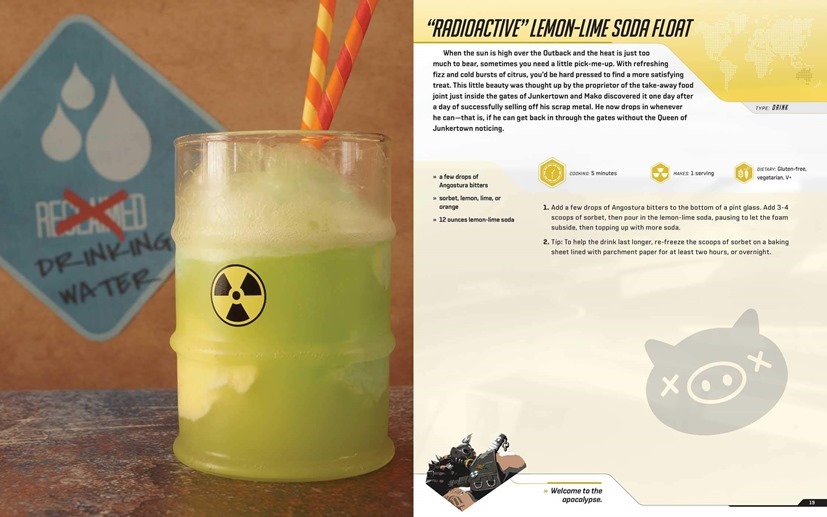 You ever played Overwatch? You ever been hungry? You ever been hunger while playing Overwatch? Gosh, I sure have! And it's times like these that I really wish I had some kind of handy-dandy cookbook to teach me just how to make all those delicious foodstuffs scattered around Lijiang Tower or Ilios. Well, I don't have to wish any longer (well, a little bit longer, I guess) because the Overwatch cookbook is on its way! Tying in with the game's roster of international and culturally diverse characters, Blizzard has announced that they will be releasing a specialised cookbook that will feature recipes from over 100 different countries around the world.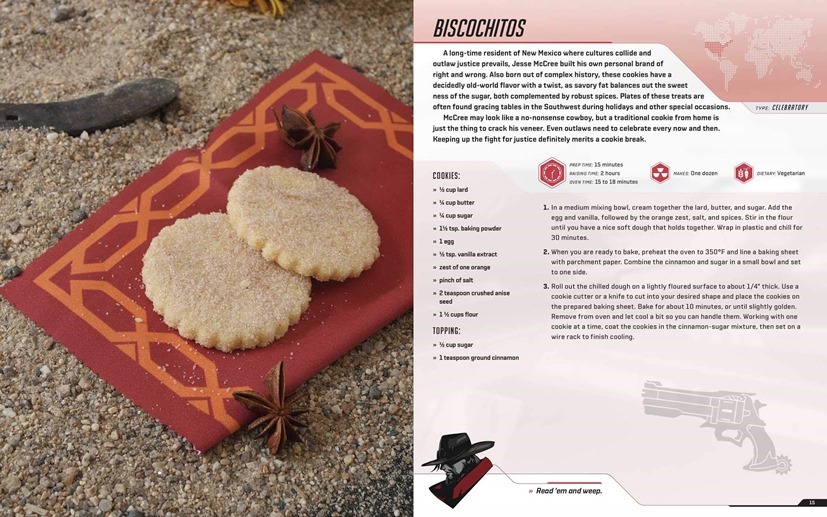 The book will be authored by food writer Chelsea Monroe-Cassel, the same writer who penned both the official cookbooks for World of Warcraft and The Elder Scrolls. While we don't know the complete list of recipes included, the products description has given us a taste of what to expect with the likes of "Radioactive" Lemon-Like Soda Float and Biscochitos making it into the book.
"Building from the game's compelling narrative and variety of characters, this cookbook features international food and drink recipes from each hero's homeland. Each recipe includes straightforward step-by-step instructions, mouthwatering full-colour photos, pairing suggestions, and more", reads the Amazon listing for this latest piece of merch.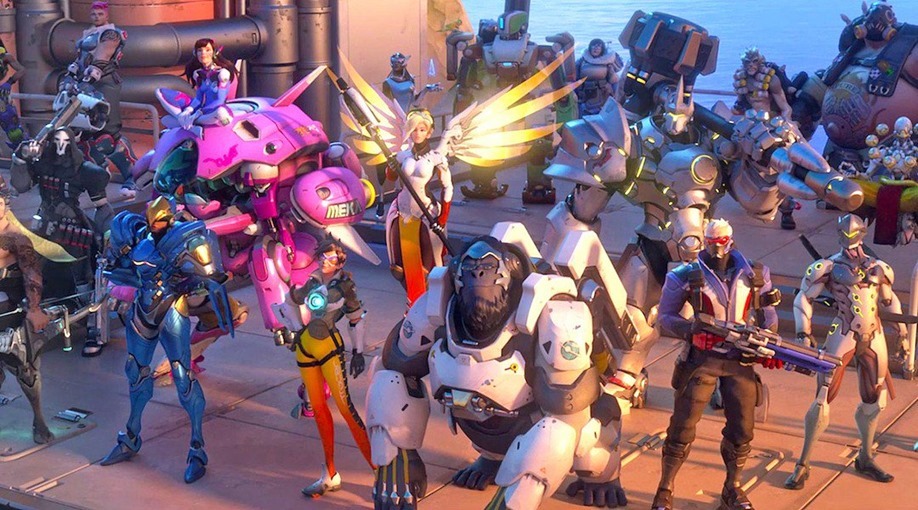 The book is currently available for pre-order and will be releasing on the 1st of October for a price of around R513.30 if you go by Amazon.
Last Updated: June 6, 2019