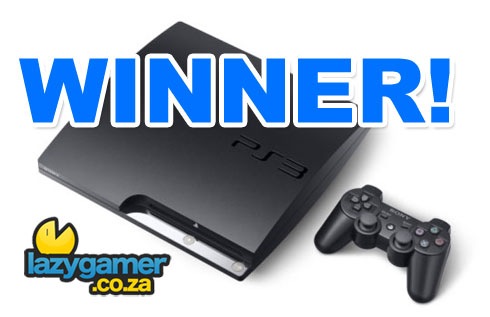 Here's your chance to pretend to be surprised; Spurred by the relaunch of the console as a sleeker, more slender and most importantly more affordable model American PS3 sales have more than doubled from the previous month making it September's top selling home console.
Yeah, you read that right – It even managed to beat the Wii for the first time since man discovered fire.
Sony managed to sell just under half a million PS Triples in September, besting the Wii by 30 000 units, as well as earning the right to point and laugh at the Xbox 360 thanks to that platform's 140 000 disparity.
Somehow though, neither console managed to outsell Nintendo's small in stature, but gargantuan in sales DS, which sold 524 200 touch-screen handhelds.
It remains to be seen if the PS3 will carry this momentum forward, but considering its current stellar line up of games – such as this month's Uncharted 2 – I highly suspect that it will.
Source : Examiner
Last Updated: October 20, 2009