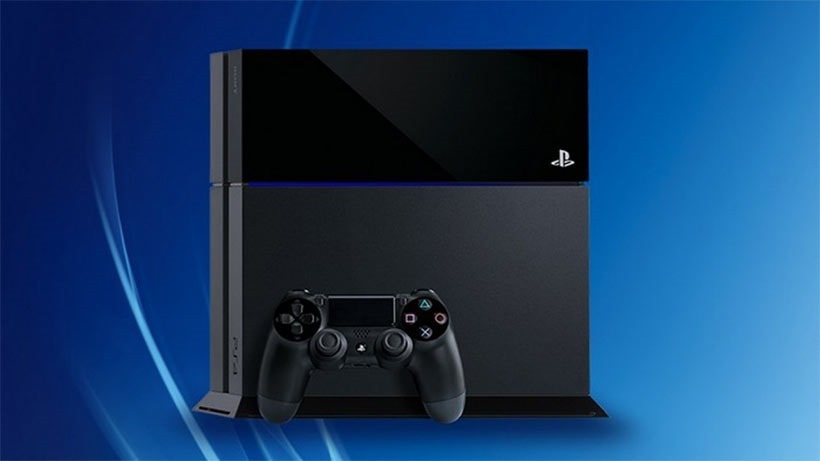 Today, your PlayStation 4 is going to be getting an update. Unlike the last update, which was a major revision, this new firmware, numbered 3.10, will add…something. Probably. While there's no official changelog as yet, Sony has said the update adds the ability to follow official, verified accounts – as well as adorn your PlayStation Network messages with new stickers.
It very likely adds a little bit in the way of stability, but overall, it builds upon firmware 3 as opposed to making any grand changes or add new features, like the oft-requested folders, an option to appear offline, the ability to install games to external HDD's or even rudimentary stuff like friends notifications. I don't wish to look a gift horse in the mouth and seem ungrateful, of course, but it seems that Sony's unable or unwilling to put the features people really want in to its firmware updates. It took nearly two years for the PS4 to get a media player, for instance.
It's an area where I have to admit Microsoft handles things a lot better. This November, their much-awaited New Xbox One Experience launches, bringing the Xbox One in to the Windows 10 ecosystem good and proper, with a zippier user interface, backwards compatibility and more improvements to the experience than you can shake a stick at. And they want your feedback to make it even better.
And all of those things that people are shouting loudly for, hoping they come to the PlayStation 4? They're already, folders aside, available for the Xbox One. That new Xbox One UI can't come soon enough though – because right now the interface is, admittedly, hot garbage.
Last Updated: October 20, 2015