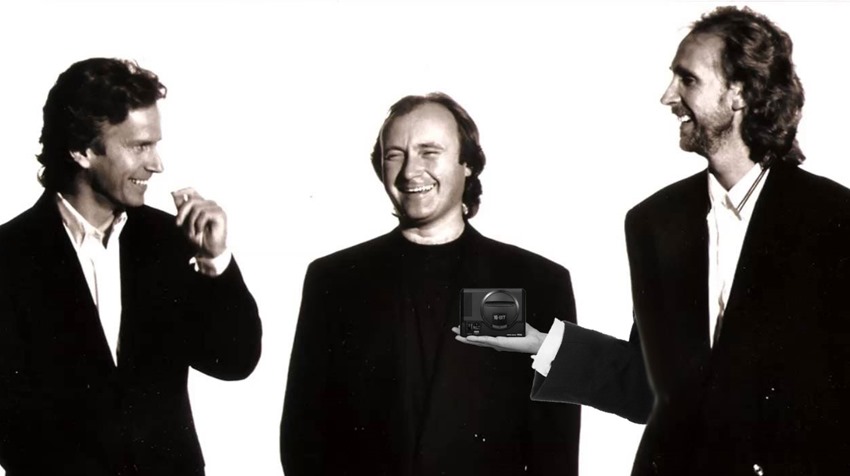 By Jack Kirby's New Gods, do I love the SEGA Mega Drive. Named after an awful band that eventually had Phil Collins as its frontman in the US, the Mega Drive was a fantastic piece of hardware at the time, offering some vibrant power for some of the greatest games of all time. The fact that it was even available locally was a cherry on top of the video game sundae.
I still remember it, seeing the console running from behind the safety of a shop window and showing off all of its blast processing glory for Super Street Fighting II. That image of Ryu taking his fighting stance, lightning flashing above him and a Hadouken being fired out seconds later? Magical stuff on my young psyche, and a sign that South Africa was open for business.
Its been a few…decades since then, and as I watch my face instantly transform into an ocean of wrinkles, I'm looking at the rebirth of SEGA's greatest console. The Sega Mega Drive Mini is its name, and the lovely-looking little device will finally be out on September 19 globally (which hopefully translates into a similar local release date here). In the US, the console will be called the Sega Genesis Mini. Sega says that there'll be 40 games on the tiny console from launch, which so far includes the following ten games:
Altered Beast
Castlevania: Bloodlines
Comix Zone
Dr. Robotnik's Mean Bean Machine
Ecco the Dolphin
Gunstar Heroes
Shining Force
Sonic The Hedgehog
Space Harrier II
ToeJam and Earl
Hey that's nine terrific games and Altered Beast! Nostalgia! The Sega Mega Drive Mini is currently priced at around £69.99/$79.99. I'll update this post as soon as we get local word on its pricing and availability on our side of the globe.
Last Updated: April 1, 2019